Company Portrait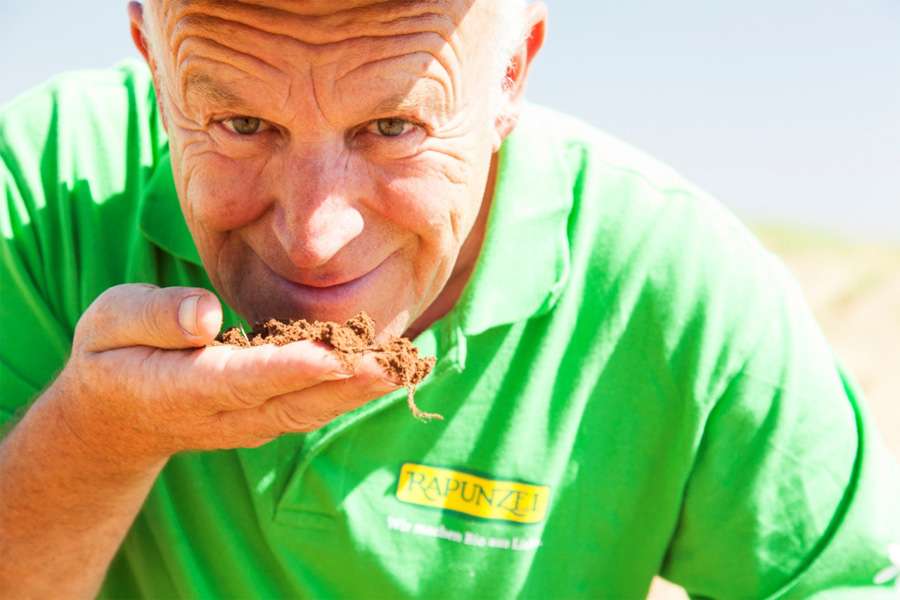 Joseph Wilhelm, company founder and Rapunzel Managing Director

Rapunzel is one of the leading organic food producers in Europe. It all started very small: In 1974, Joseph Wilhelm and Jennifer Vermeulen started a self-sufficiency commune on a farm with a small natural health food store in the city of Augsburg in Bavaria.

From these humble beginnings an international company with more than 300 employees developed during the last 35 years. The idea behind it all remained the same throughout this time: to manufacture certified organic, natural and untreated, vegetarian foods.


The Rapunzel Product Range

The very first Rapunzel products were nut spreads, dried fruits and muesli. Today the product range includes more than 450 different products. In addition to nut spreads, dried fruits and muesli, the current product range also comprises pasta, cooking oils, chocolate and coffee. Half of all Rapunzel products are manufactured or processed in Legau in the Allgäu region.


Reinhold, Schneider, raosting master
Products With Best Organic Quality

Product quality comes first at Rapunzel. Therefore, the quality assurance team holds a key position in the company. The inspection of the raw materials already begins on the field. Upon arrival at the Rapunzel headquarters all incoming raw materials and products are tested and subjected to additional analyses performed by external, independent laboratories.

Since in the early days the personal contact with the suppliers and long-term partnerships have been very important for Rapunzel. On-site visits, advisory services for farmers provided by employed agricultural engineers and the lively exchange between the suppliers and Rapunzel ensure the high quality of the raw materials. The result is transparency – from the field to the table.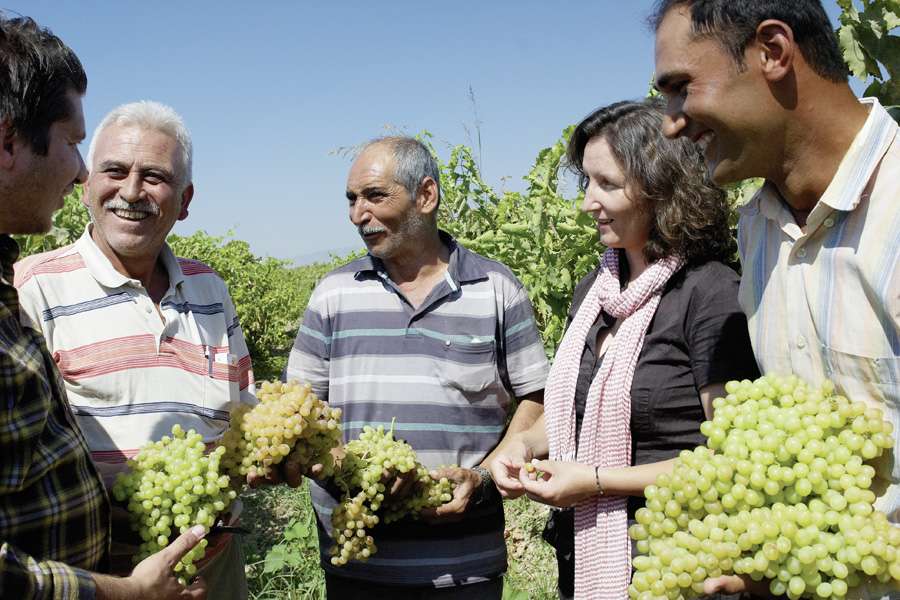 Turkey Project
The Most Important Cultivation Project: Organic Products From Turkey

As an organic pioneer, Rapunzel has always promoted organic agriculture. Out of this understanding developed several cultivation projects in Turkey and around the world.

The Turkey Project that was founded in 1985 is the most extensive and longest-lasting Rapunzel project. Today about 600 farmers from ten different Turkish provinces grow produce for 14 different Rapunzel products. These include figs, apricots, sultanas, hazelnuts, pine cones and tomatoes.


Guaranteed Fair Trade: The "HAND IN HAND" Program

Social justice, fair prices and reliable conditions for the raw material suppliers: In all its projects around the world, Rapunzel adheres to these principles. In the early 1990s we therefore launched our own fair trade program, the HAND IN HAND program. The Rapunzel HAND IN HAND symbol stands for fair trade and organic agriculture in so-called developing countries. Products such as coconut chips from Sri Lanka, coffee from Tanzania or cocoa from Bolivia are examples for guaranteed fair trade quality.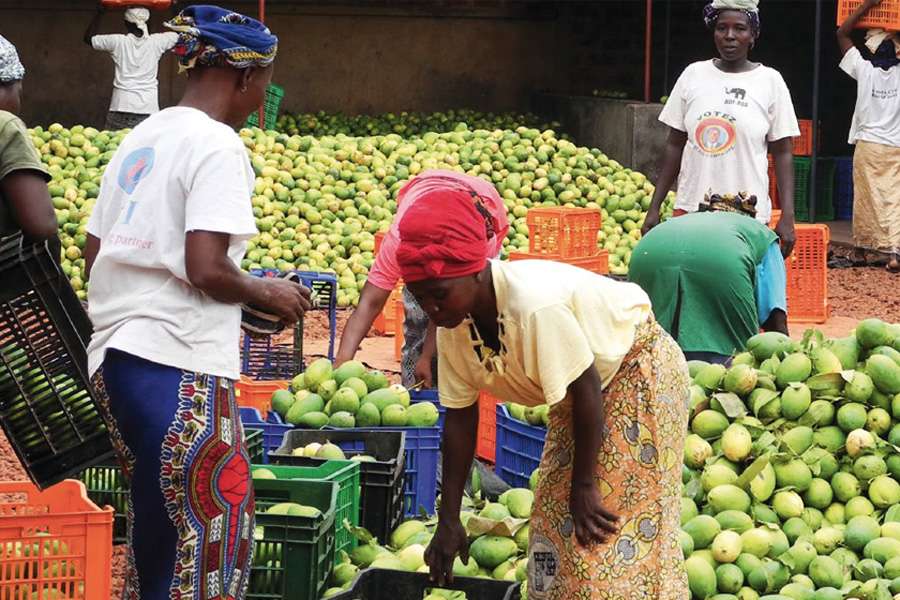 Employees from the Guampi dryer group, supplying dried mangoes through our HAND IN HAND partner Burkinature
Rapunzel Commitment Goes Beyond the Product Level

For Rapunzel the promotion of organic agriculture also includes the work at the political level such as the commitment for fair cultivation and trade conditions or a future without genetically manipulated organisms. In addition, at company headquarters in Legau, Rapunzel also offers a diversified lecture and event program on topics such as nutrition and ecology, but also on cultural themes.

The ideals and goals of Rapunzel have remained the same for more than 35 years – only the dimensions have changed. Today Rapunzel summarizes its company philosophy with the slogan "Organics with love".

To the Sustainability Report