#12 Fair value
100% ORGANIC quality –
because less isn't enough for us.
For us, natural food is much more than an organic product - it is a promise: 100% natural, wholesome food that is produced without GMOs, artificial additives or flavors. Because nature is perfect by nature - 100%. Rapunzel products also say exactly what's in them – also by 100%. We even include ingredients in our list of ingredients beyond the legal requirements such as individual herbs and spices.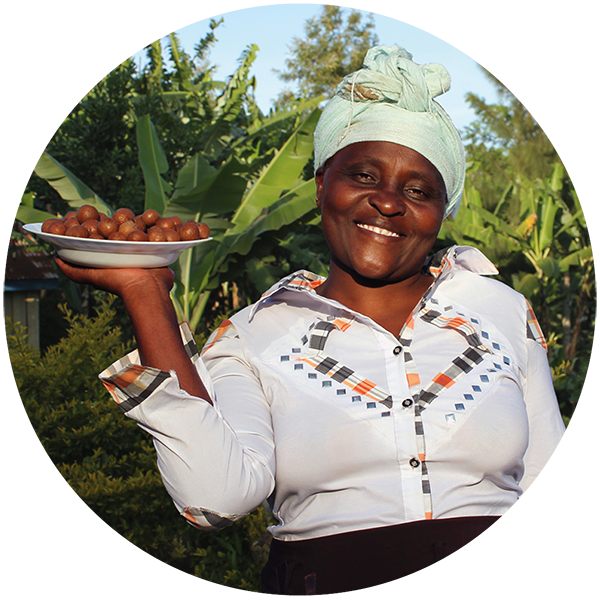 For 100% ORGANIC, we are constantly on the lookout for ingredients that live up to this claim. In 1976, for example, there were neither organic nor unsulfured sultanas available in Germany - which is why the Rapunzel founders themselves traveled to Turkey to convince the local farmers of organic cultivation. This was successful and the Rapunzel Turkey project was developed. Today, some 450 organic farmers cooperate in the project producing juicy sultanas and crunchy hazelnuts for Rapunzel Original Muesli, for example.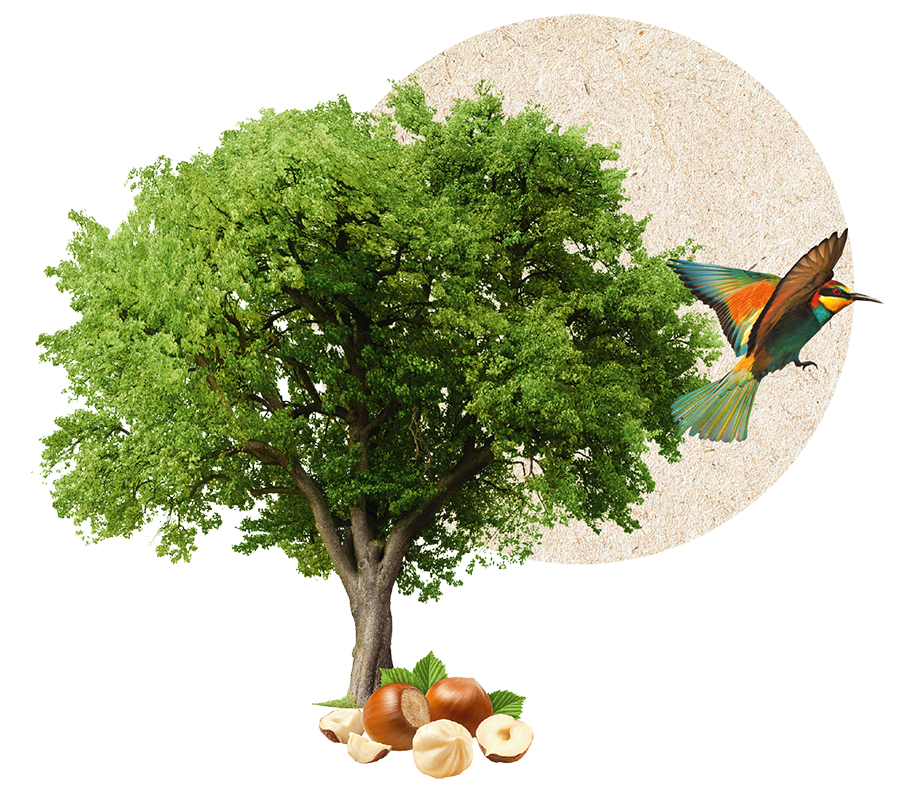 "This is impossible" or "there's no such thing" has always been a stimulus for Rapunzel rather than a limit. Many 100% organic products have only been made possible by Rapunzel's pioneering spirit.

The world's first organic chocolate or the chocolate-nut spread Samba are just two of them. We always want 100% organic - and not one percent less.