#15 Fair value
Unser Wissen
teilen wir gern.
We take RESPONSIBILITY and see ourselves not only as FOOD MANUFACTURERS AND FOOD DISTRIBUTORS, but also as EDUCATORS. That's why we allow others to LOOK OVER OUR SHOULDERS. Those who are interested can experience at first hand the production of SAMBA & CO during a FACTORY TOUR directly at Rapunzel in LEGAU. The glass VISITORS CATWALK extends over 290 METERS through the RAPUNZEL PRODUCTION.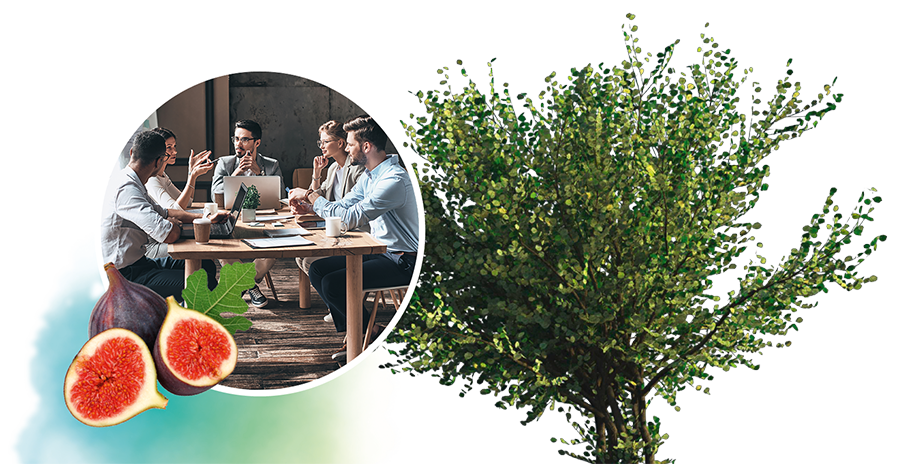 Starting 2022, all visitors can experience our slogan "ORGANICS WITH LOVE" in our visitor center.
In the visitor center there will be many opportunities for discovery. The exhibition area conveys information about healthy nutrition and ecology in an emotional way. This will be supplemented by our event program, lectures, workshops and forums on topics such as genetic engineering or palm oil. Another major investment in the future that will have a long and lasting impact.