#4 Fair value
No child labor.
We strictly reject child labor throughout the entire supply chain. Our suppliers commit themselves to comply with the ILO core labor standards (ILO - International Labor Organization). However, since child labor usually arises from a deficiency, we start at the root and pay cultivation partners and suppliers fairly throughout the entire supply chain.

This not only enables all parties to create a sufficient value, but also gives children the opportunity to attend school instead of having to contribute to the family income.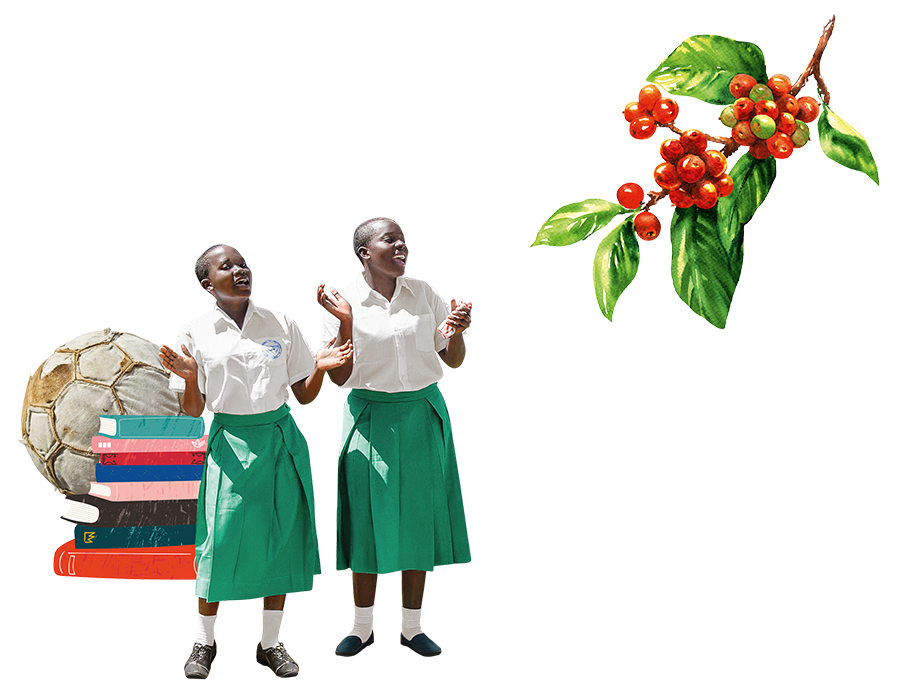 Rapunzel also supports educational projects and schools in countries of the global south through the HAND IN HAND fund. Since different cultural aspects are decisive for whether or not children receive a solid school education in different countries, we give support on an individual basis.
In some countries, a free lunch at school is the best incentive, while in Ecuador, for example, it is crucial that children can play soccer at school.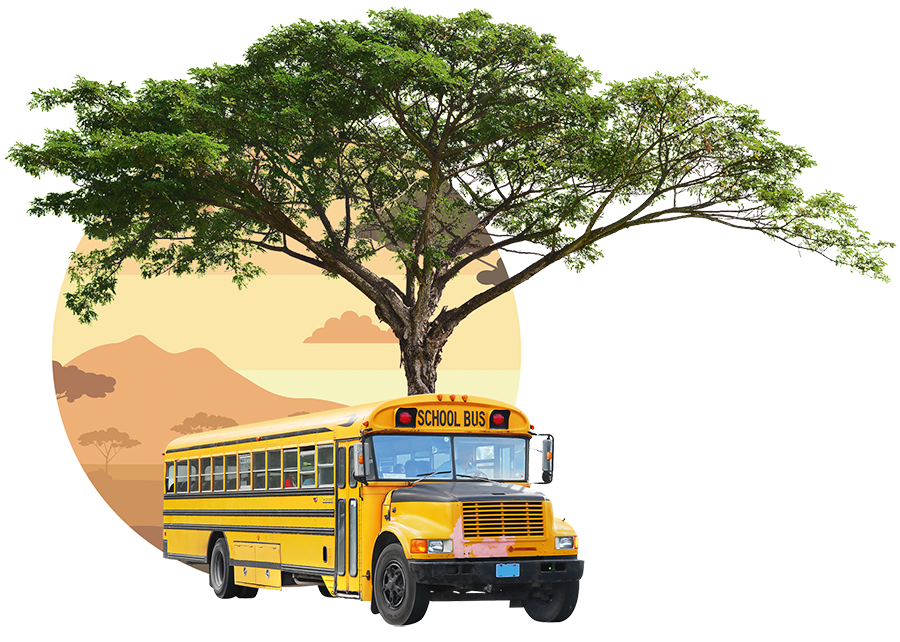 An outstanding example of our commitment is the HEKIMA GIRLS' SECONDARY SCHOOL in TANZANIA that we have been supporting for many years. There, the DAUGHTERS of the COFFEE FARMERS of our HAND IN HAND PARTNER KCU have the opportunity to get a very good EDUCATION. In many African countries, girls are often denied a school education.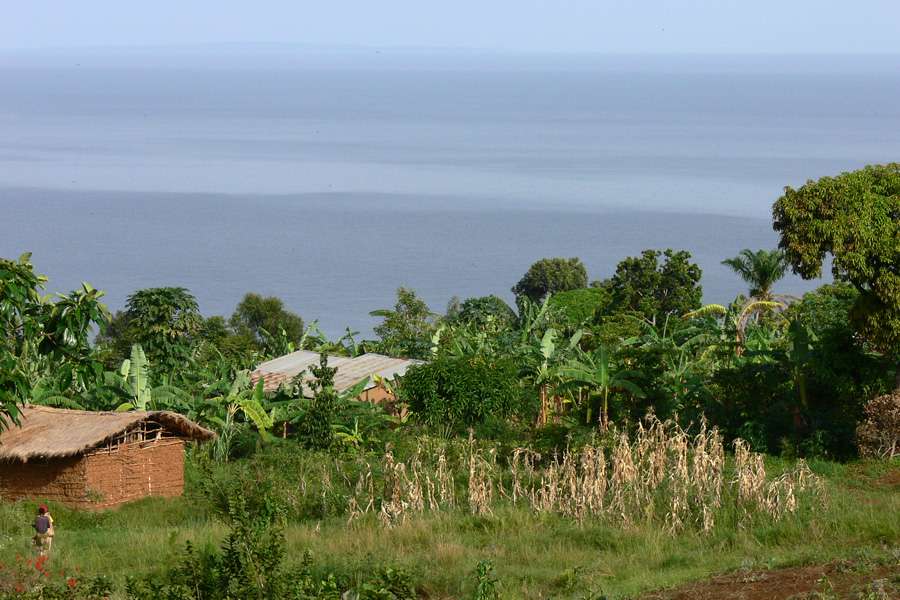 Fair traded HAND IN HAND Herocoffee from Tansania