#5 Fair value
Ecosocial
commitment worldwide.
We effectively combine ecological, economic and social sustainability along the entire supply chain. We pay our HAND IN HAND suppliers an annual fair-trade bonus. With this bonus, they can independently implement ecosocial community projects for their farming and working communities. In 2020, the bonus payments amounted to a total of 713,000 euros. In addition, Rapunzel donates 1% of the purchase price of HAND IN HAND raw materials to the HAND IN HAND fund.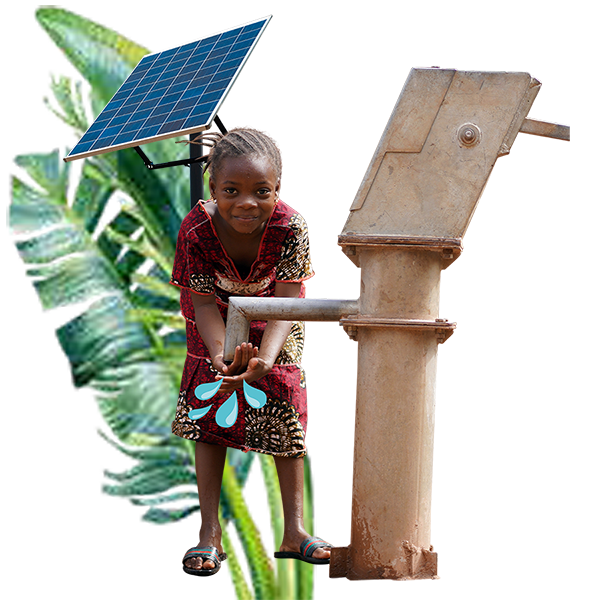 Since the establishment of this fund in 1998 until the fall 2021, we have been able to support more than 450 ECOLOGICAL and SOCIAL PROJECTS in AFRICA, ASIA and LATIN AMERICA with a total of 2 MILLION EURO. With these funds, we have supported e.g. ORGANIC FARMING projects, reforestation projects, women's projects, access to clean drinking water or solar power.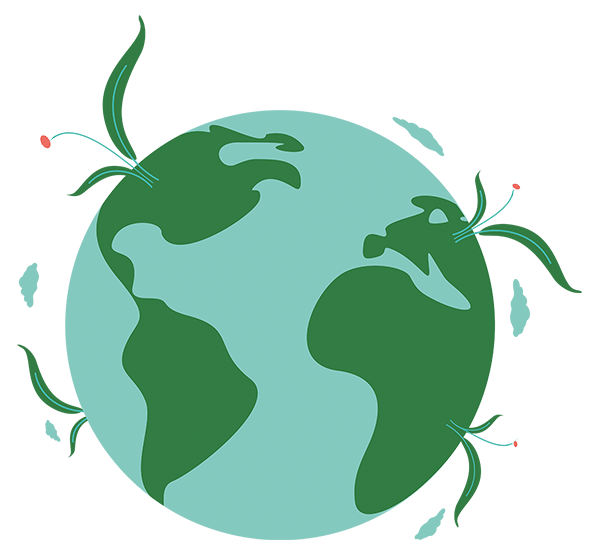 The Hekima Girls' Secondary School has also been able to steadily improve its school with donations from the fund. The Hekima students regularly achieve the best results among 4,000 schools nationwide - and they also promote the establishment of a self-confident generation of women. A fact that is also beneficial for the entire African continent.

With the One World Award (OWA), Rapunzel honors people, projects, initiatives and ideas with ecological, social and economic impulses for improvement. In 2021, we awarded this "encourager" prize together with IFOAM - Organics International already for the sixth time - with prize money totaling 45,000 euros.