Topics of great importance for Rapunzel are the seeds that form the beginning of the food production chain. Rapunzel has been promoting seed variety for a long time in many different ways. Why do we do this? We want to ensure that more organic seeds and a sufficient diversity of variety will also be available in the future. Organic breeders and organic farmers can protect old varieties and develop new seed varieties only with seedfast seeds.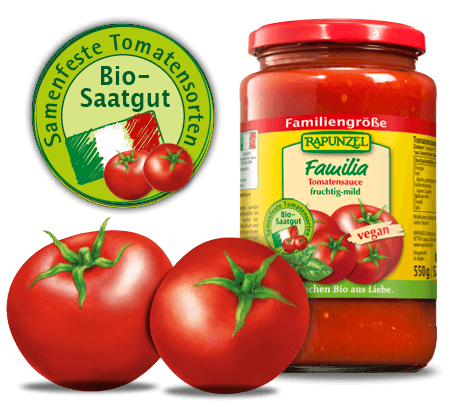 Supporting organic breeders

This long-term commitment produces more and more fruits: a new tomato variety - Mauro Rosso - was developed from organic seeds. Late in 2014, the new variety was approved by the German Federal Variety List. Mauro Rosso tomatoes have been used for the production of Rapunzel tomato sauces ever since the first harvest in 2015. 


Donations to the Seed Fund

Rapunzel continuously supports the Seed Fund of the 'Zukunftsstiftung Landwirtschaft'. Organic breeders can apply at the 'Zukunftsstiftung Landwirtschaft' for financial support.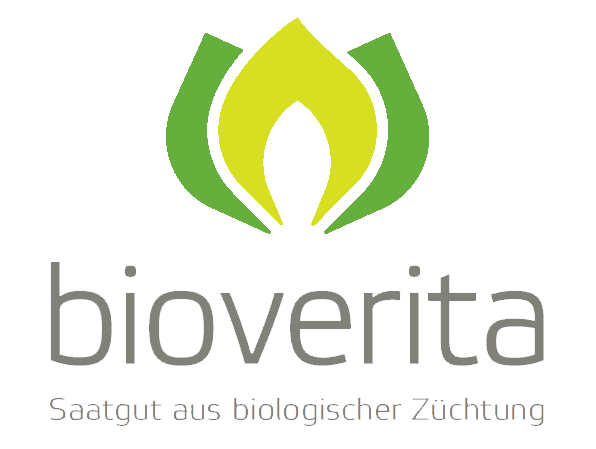 Rapunzel is a member of Bioverita
Bioverita raises awareness for organic seed breeding, links together various organic breeding initiatives and provides a platform for them. Rapunzel supports these activities with a membership at Bioverita. The IG Seeds is an interest group for GMO-free seed activities. The common goal of the interest group is to safeguard GMO-free seeds now and in the future.
Learn more about Bioverita - organic from the beginning!
Rapunzel's commitment for organic seeds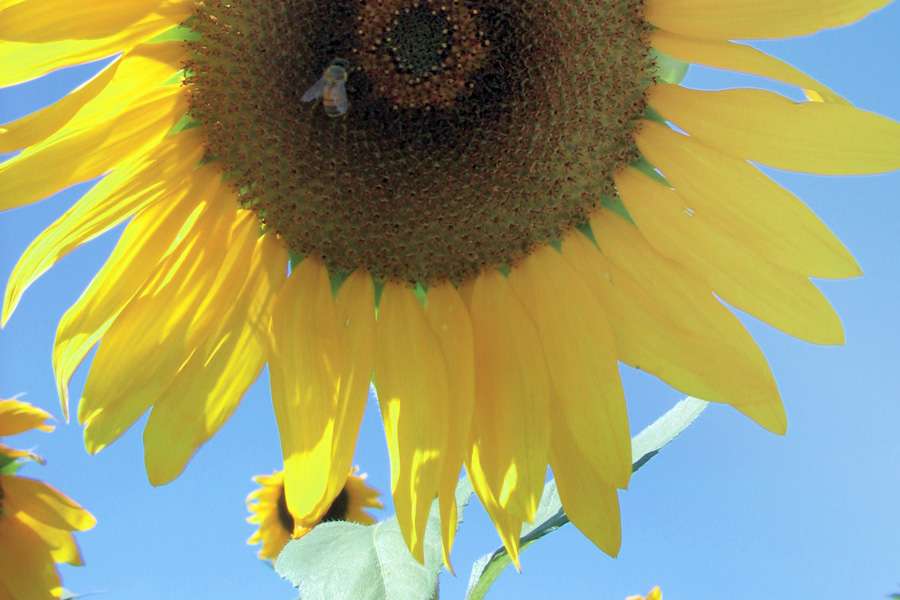 Initiative organic seeds for sunflowers
Currently, organic farmers use mostly hybrid sunflower seeds. The reason: no seedfast seeds are available on the seed market. Therefore, Rapunzel and other organic companies support the initiative Organic Sunflower Seeds (IBS). The goal of the initiative is to breed organic, high oleic sunflower varieties. 

After 14 years of breeding, selected organic farmers tested the new sunflower on the field in the 2019 season and now the new variety can be registered. The process took a long time and was very important for the independance of the organic farmers. Read more to find out why.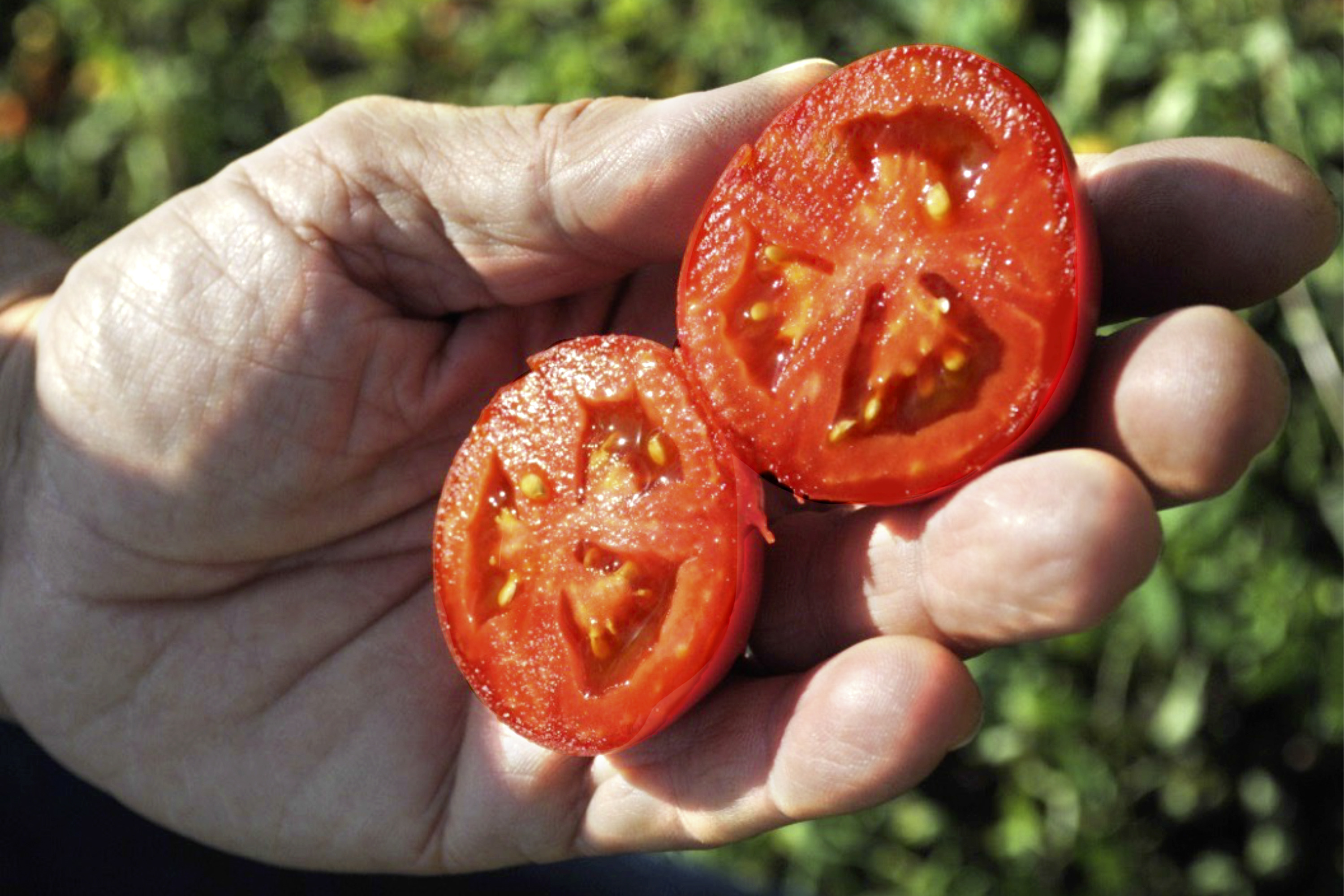 New tomato varriety: Mauro Rosso
May we introduce: Mauro Rosso. The new organic seed tomato is the main ingredient of Rapunzel tomato sauces and at the same time the first result of long-term breeding activities that were coordinated by Rapunzel, Sativa and several Italian partners. 

This successful project will be followed by similar projects that will produce more organic seeds. In the end, organic vegetable growers should be able to work with more organic seed varieties.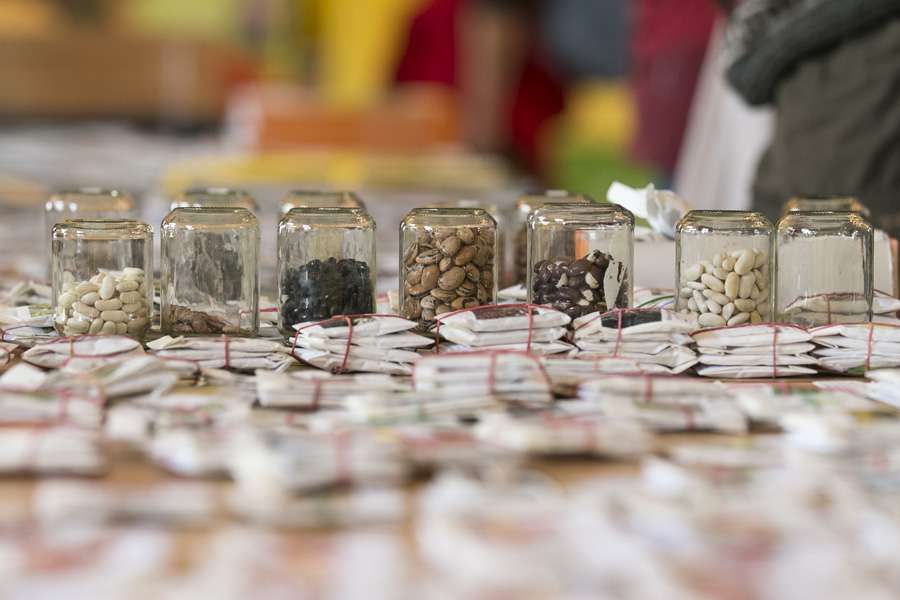 Annual Seed Festival with seed exchange for hobby gardeners
Nearly 700 visitors were attending the annual Seed Festival at Rapunzel headquarters in January despite snow and ice. At the seed exchange platform, they could purchase seedfast seeds for their vegetable gardens or exchange wild flower seeds and other seed rarities.

With the Seed Festival, Rapunzel promotes a local platform for the preservation of numerous reproducible crops. Lectures by garden experts, company tours and yummy organic food rounded off the Seed Festival.