We know the origin of our products. We treat all our suppliers in a fair and respectful manner. We maintain long-term partnerships with our suppliers and we share common values and goals. For us, organic agriculture is one of the most important elements for effective environmental and climate proection, the basis for a sustainable, future-proof economy and an essential contribution to the global food supply.
Long-term cooperation needs and/or creates confidence and transparency, both on Rapunzel's side and on the suppliers' side. Already at the onset of a cooperation, we try to select suppliers in such a way that a long-term relationship can develop. 

In addition to external certifications and inspections, our supplier management includes the Rapunzel Code of Conduct for suppliers, a supplier self-declaration, a risk classification, on-site inspections and a supplier evaluation. 
If a supplier cannot meet basic demands or if a supplier doesn't make a visible and sustainable effort to either comply with our requirements or to make improvements, we will terminate the supplier relationship.

We take pride in the fact that we have been cooperating with most of our suppliers for many years and that our suppliers share Rapunzel's high quality standards, values and goals.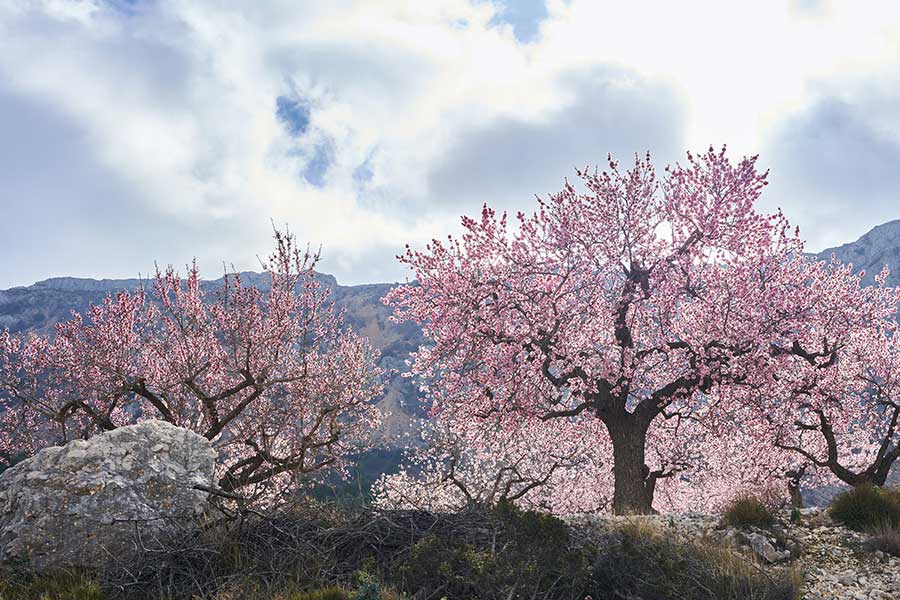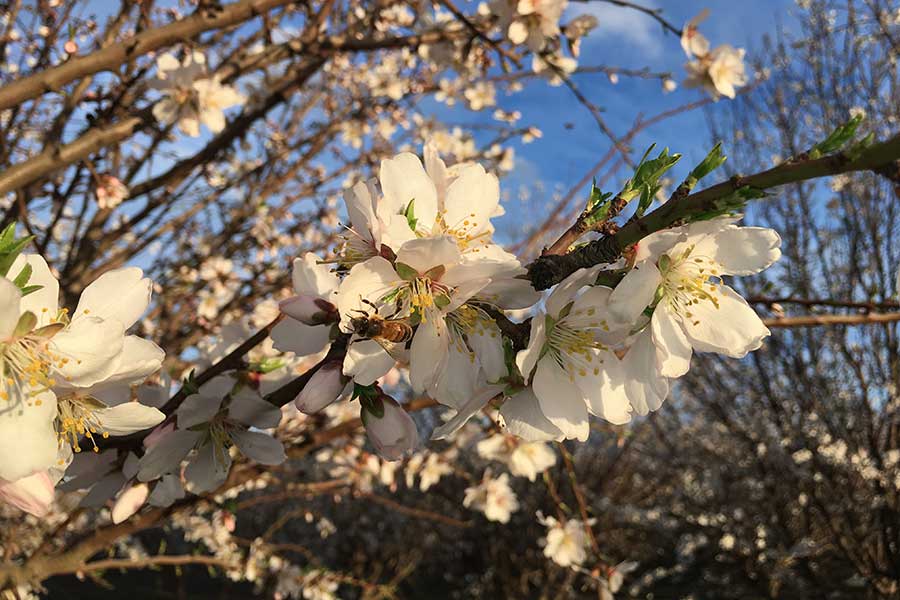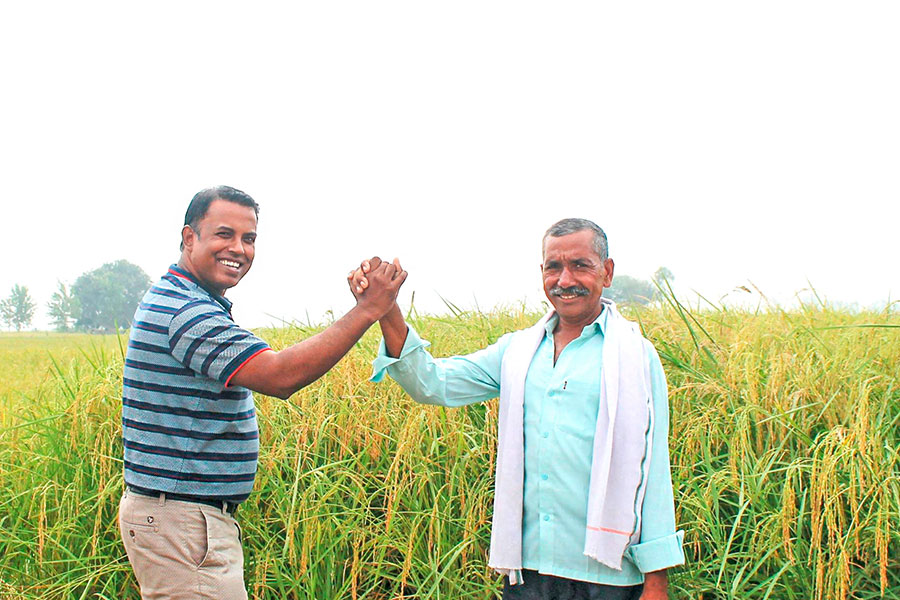 Basmati rice supplier portrait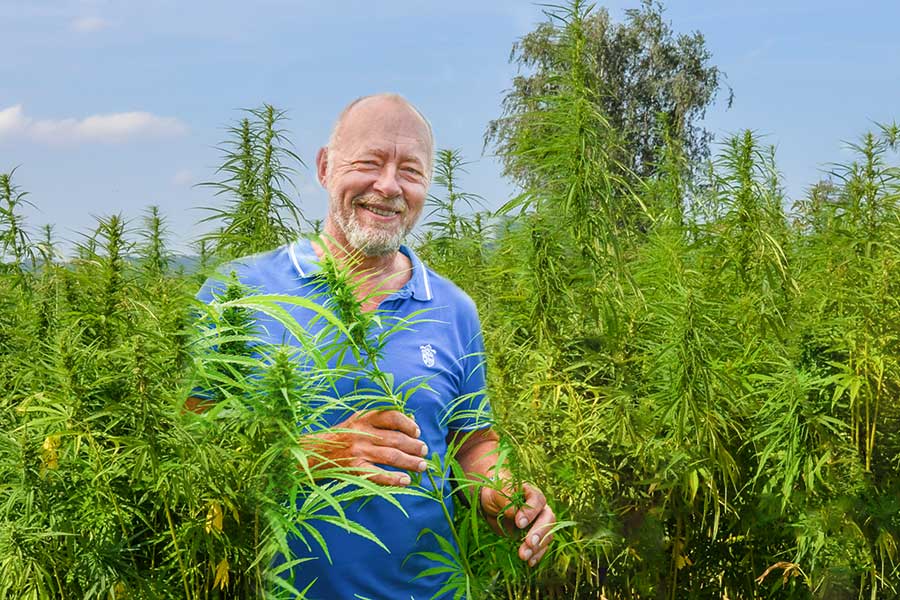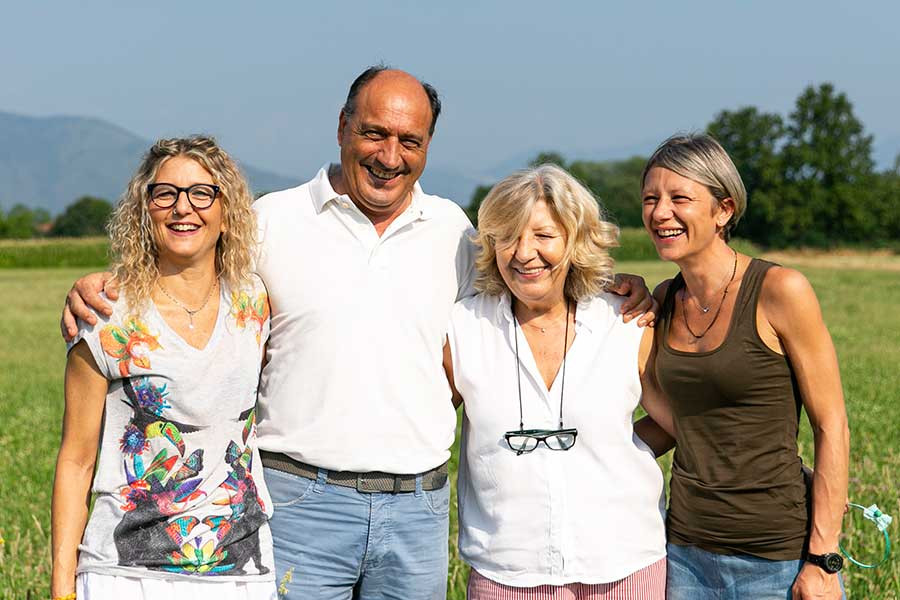 Pesto from italian manufactory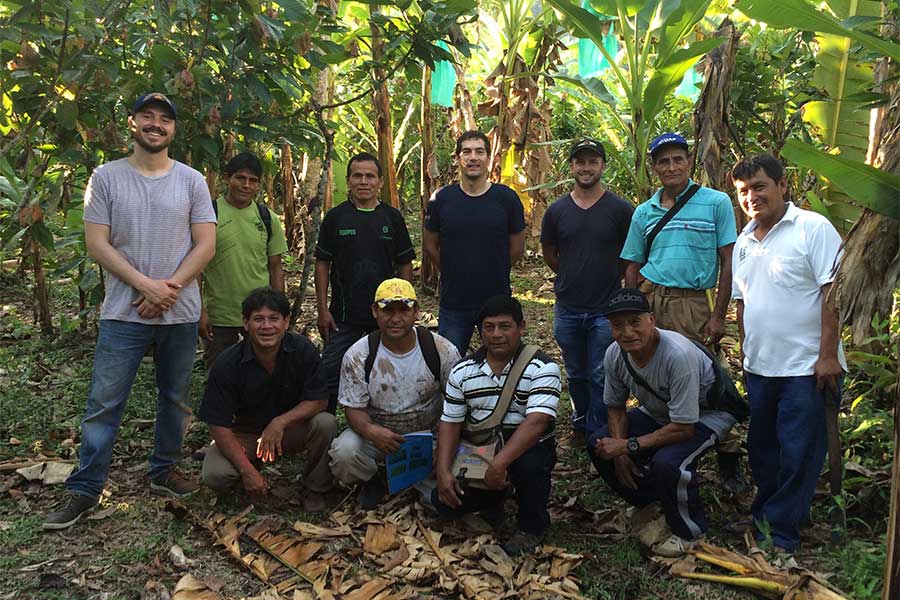 Suppliers Portrait: Dried Fruits from Peru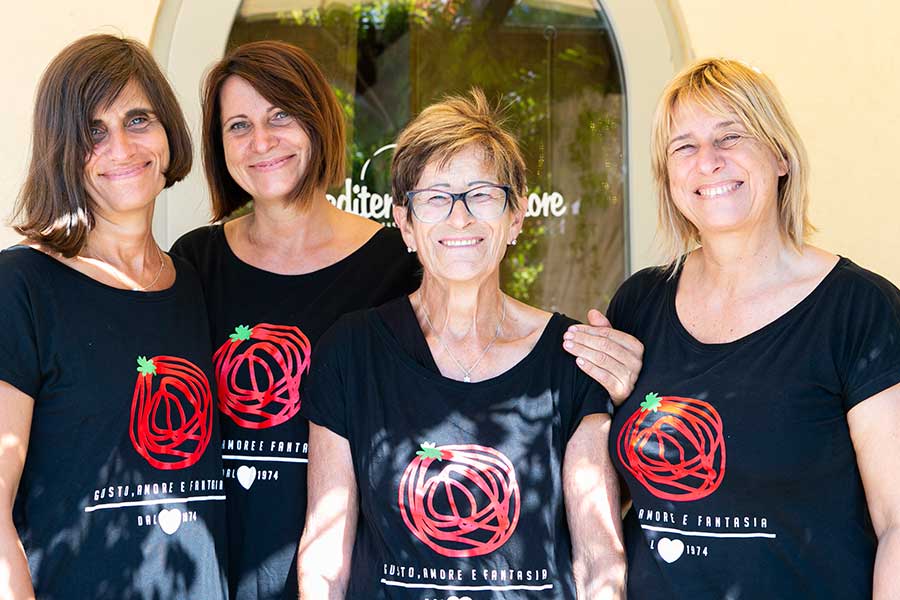 Tomato sauces made in Italy