Partners and products of the Turkey project
The Turkey project is the biggest and oldest of Rapunzel' farming projects. In 1985, Rapunzel laid the foundation for the organic cultivation project in Turkey. The first fruits that were exported to Germany were figs and sultanas. Soon more Turkish farmers were interested in a cooperation with Rapunzel and additional organic products were grown.

In 1991, Rapunzel opened an office in the city of Izmir. 1997 the office turned into a subsidiary, the Rapunzel Organic Ltd.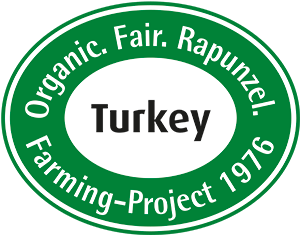 Partners in the Turkey project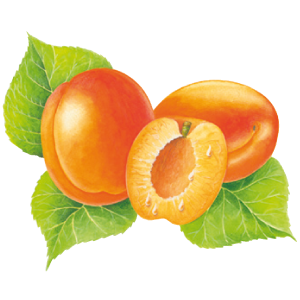 Apricots and apricot kernels from Malatya
Pine nuts from Bergama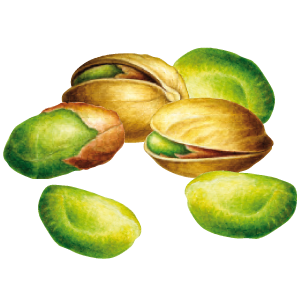 Pistachios from Adiyaman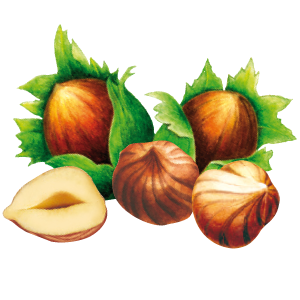 Hazelnuts from Ünye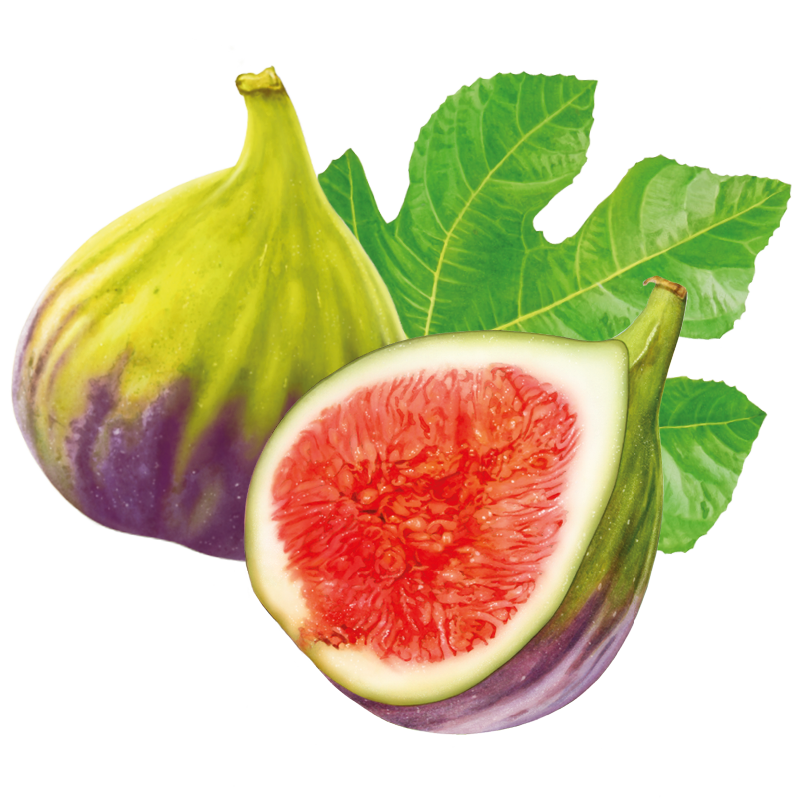 Figs from Aydin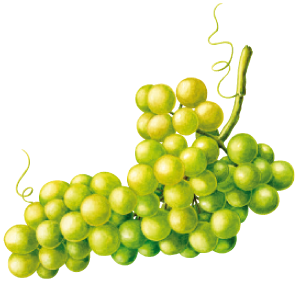 Sultanas from Salihli and Tekelioglu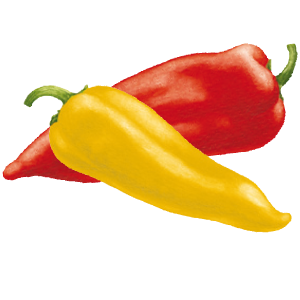 Peppers and chili from Tekelioglu
Dried fruit from the Turkey project
Antipasti and olives from the Turkey project