The cooperative Unión de la Selva S.C. delivers raw Arabica coffee from the Mexican state Chiapas to Rapunzel via the HAND IN HAND program. The social enterprise was founded by the indigenous communities of the Tojolabales and the Tzeltales, who are descendants of the Maya. Unión de la Selva has the goal to consequently support its members with respect to social issues. Relevant topics include access to their own land, education, health care as well as supply with electrical power and communication.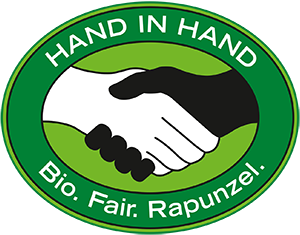 The commitment of the cooperative is made possible through fair coffee prices. However, with HAND IN HAND, Rapunzel's proprietary and externally certified fair-trade program, Rapunzel guarantees more than only fair compensation. HAND IN HAND also stands for personal contact at eye level, long-term cooperation and the support of social projects as well as excellent organic quality. This also applies to the procurement of Arabica coffee from Unión de la Selva, strong-tasting coffee with subtle notes of cocoa and roasted nuts.  
Unión de la Selva in brief
Small peasant cooperative in Southern Mexico
More than 450 members
Founded in 1979, HAND IN HAND partner since 2021
Cultivation of Arabica coffee in the regions Sierra, Selva, Altos and Fronteriza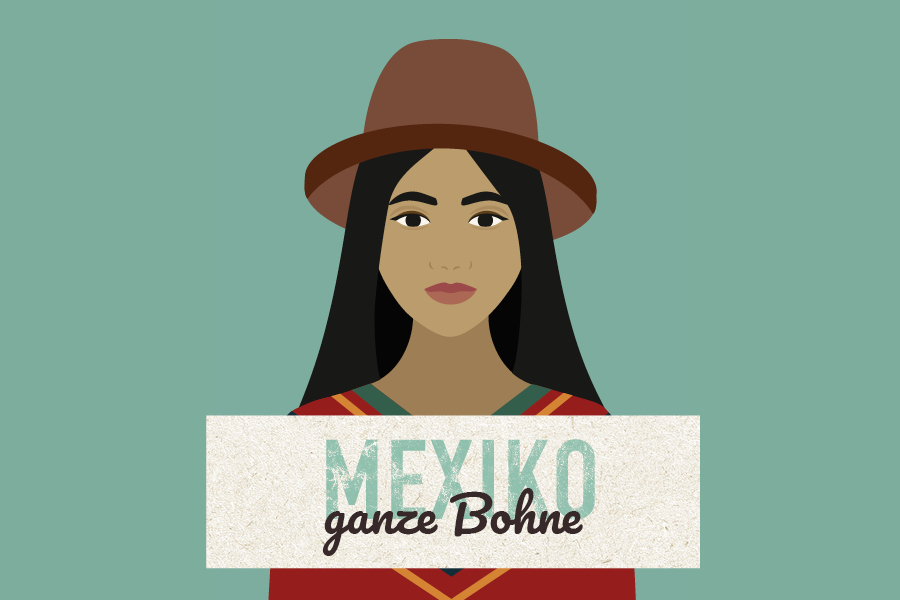 Chiapas, Mexico's southernmost state, is known for its impressive Maya ruins in the forests. The region has significant economic potential. At the same time, it is also characterized by poverty and the exclusion of certain ethnic groups.

Coffee growers from the indigenous communities Sierra, Selva, Altos and Fronteriza joined forces early on, in order to counteract this development. Fair coffee prices improve both the income and the life quality of the farmers and their families. At the same time, fair prices facilitate investments into production plants and the development of the cooperative's infrastructure. Today, the cooperative has 476 members.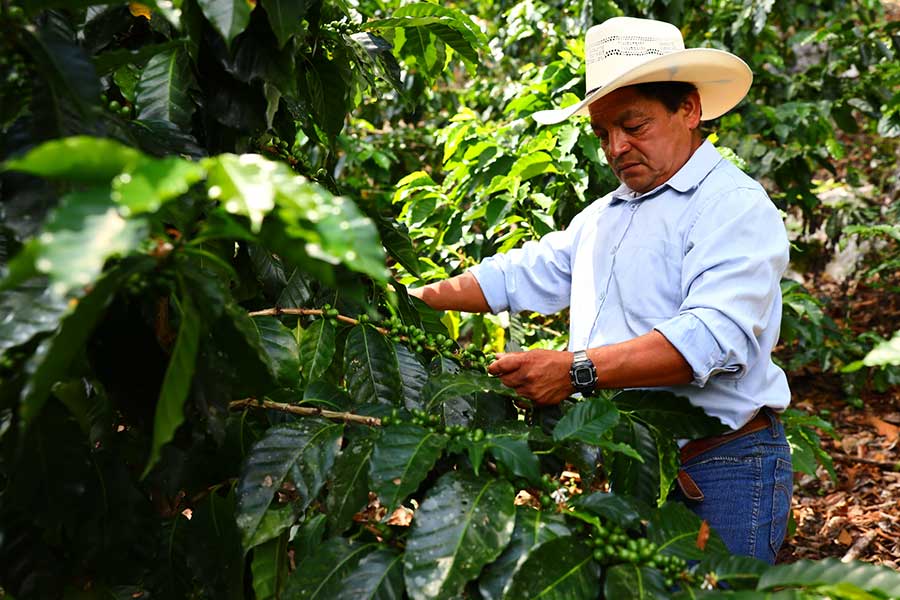 Antonio Hernández Velasco, coffee farmer of the Unión de la Selva Cooperative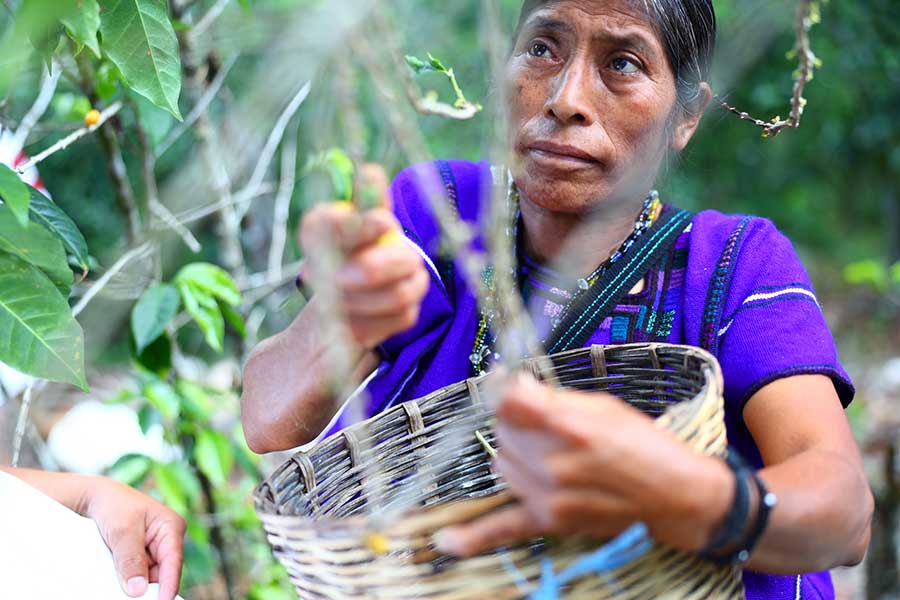 Peasants from indigenous communities joined forces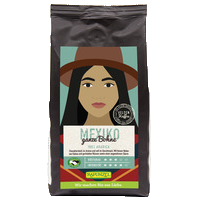 Hero coffee Mexico, whole beans HAND IN HAND
The members of the cooperative receive training and counselling in organic farming. They get technical help and the necessary work tools from the cooperative. The cooperative also runs tree nurseries, where coffee plants are grown for distribution to the farmers. This is important for keeping coffee plantations affordable for future generations. In order to ensure good future harvests, for example, only those coffee plants are selected that were adapted to climate change.
The fair-trade premium for the fair-trade coffee finances child care in the kindergarten. Another project that was started is a recycling project, where children toys are made from collected recycling materials. It is the cooperative's goal to support its members with education, health care, supply of electrical power and communication. 
More about hero coffee and its heroes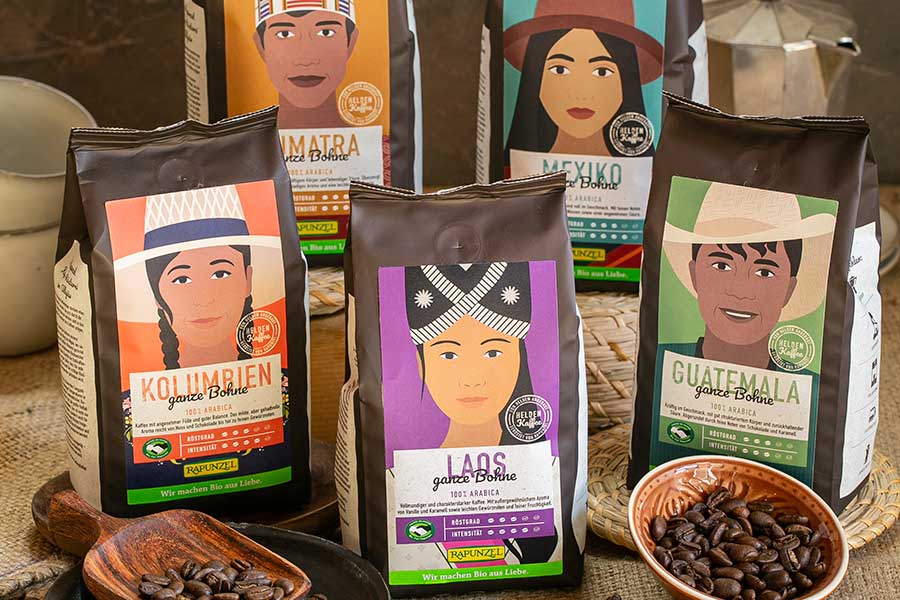 Getting known to our Coffee Heros