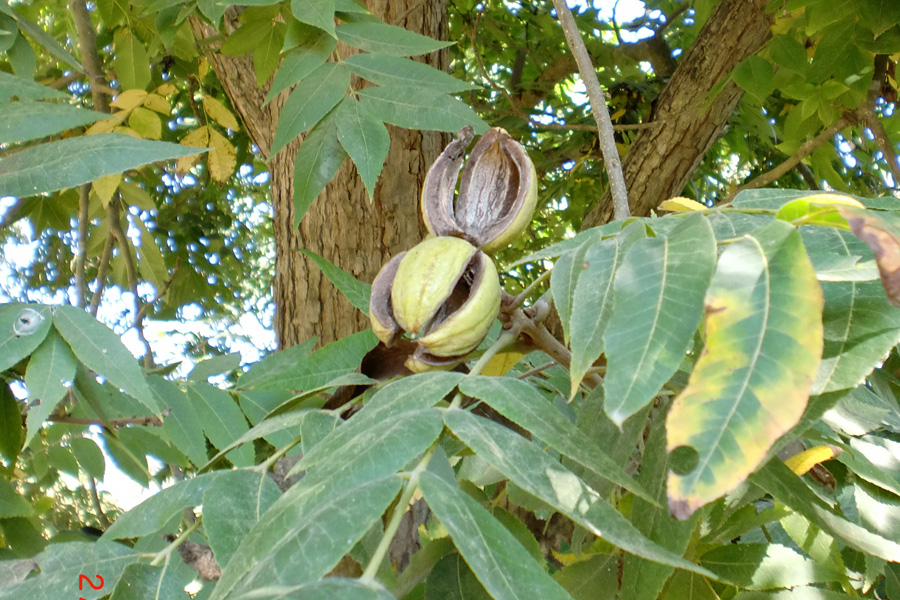 What is so special about organic pecans?

The pecan tree belongs to the walnut family. It can reach heights of up to 30 meters and it can develop a quite large and protruding crown.

At first, the young trees are cultivated in the Topará tree nursery before they are transferred to the "pecan fruit orchard". The pecan trees are cultivated without use of chemical-synthetical pesticides and fertilizers; insects are gathered by hand and the weeds are cut mechanically. Animal manure and compost are used as fertilizers.