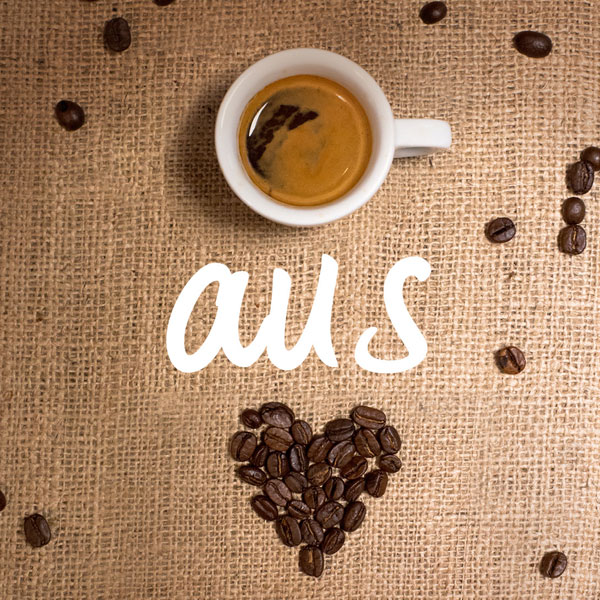 Good news for coffee packagings: Rapunzel Gusto coffee packages are completely aluminum-free. Before, the inner package layer was aluminum-coated. Now, we have found a solution that provides the best product and aroma protection even without aluminum.
The reason why the packagings were previously aluminum-coated had to do with the fact that aluminum is particularly well-suited for the physical protection of coffee beans and for the protection of the coffee aroma.
As of now, the popular "Gusto" coffee varieties are available in OPP/PE packages. OPP/PE foils have excellent barrier properties that preserve the aroma. At the same time, they are completely recyclable, more stable and more tearproof than aluminum.
Rapunzel continuously examines environmentally-friendly packaging solutions that comply with our high requirements for product and aroma protection, for ecology, for GMO-free raw material recovery and for technological and economic criteria - our goal is that everybody can enjoy our food products without any remorse!