HAND IN HAND Fund: Since 1998 for a Just World
The HAND IN HAND-Fund is celebrating its 15-year anniversary. With gratitude and joy we can take stock of our successful cooperation. Rapunzel Naturkost and the German Environmental Aid (DUH) have created an exemplary support framework with sustainable results.

Over the years, we have continued to develop this project, collaboratively and successfully. And we plan to continue developing this project in the future. Exemplary projects from around the world illustrate the tangible results arising from this fund. The regions where the various projects are located can be seen in the accompanying world map.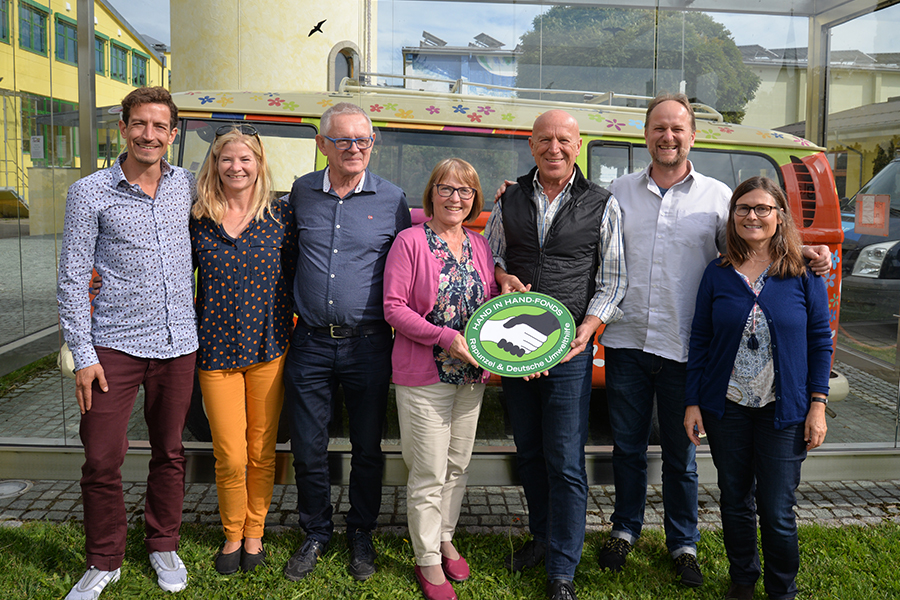 From left to right: Leonhard Wilhelm, Gila Kriegisch, Michael Hadamczik, Erika Blank, Joseph Wilhelm, Holger Epp, Jutta Kochendörfer.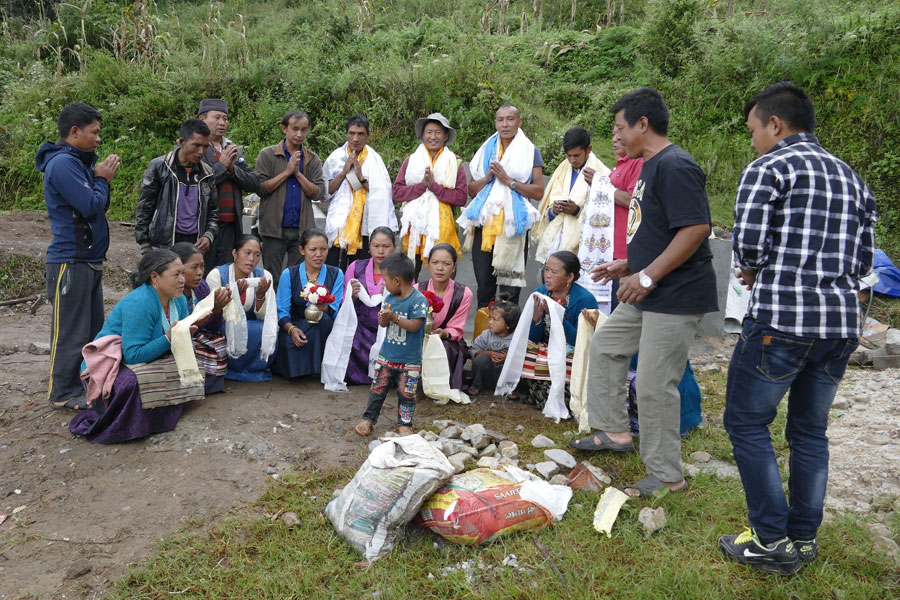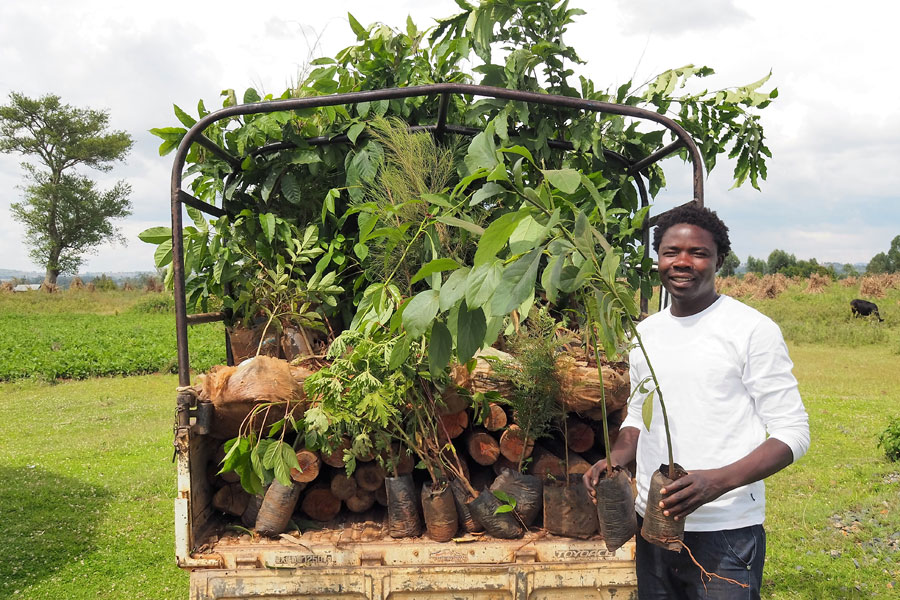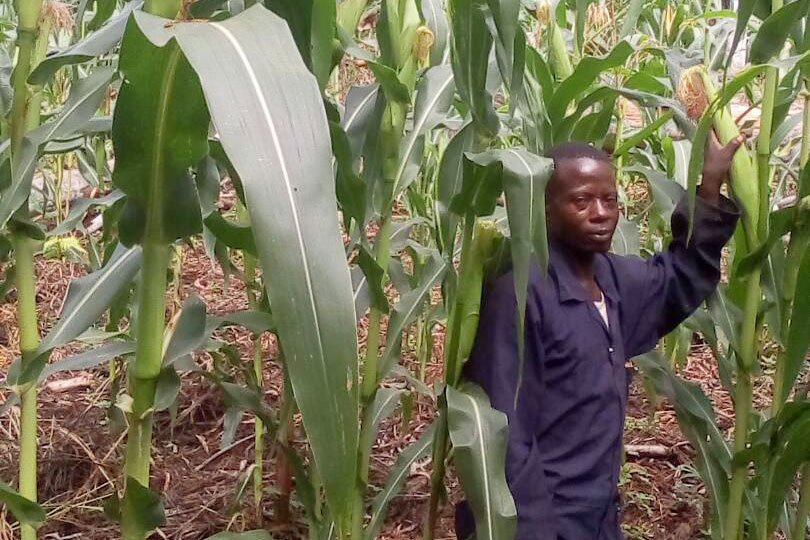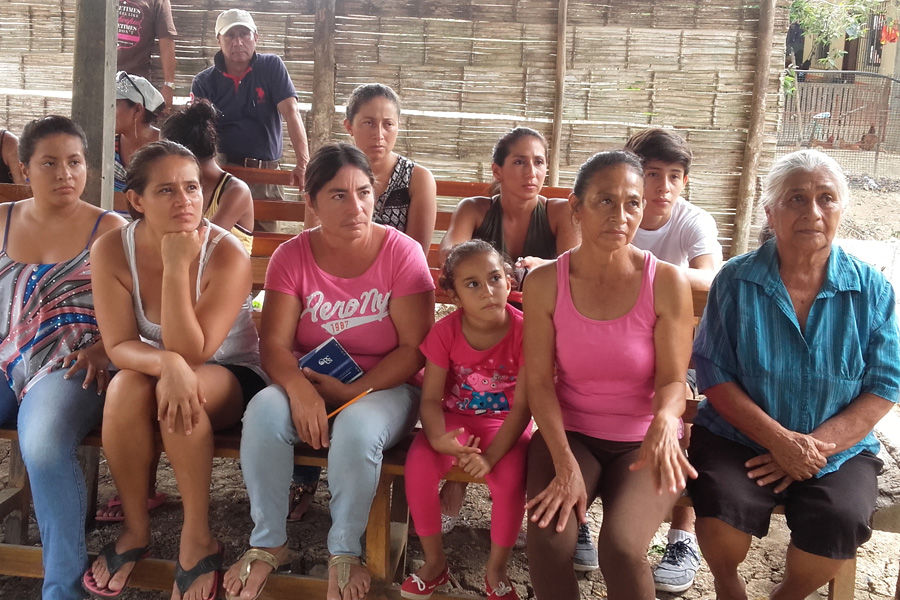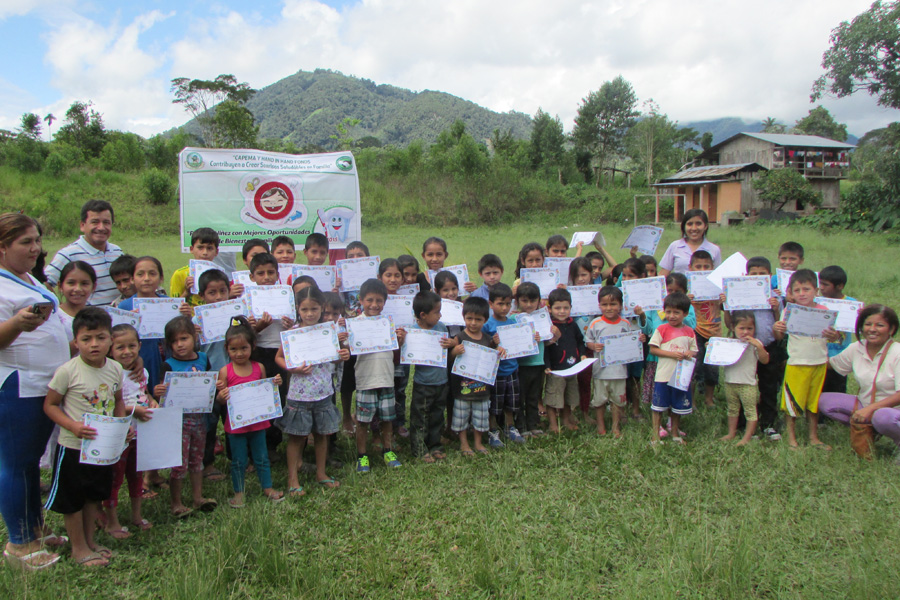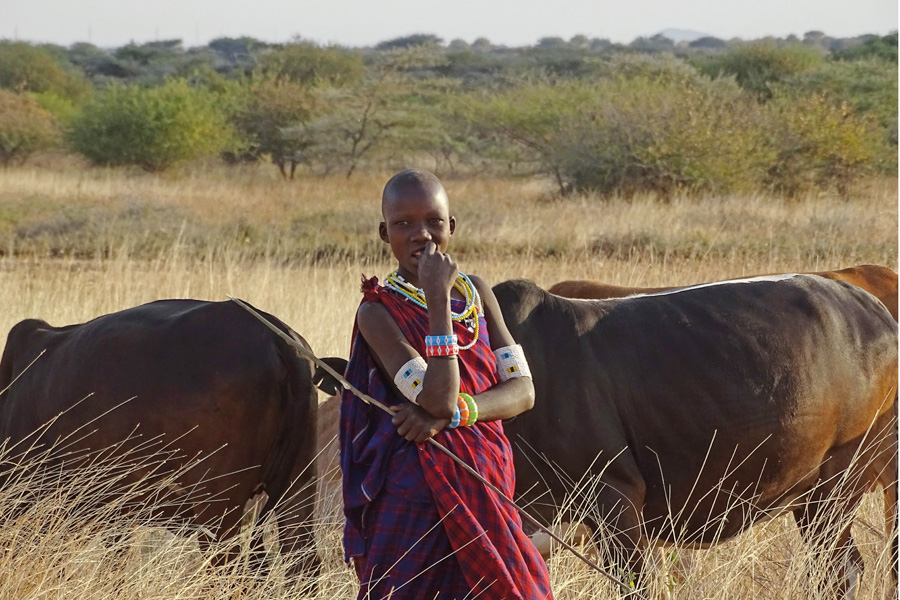 African Wildlife Foundation, Tanzania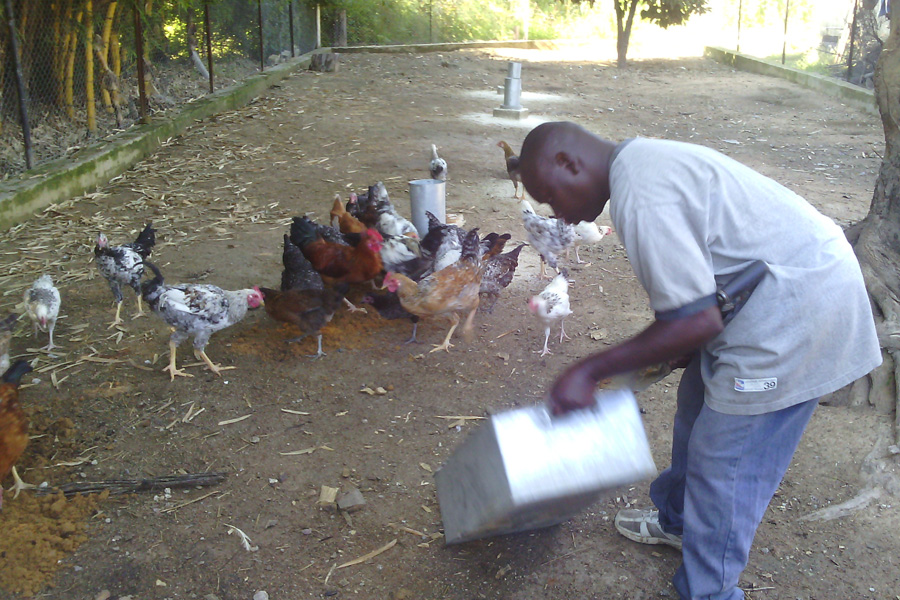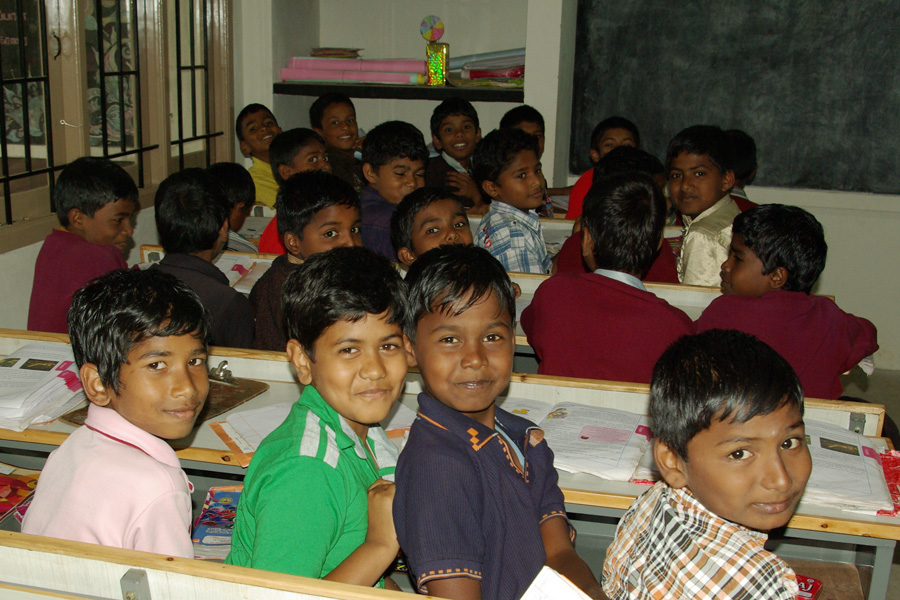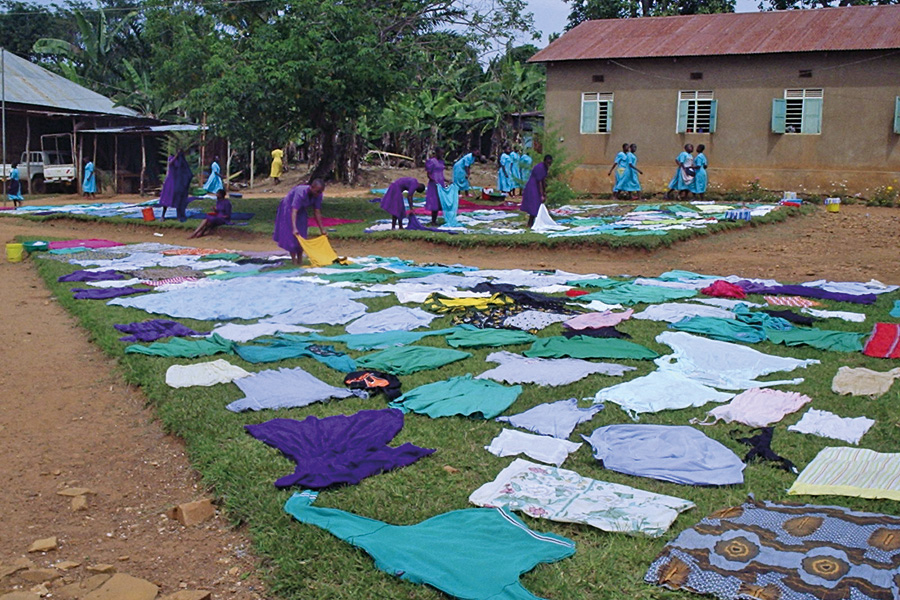 The Success Story of Hekima, Tanzania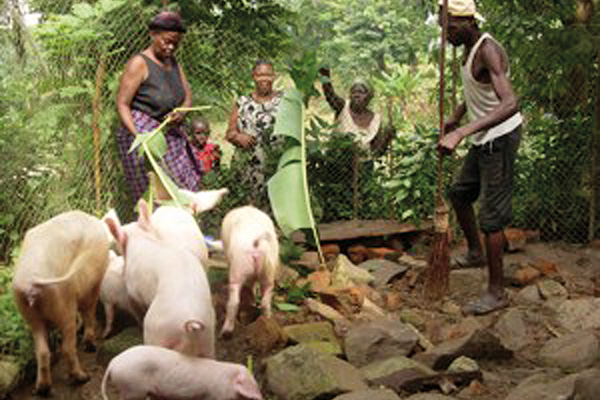 Kisanga, Democratic Republic of the Congo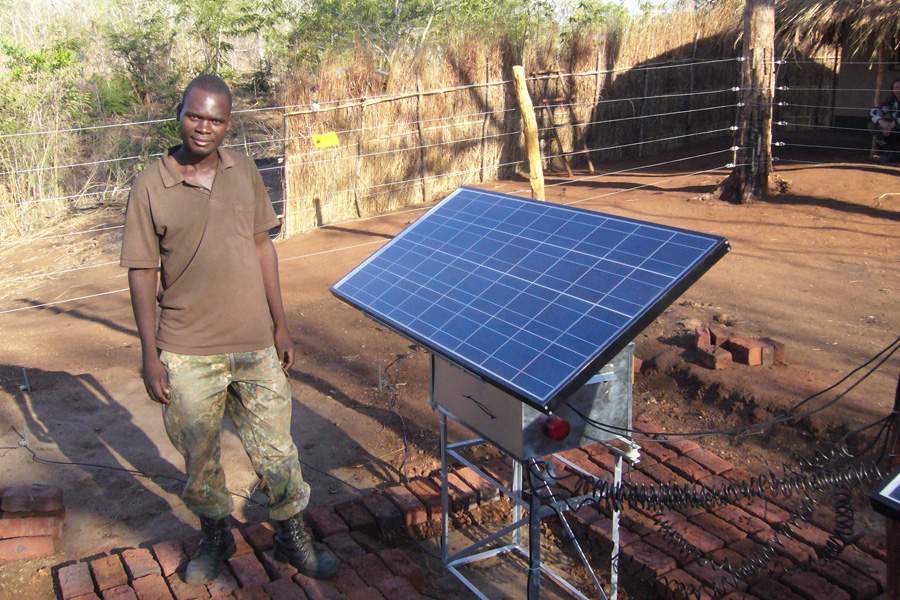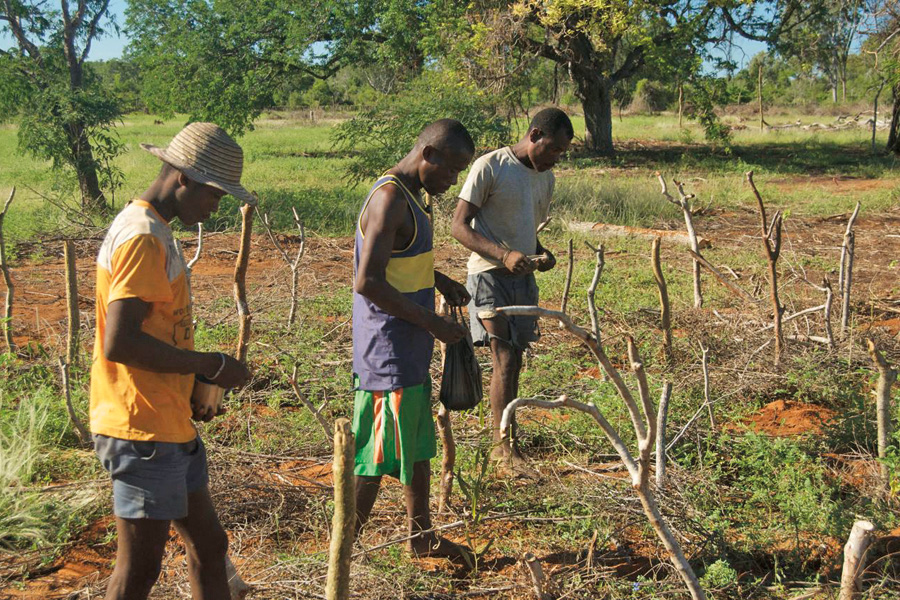 Nature's Treasure Chest, Madagascar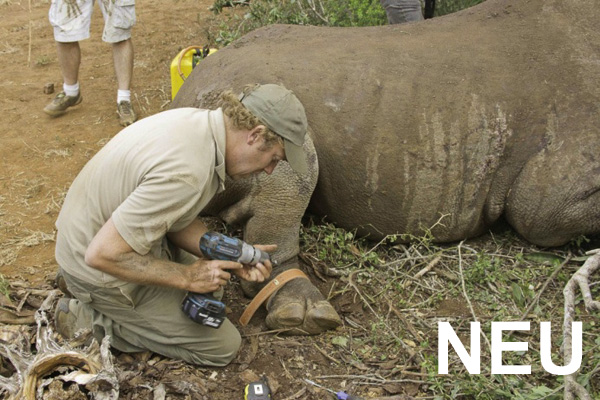 Protection of Rhinoceroses, South Africa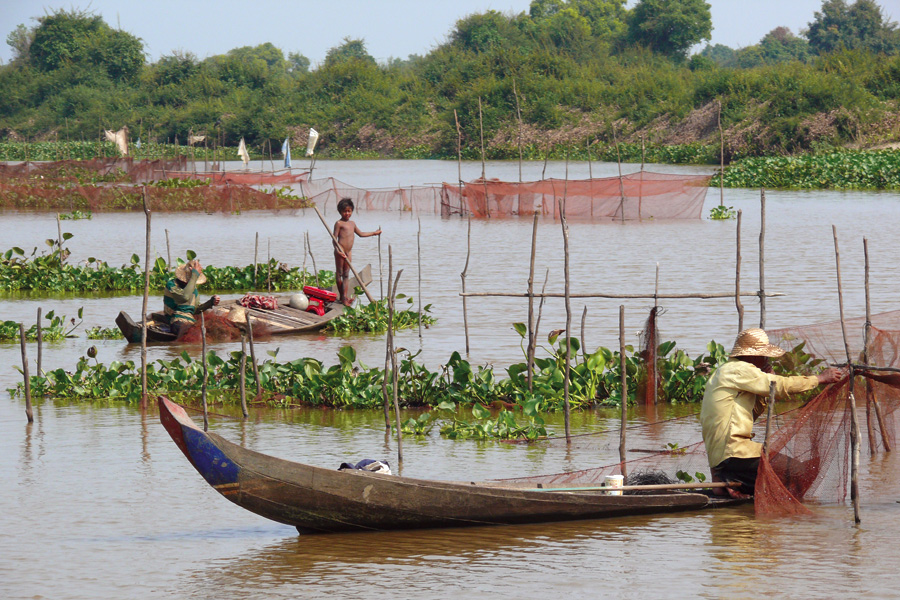 Fishing without Dynamite, Cambodia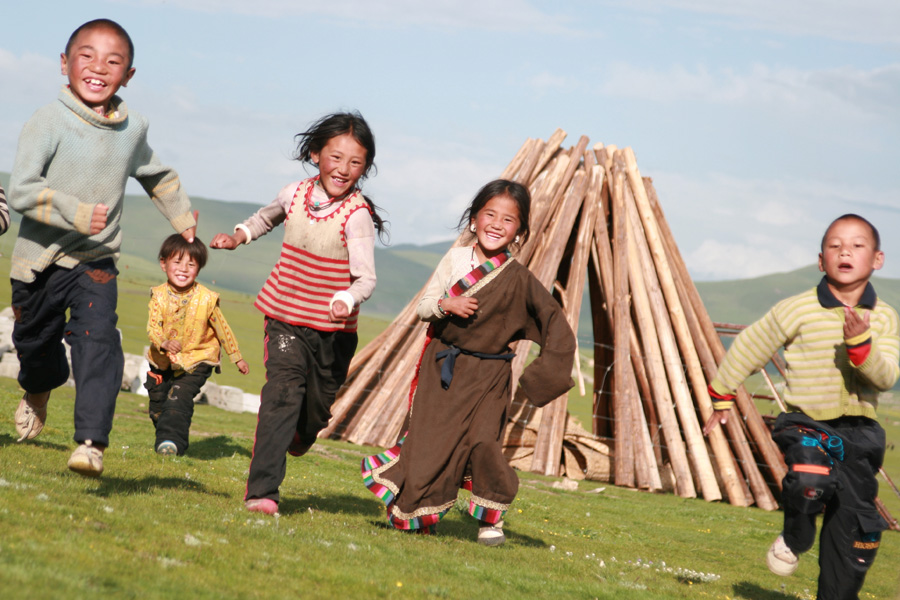 Surviving after the Earthquake, Tibet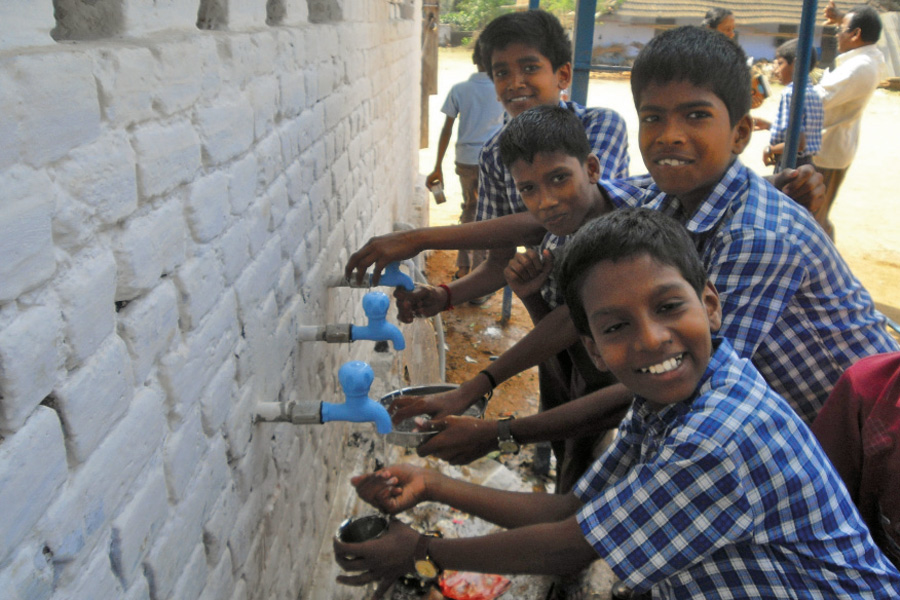 Clean Drinking Water, India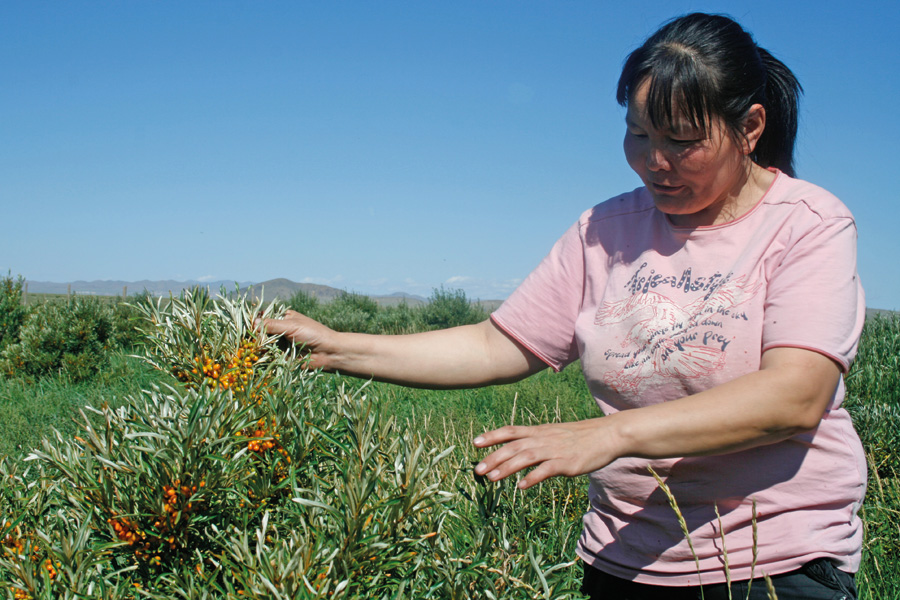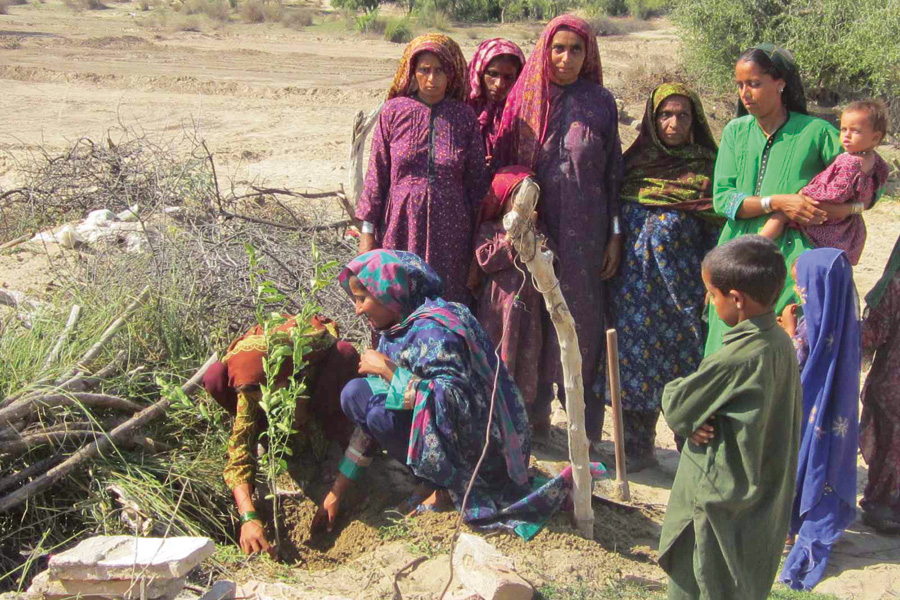 Vegetables in the Desert, Pakistan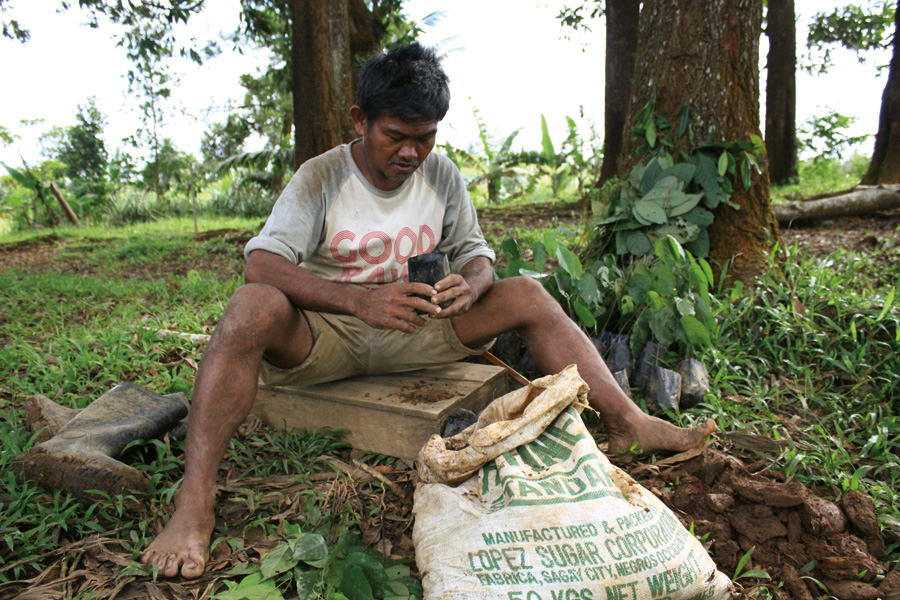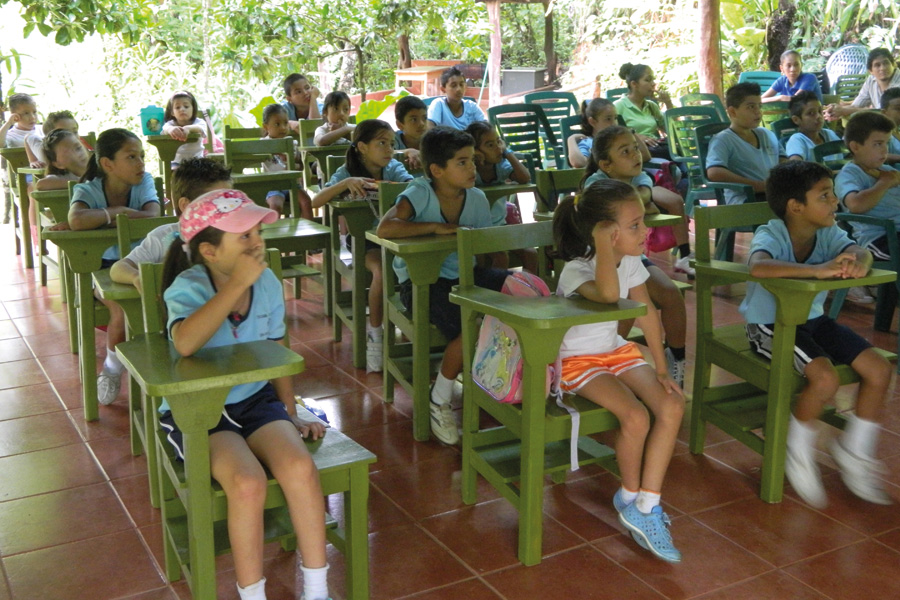 Forest at the Source of the Rio Nosara, Costa Rica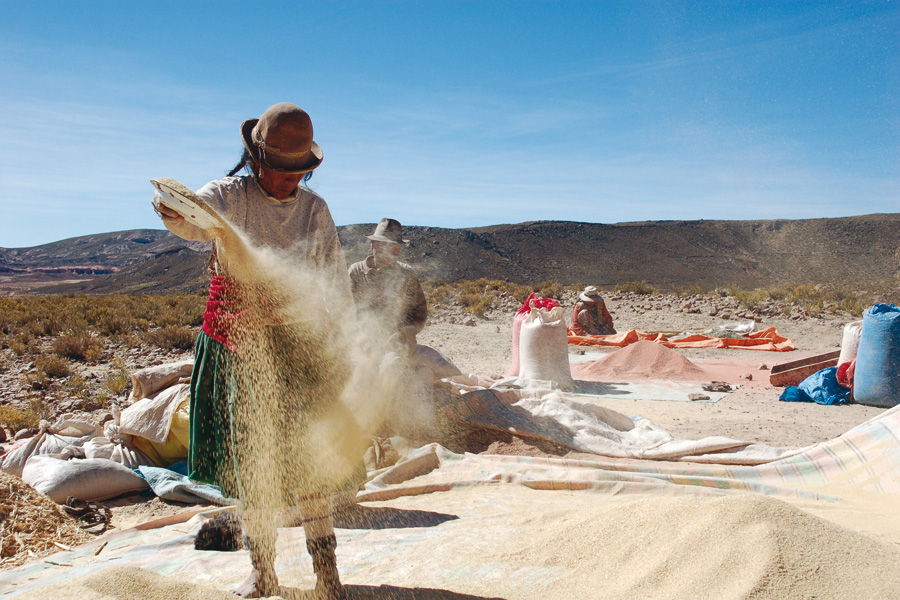 Bolivia - The True Gold of the Incas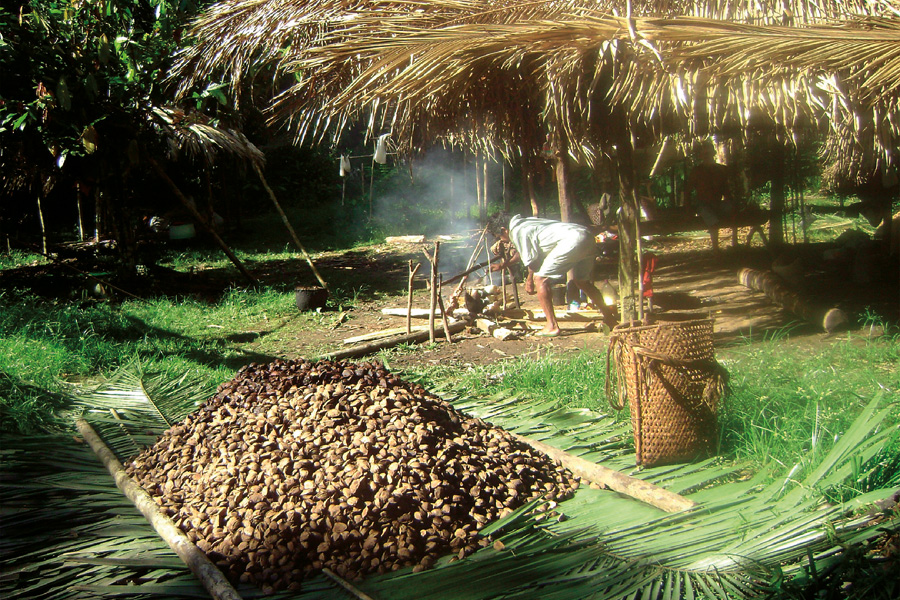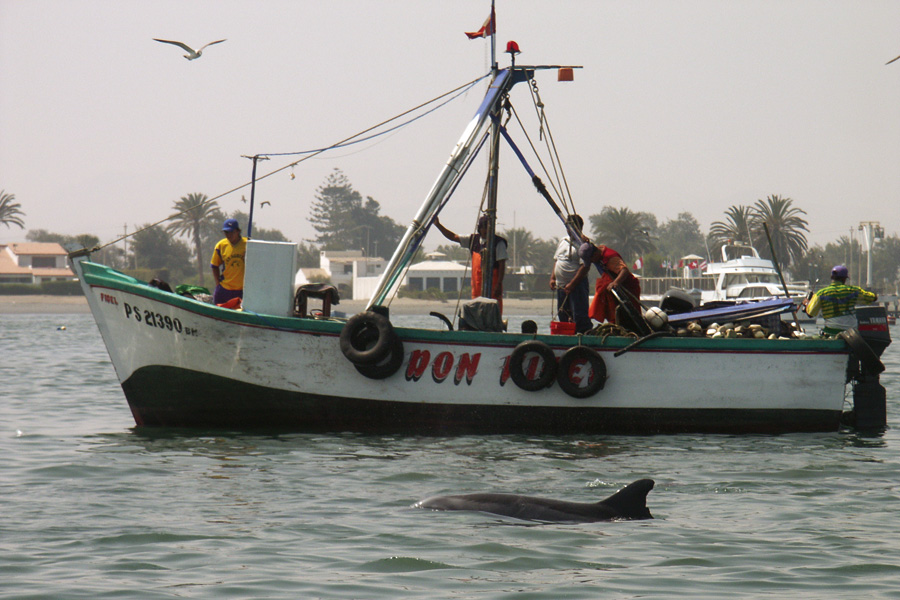 Dolphins off the Coast of Paracas, Peru