Rapunzel has been processing and trading organically produced raw materials since 1974. Since the year 1998, Rapunzel has also been trading organic raw materials from around the world. Since the beginning of our trade relations with producers from the global south (so-called developing countries) we have put our emphasis on both the select quality of organic products and on the quality of the cooperation with our producers. 

It is our fundamental belief that economic sustainability needs social sustainability – these two go "Hand in Hand". Our HAND IN HAND program therefore combines the fair trade idea with organic agriculture.

We are proud that more than 120 Rapunzel products carry the HAND IN HAND label.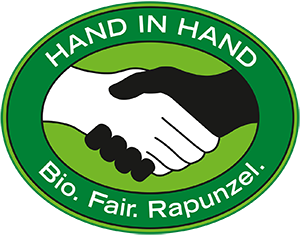 Our HAND IN HAND partners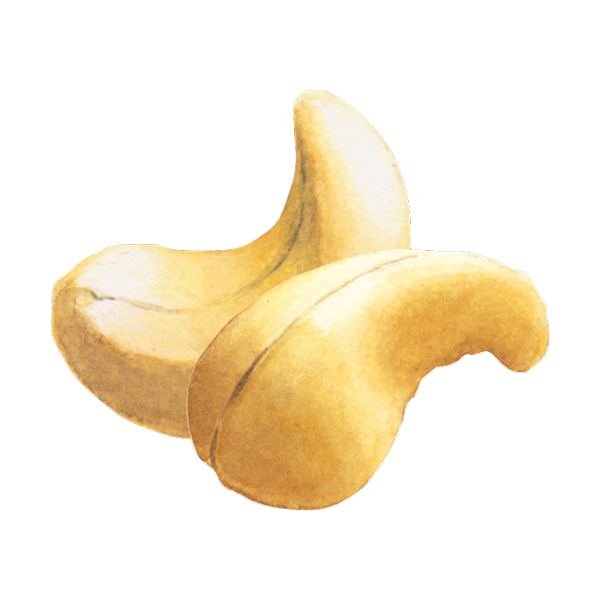 Achal /
India
Organic cashew nuts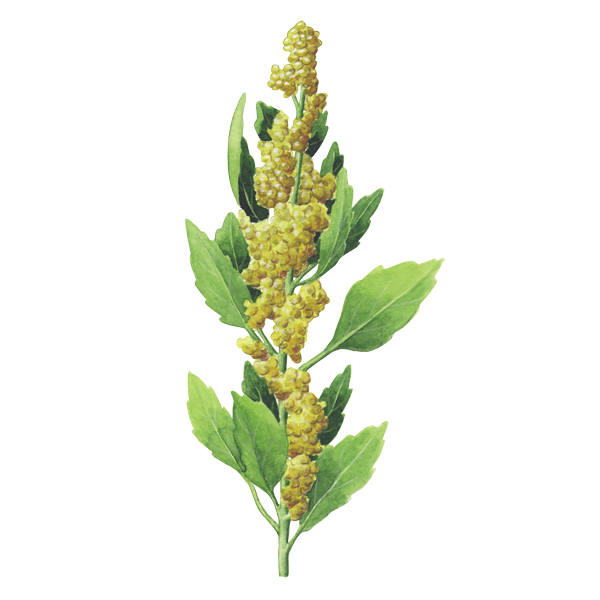 ANAPQUI /
Bolivia
Organic quinoa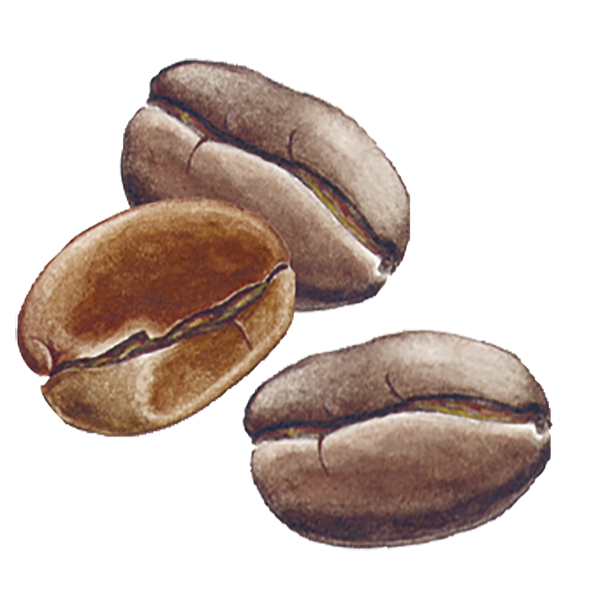 ANEI /
Colombia
Organic Arabica coffee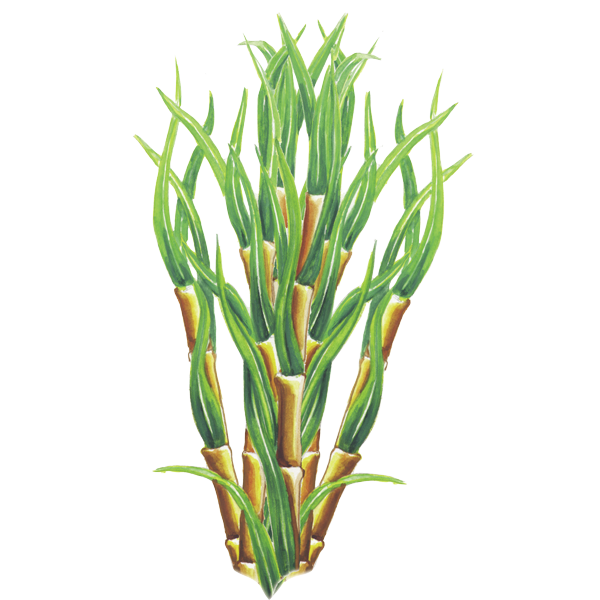 Assukar /
Costa Rica
Organic whole cane sugar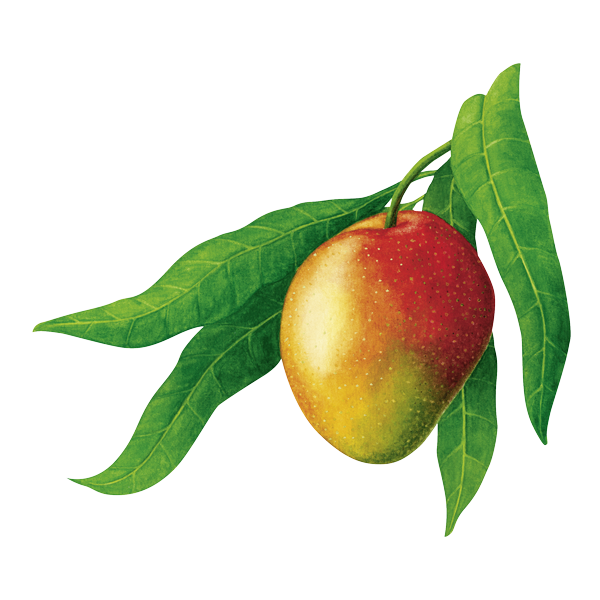 Burkinature / Burkina Faso
Organic mangos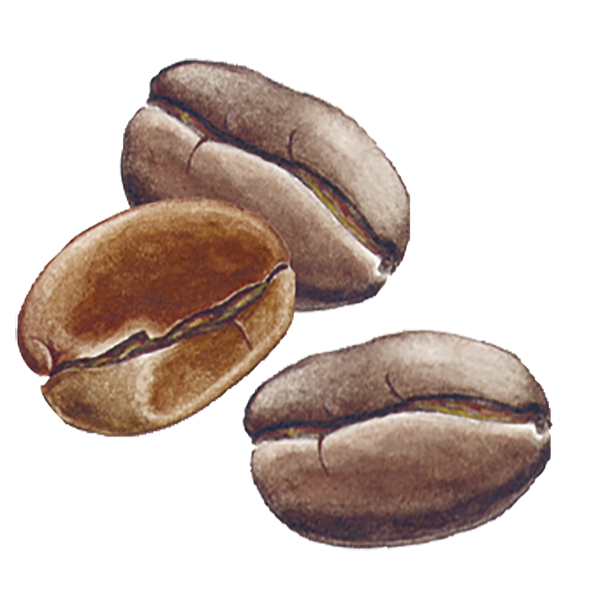 Café Capitán /
Mexico
Organic Arabica coffee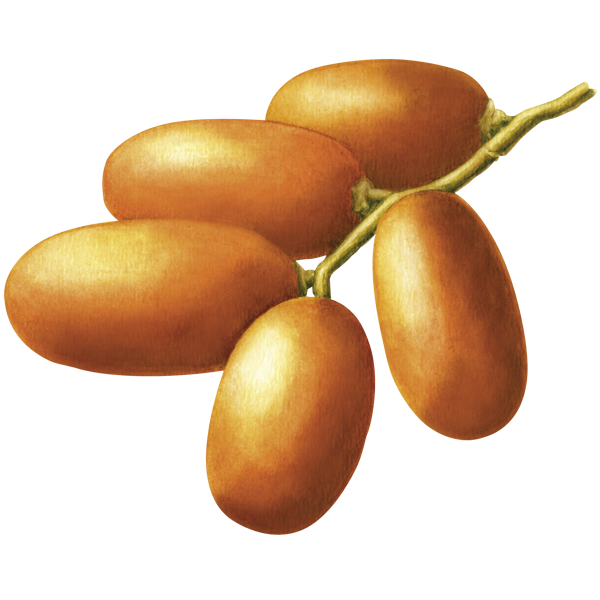 CCF /
Tunisia
Organic dates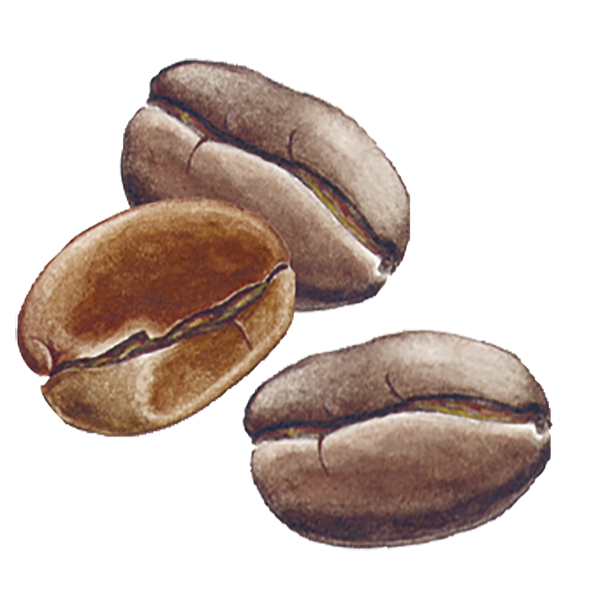 CODECH /
Guatemala
Organic Arabica coffee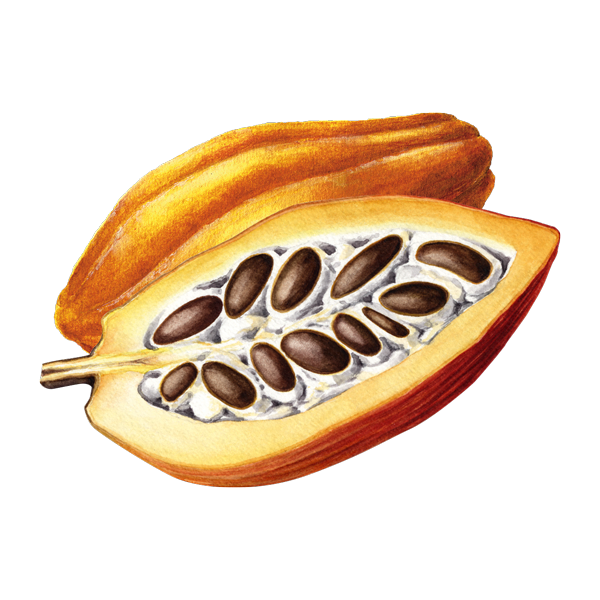 Conacado /
Domini­can Republic
Organic cocoa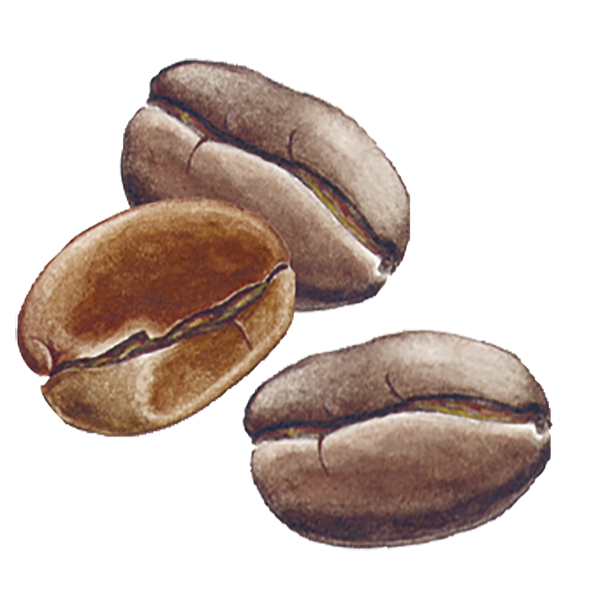 CSEC /
Laos
Organic Arabica coffee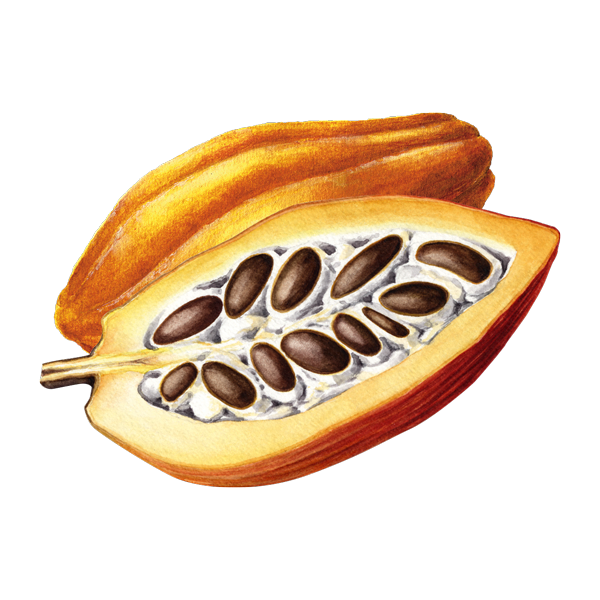 El Ceibo /
Bolivia
Organic cocoa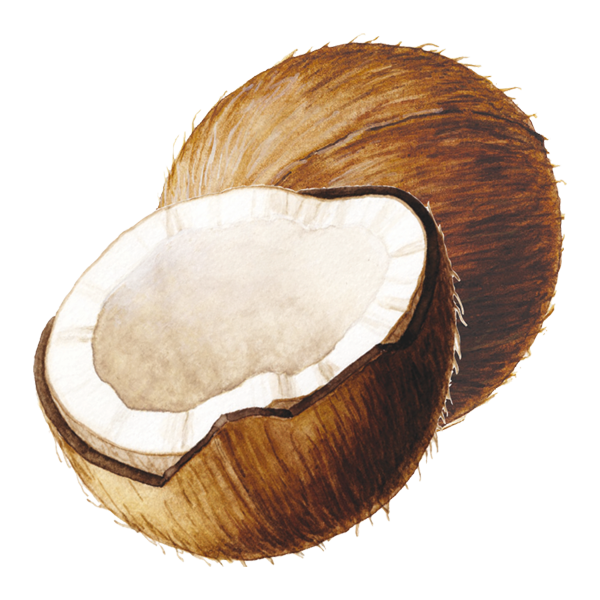 EOAS / Sri Lanka
Organic coconut milk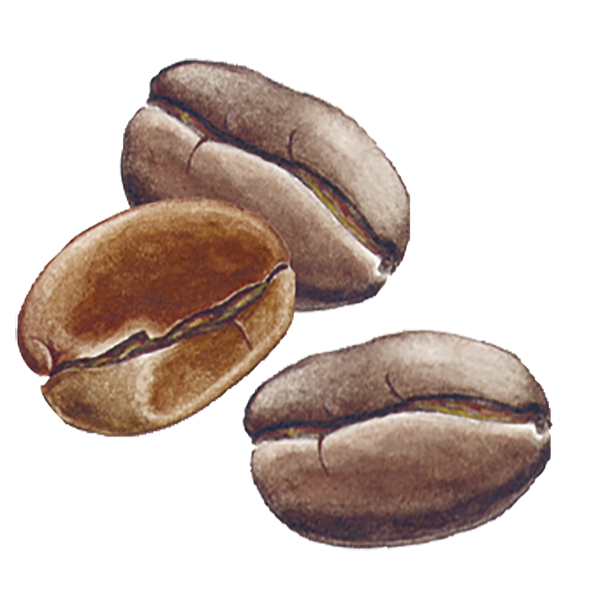 Gayo Lauser Antara /
Indonesia
Organic Arabica coffee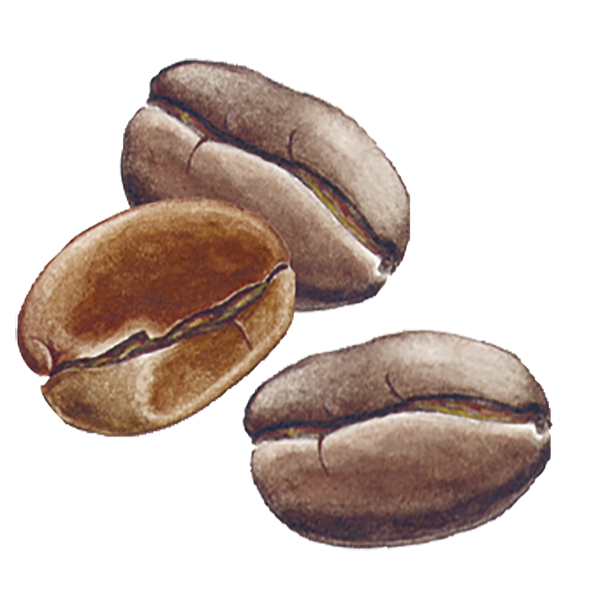 Hawit Caffex /
Honduras
Organic Arabica coffee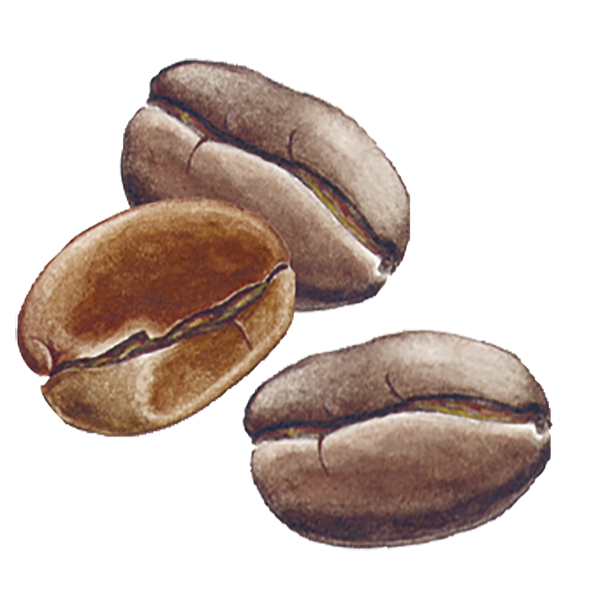 KCU / Tanzania
Organic Robusta coffee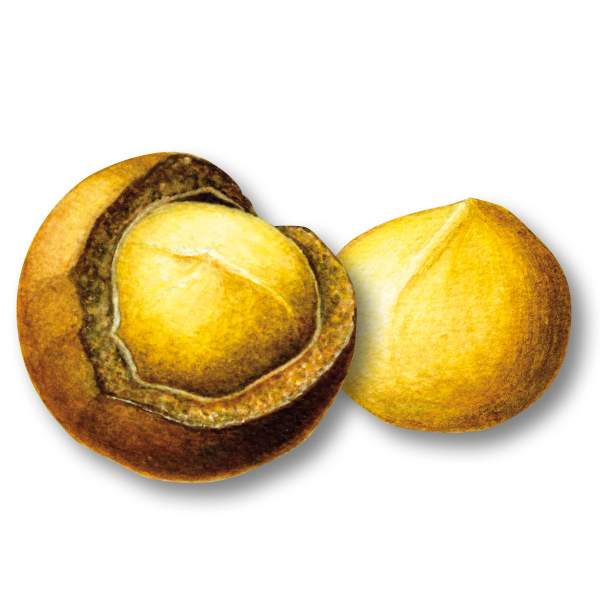 LIMBUA /
Kenia
Organic macadamia nuts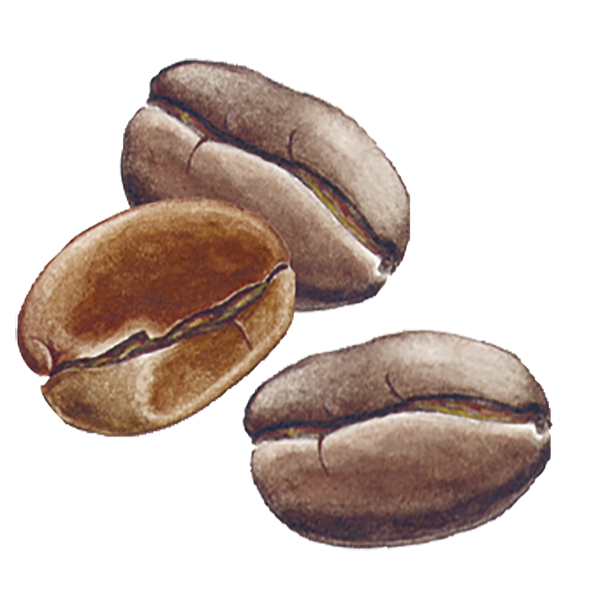 LIMBUA /
Kenia
Organic Arabica coffee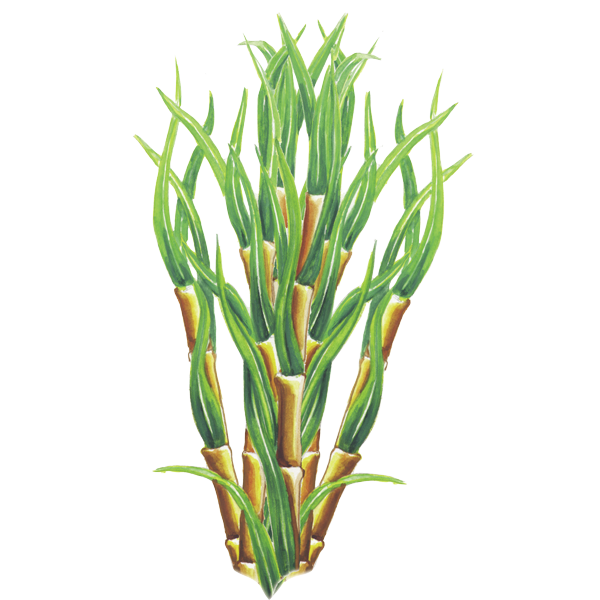 Manduvirá /
Paraguay
Organic cane sugar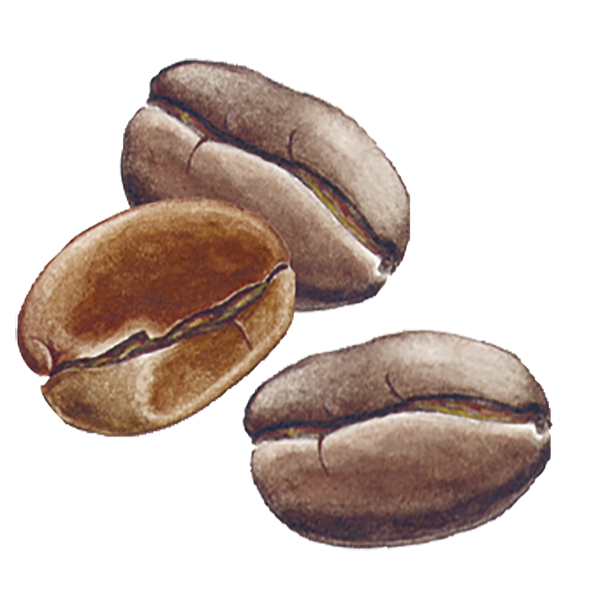 Norandino /
Peru
Organic Arabica coffee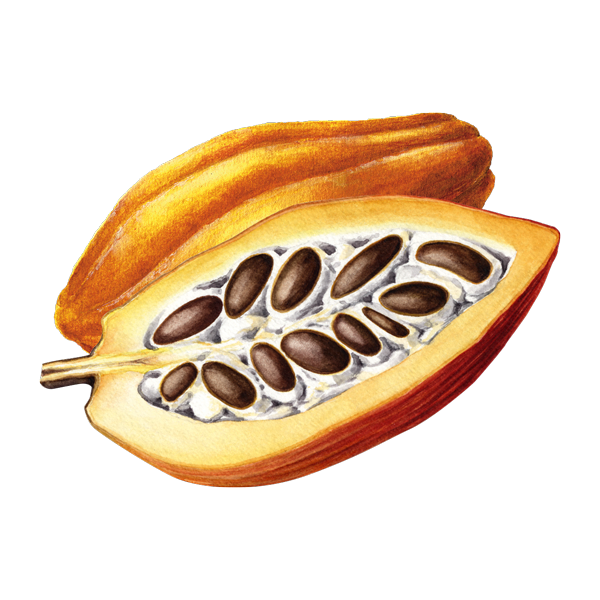 Norandino /
Peru
Organic cocoa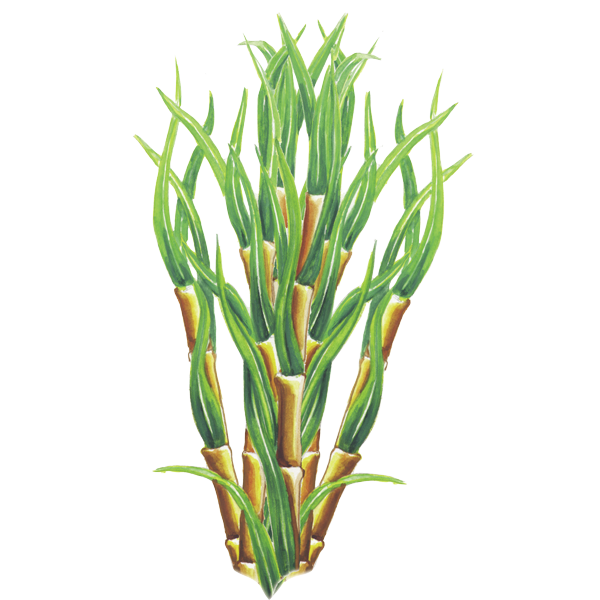 Planeta Verde /
Brazil
Organic whole cane sugar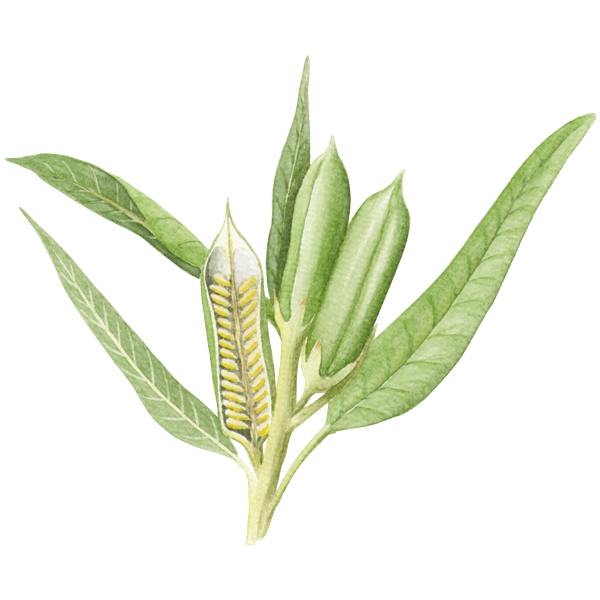 Sekem /
Egypt
demeter sesame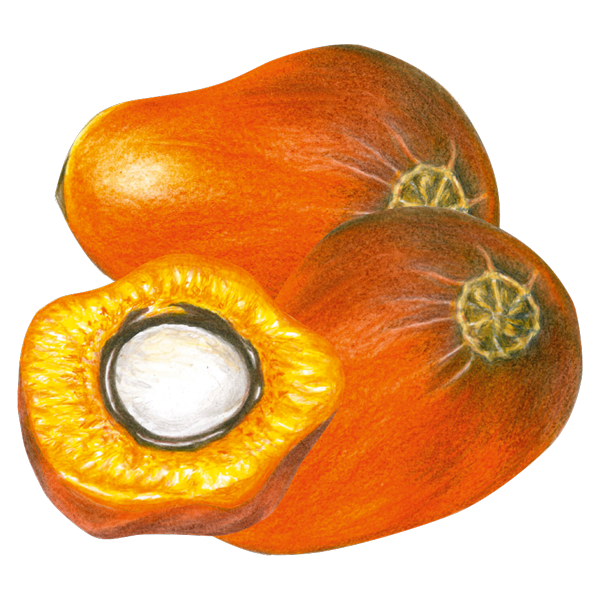 Serendipalm /
Ghana
Organic palm oil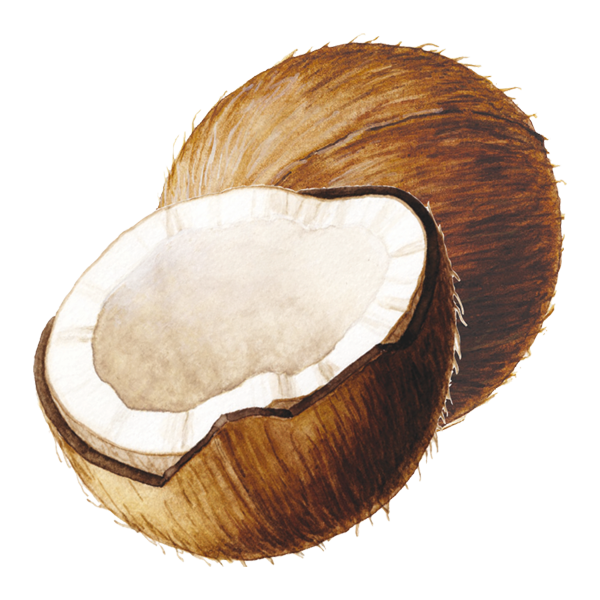 Serendipol /
Sri Lanka
Organic coconut oil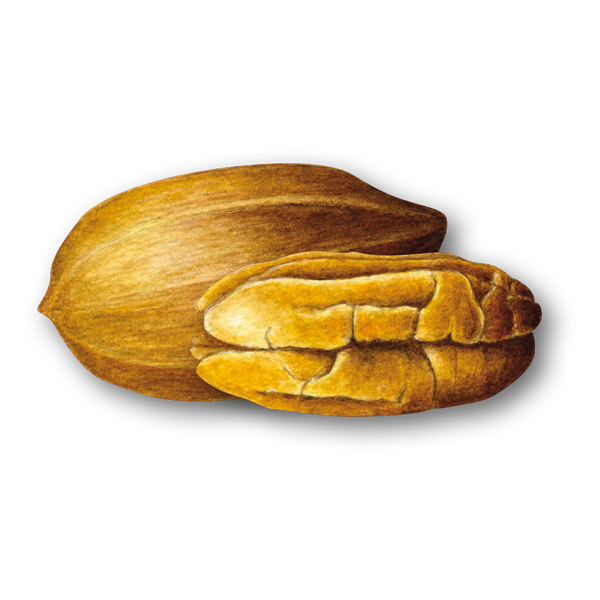 Topará /
Peru
Organic pecan nuts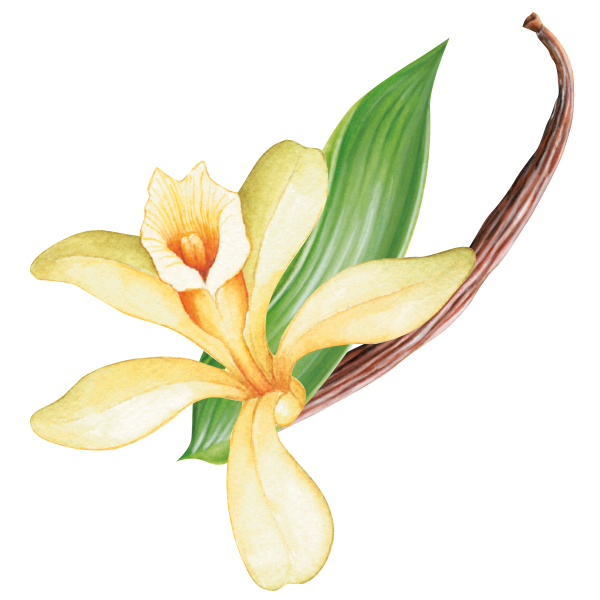 Vaniacom /
Comoros
Organic Bourbon vanilla