Since 2010, Rapunzel Naturkost has been sourcing organic Arabica coffee from Hawit Caffex in Honduras.

Since 2015 the partnership has been sealed with the HAND IN HAND certificate. The coffee for Rapunzel is produced by the two farming cooperatives Comisajul and Coaquil.

The farmers grow coffee under shade trees. Through this method, they can avoid the use of chemical fertilizers and pesticides.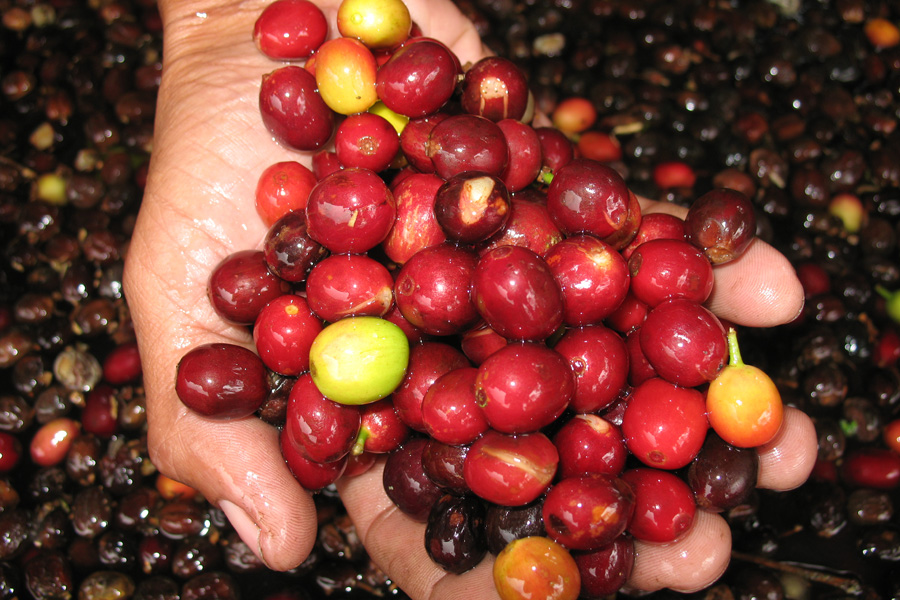 The red pulp of freshy harvested coffee cherries is removed prior to drying in the sun.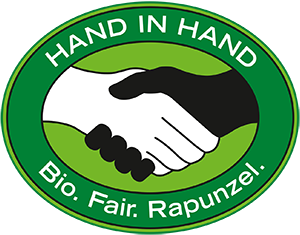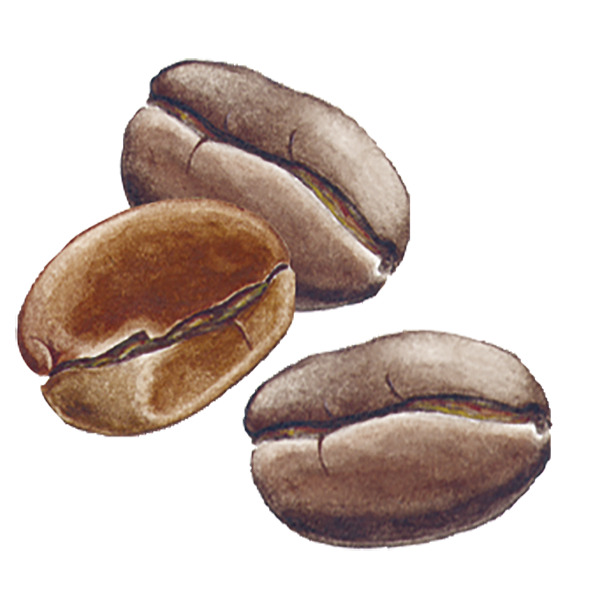 HAND IN HAND products
Peasant cooperative, processor and exporter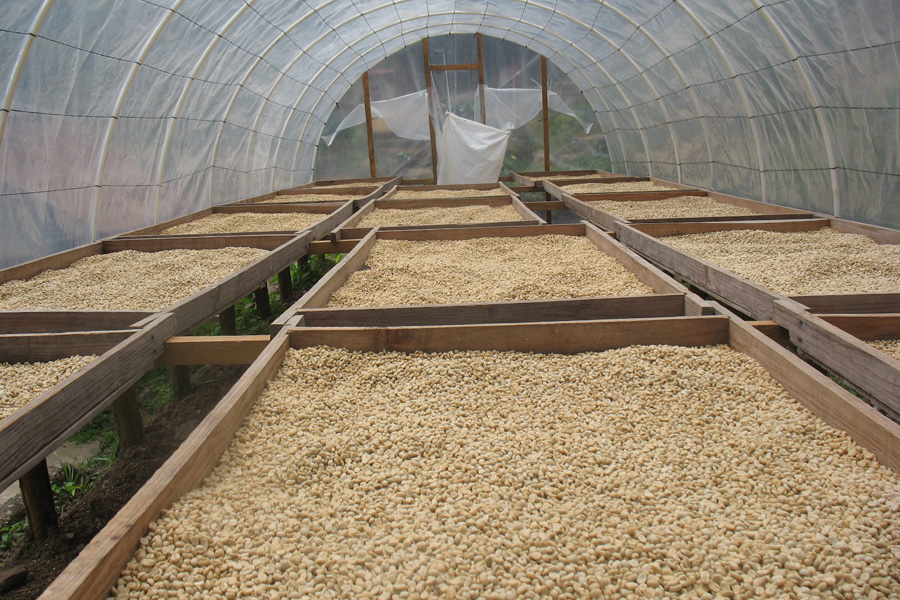 Cultivated in the highlands

In Honduras, Arabica coffee is grown in the highlands at altitudes ranging from 1,000 to 1,800 meters. In the farming cooperatives of Coaquil and Comisajul the coffee is cultivated by approximately 110 farmers. In addition to growing coffee the farmers also have other sources of income such as the cultivation of cereals or cattle farming.

The coffee is harvested by hand – only mature, red coffee cherries are picked from the coffee tree. Subsequently, the red pulp is removed and the coffee beans are dried in the sun.

In the processing plant of Hawit Caffex, located near the megacity of San Pedro Sula, the parchment surrounding the bean is removed mechanically. After hulling the beans are shipped to Germany for roasting.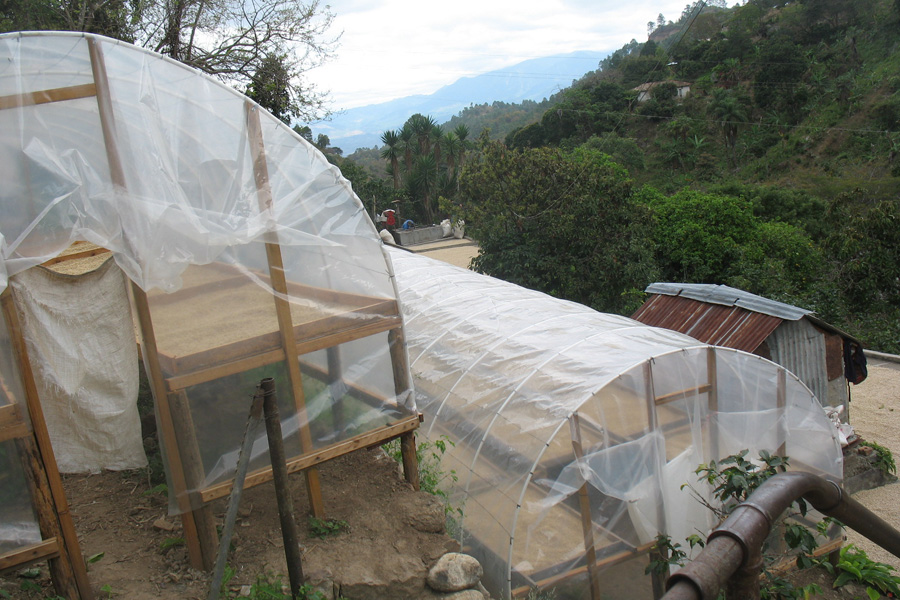 Social aspects

Thanks to the HAND IN HAND program both the farmers in the cooperatives and the staff of Hawit Caffex enjoy better working conditions than most agricultural workers in Honduras. Thanks to the HAND IN HAND partnership with Rapunzel, the structures can continue to prosper.

Hawit Caffex focuses on fair wages and environmentally sound work processes. The HAND IN HAND bonus is used to support communal projects such as the the local school, the community center, the development of the water supply and afforestation projects.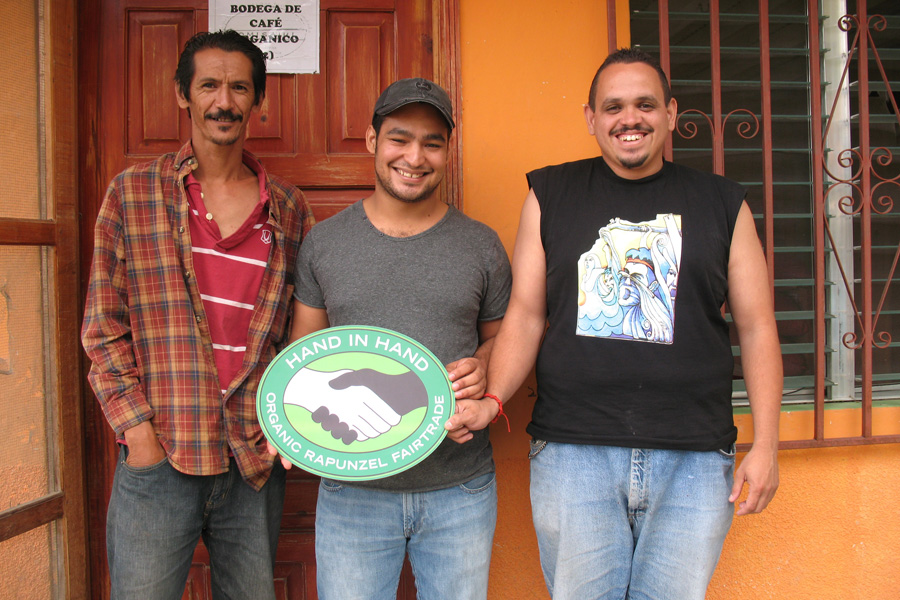 Some examples
Hawit Caffex focuses on social responsibility, fair wages and environmental protection:  
The workers' wages at Hawit Caffex are 15 percent higher than the national minimum wage.
The cooperatives support their members by providing training in organic farming methods and the enhancement of soil fertility.
Hawit Caffex provides a cafeteria and recreational rooms for their employees.
Education for the children of the cooperative members plays an important role. The company provides scholarships for pre-schools and secondary education and has a program against child labor. Classroom materials are partially financed with the HAND IN HAND bonus.
Recipes with organic HAND UN HAND Arabica coffee