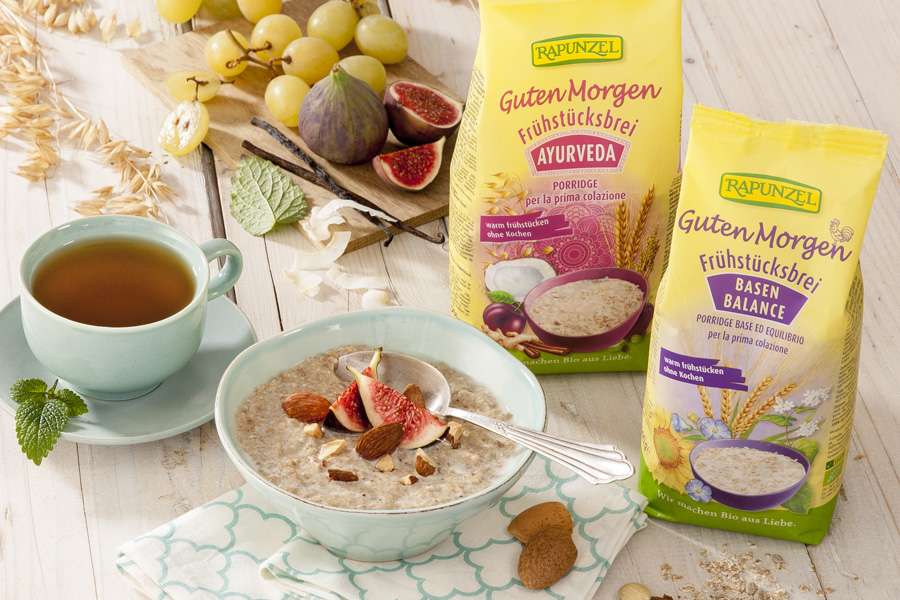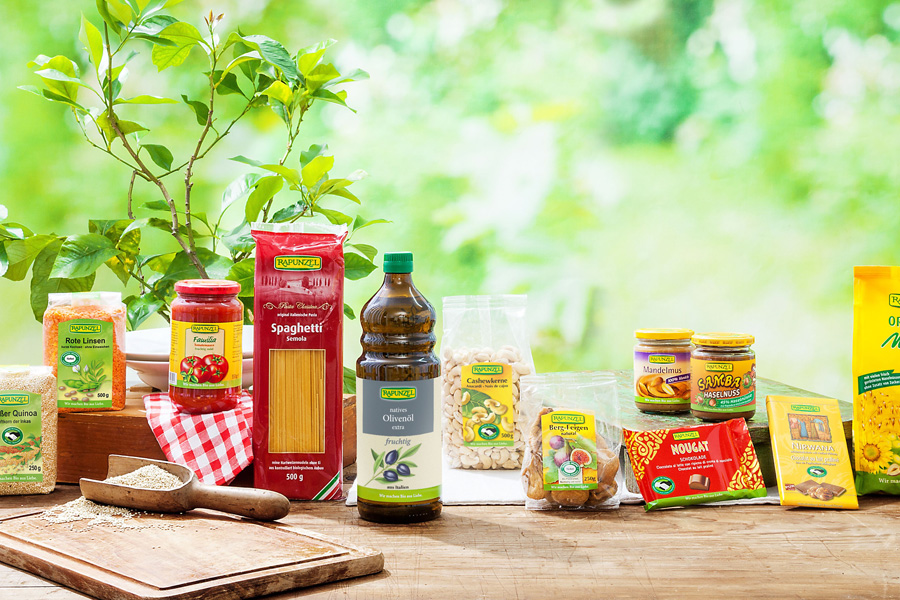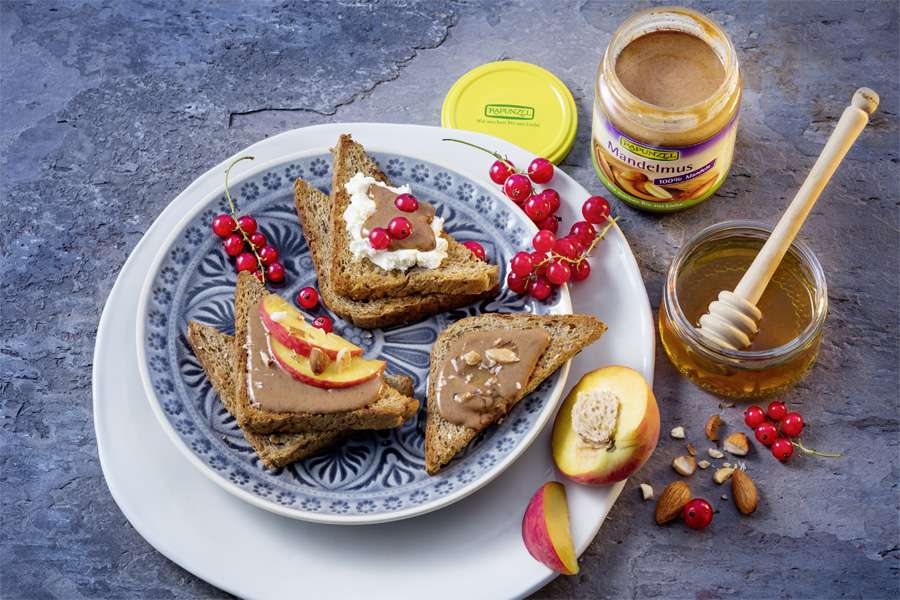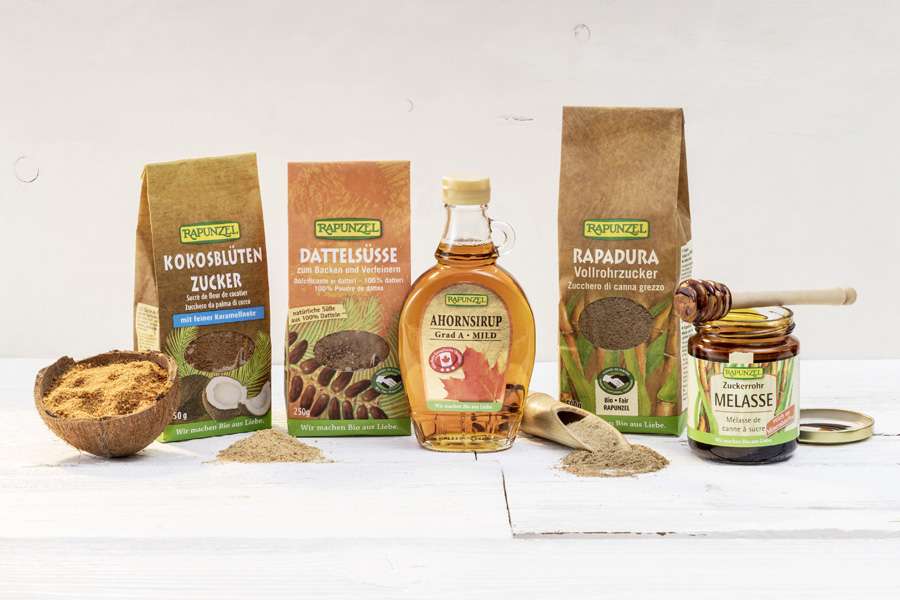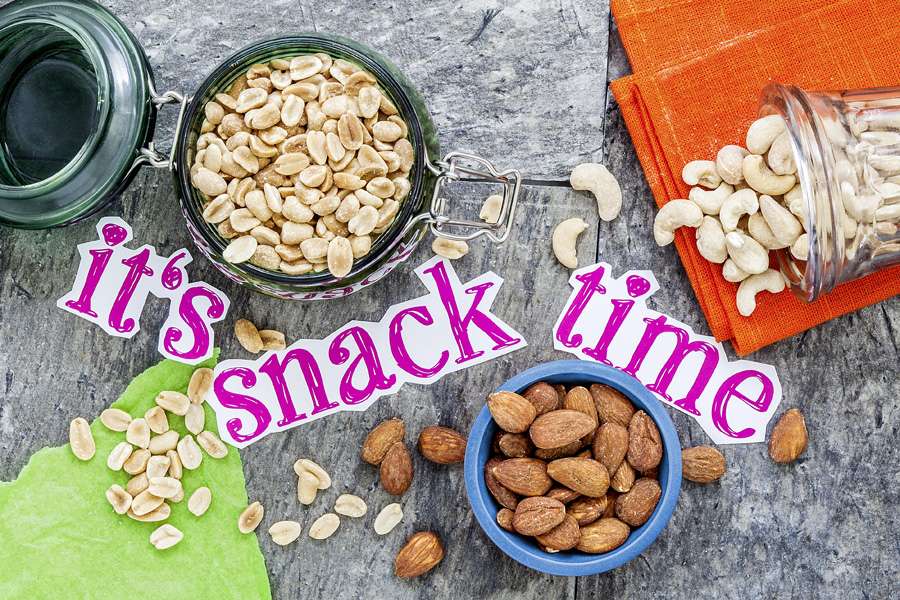 Products
Nearly 600 products in organic Rapunzel quality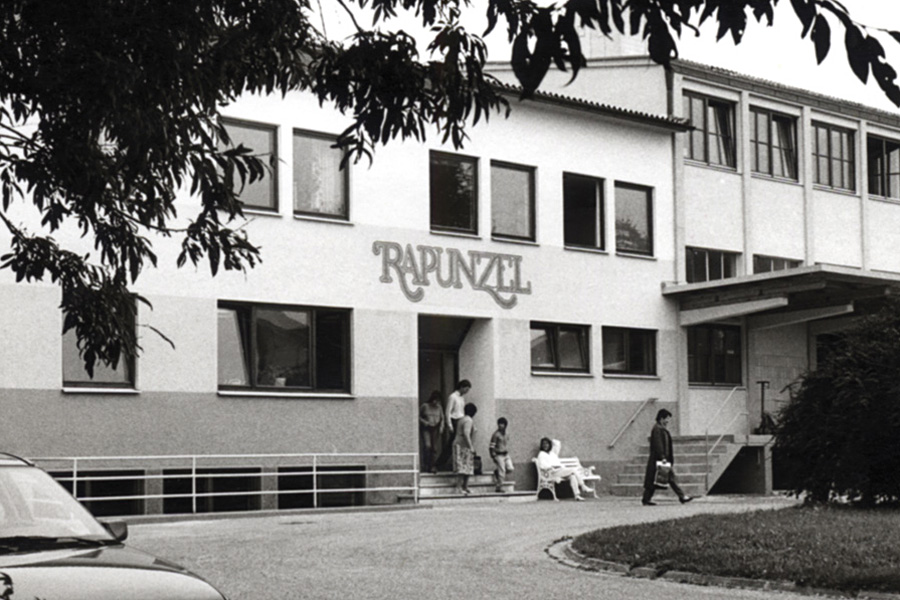 Company History
In 1974 Joseph Wilhelm and Jennifer Vermeulen founded a company named Rapunzel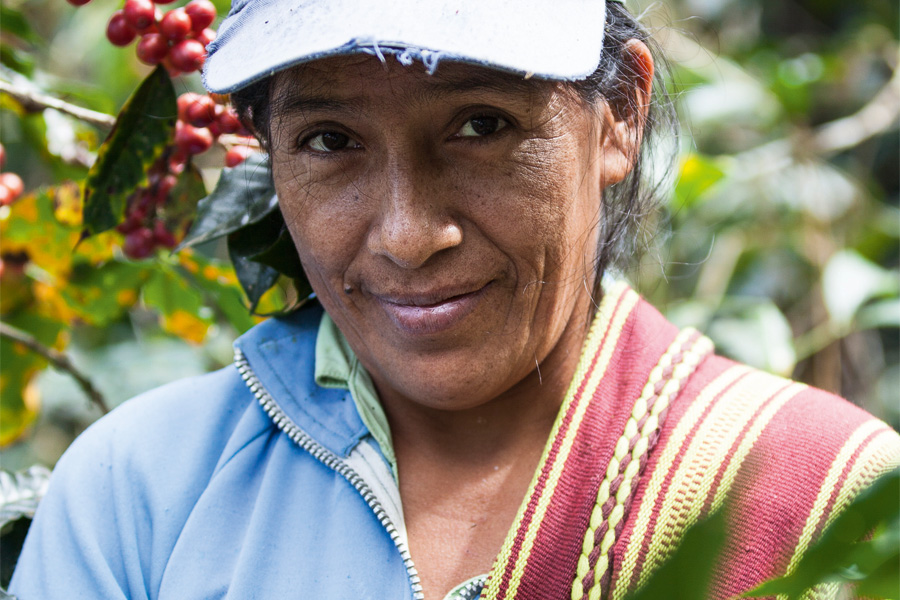 Fair Farming
The HAND IN HAND program is Rapunzel's proprietary fair trade program.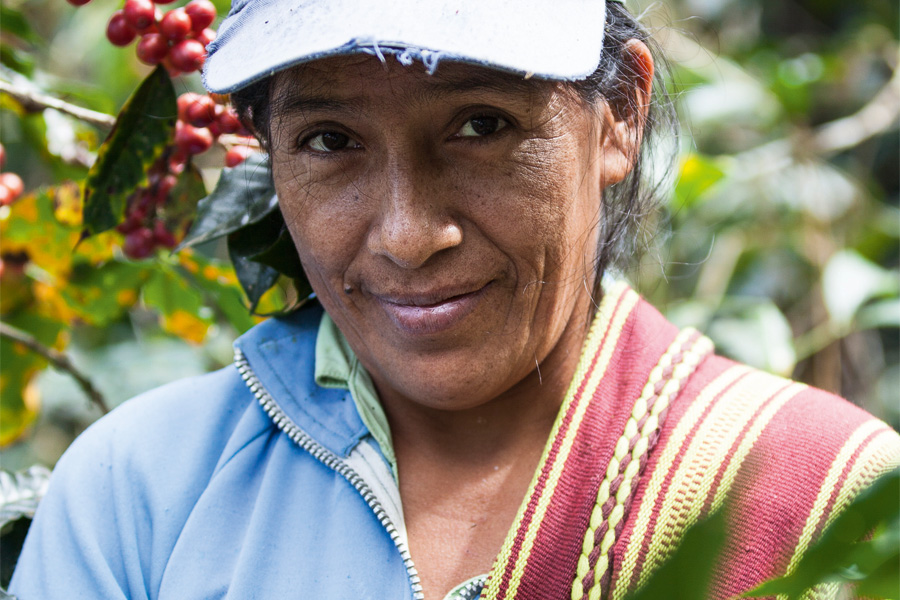 Fair Farming
The HAND IN HAND program is Rapunzel's proprietary fair trade program.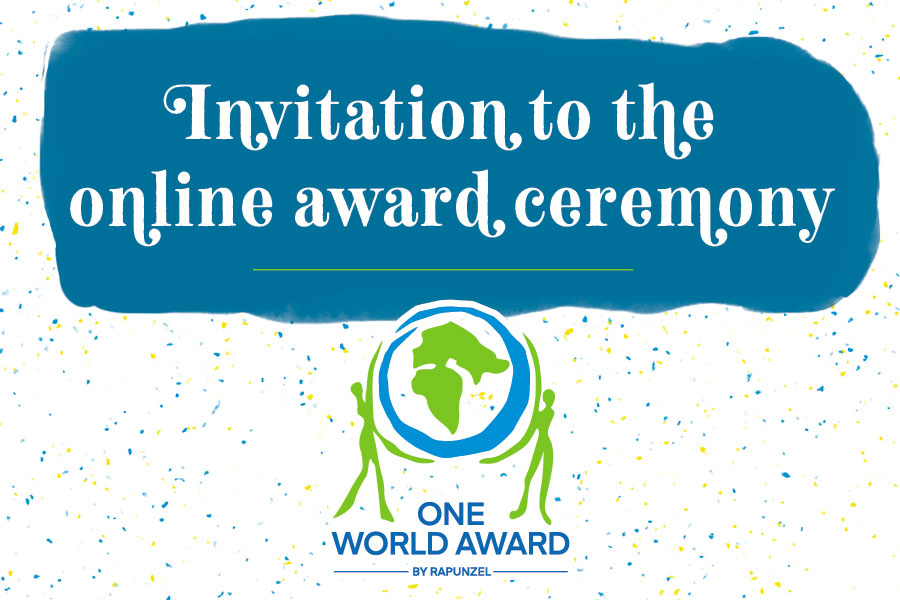 One World Award – Online award ceremony
The winners of the sixth One World Award were selected. Celebrate with us unique projects and people from around the world. Get to know the award winners and let yourself be inspired! Monday, April 26th at 17:00.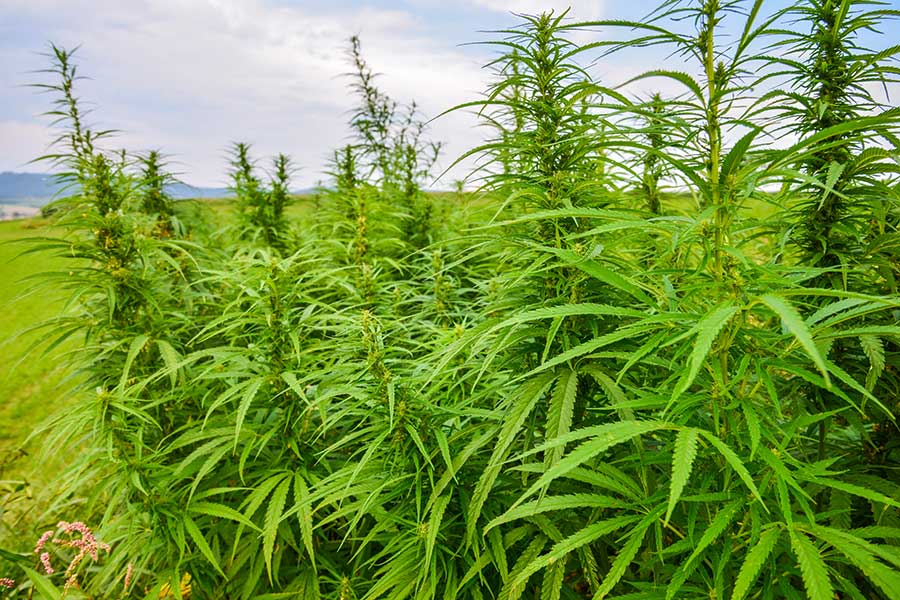 Product information hemp
Learn more about the exciting history and botany of industrial hemp. Get to know valuable background information on the nutritional benefit of hemp. In addition to several other positive aspects, hemp is also an important source of polyunsaturated fatty acids.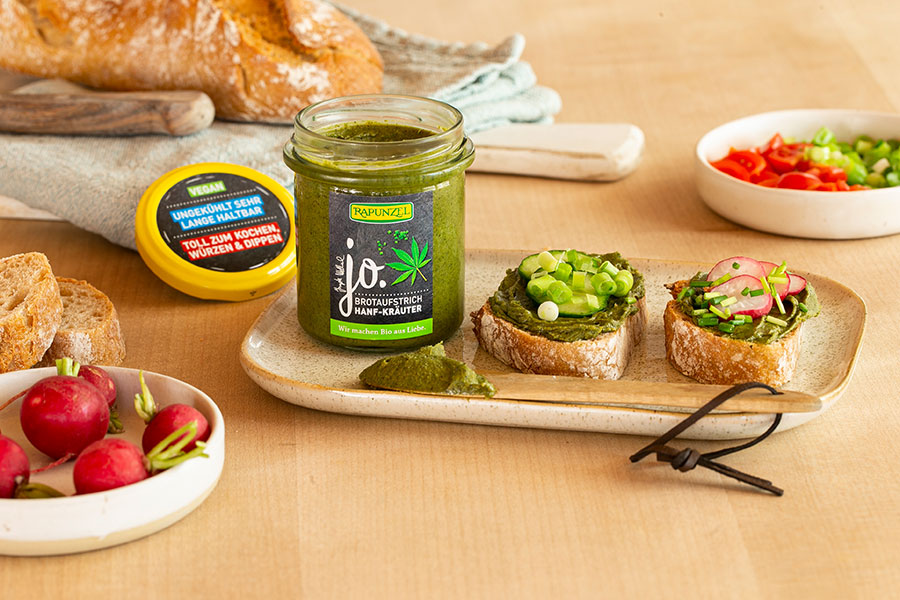 New product: jo.bread spread hemp-herbs
There is a new addition to the savory jo.bread spread product line: the new jo. hemp-herbs butter made with nutty hemp seeds, delicious garden herbs and aromatic spices. Try it for cooking, as spice or as dip for vegetables.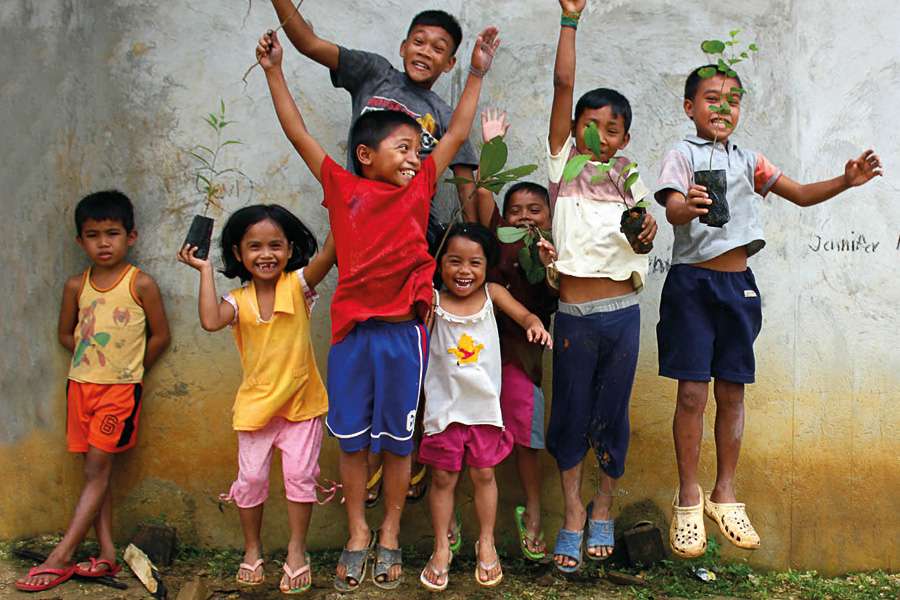 Helping where governmental support is barely available
The partnership between companies and NGOs makes sustainable development in countries of the global South possible. Once again in 2020, the HAND IN HAND fund, a joint initiative of Rapunzel and the German Environmental Aid, supported many ecologial and social projects inn Africa, Latin America and Asia.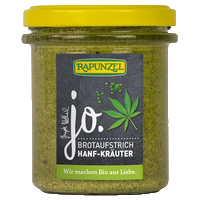 jo. Bread spread hemp-herbs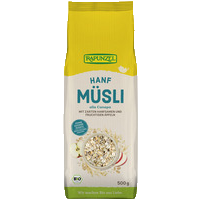 Hemp muesli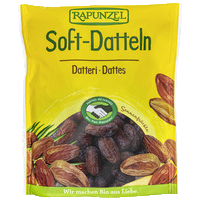 Soft dates pitted, HAND IN HAND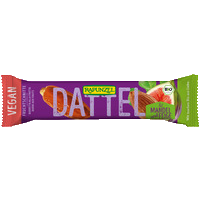 Fruit bar LECKERLI (goodie)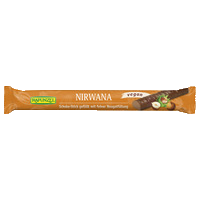 Nirwana vegan Stick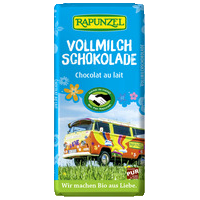 Bulli milk chocolate, HAND IN HAND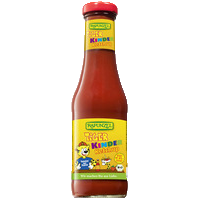 Tiger Kids Ketchup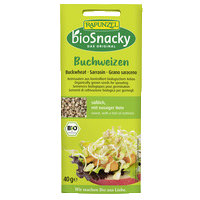 Buckwheat peeled bioSnacky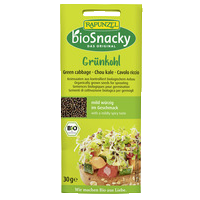 Kale bioSnacky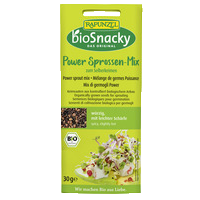 Power sprout mix bioSnacky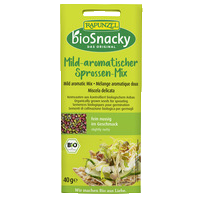 Mild aromatic sprout mix bioSnacky
Compact information: background & product knowledge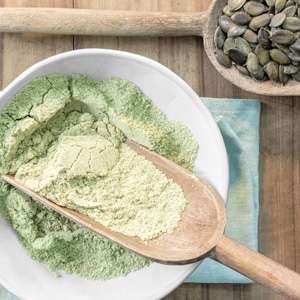 Flour made of seeds, legumes and nuts
naturally gluten-free and high-protein
Fewer carbohydrates, more proteins and naturally gluten-free: Rapunzel special flours that are made from seeds, legumes and nuts make it easy to do without conventional flour and are fun to experiment with for baking.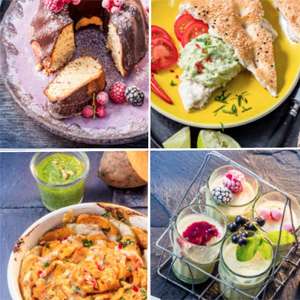 Nut butter - power in the jar
Cooking, baking, or simply enjoying by the spoonful...
Nut butters can refine many meals. Use for seasoned or sweet dishes, for Asian food or in the traditional kitchen, for warm and cold dishes, for baking, cooking, nibbling, for stirred dishes or for shakes - everything is possible with our nut butters and nut spreads!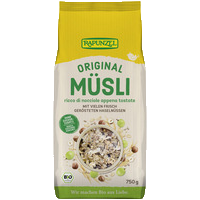 We legalized Müsli
The original muesli was the first Rapunzel product back in 1974
The most important basis for good muesli are top quality ingredients. All cereal flakes for Rapunzel muesli and breakfast cereals come from domestic cultivation.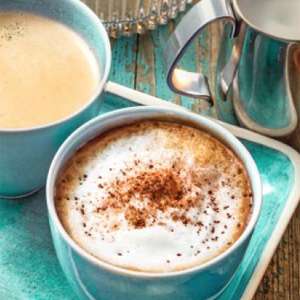 Barista @ Home
criteria for good coffee
Rapunzel coffee is roasted in small quantities - small batches make it easier to control the roasting degree. But good coffee flavor also depends on your personal method of preparation ...
RAPUNZEL NATURKOST GmbH
Rapunzelstraße 1, D - 87764 Legau
Telefon: +49 (0) 8330 / 529 - 0
Telefax: +49 (0) 8330 / 529 - 1188
E-Mail: info@rapunzel.de