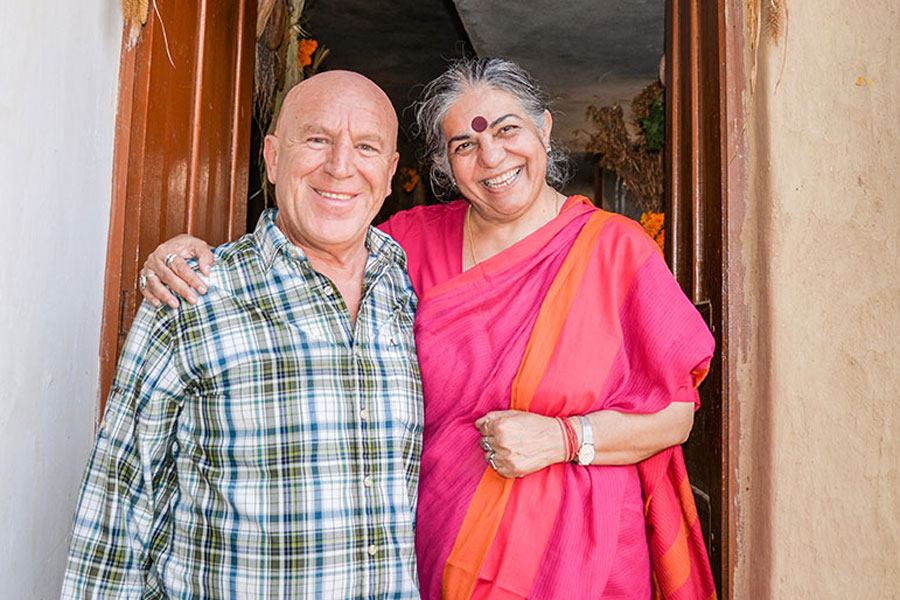 Navdanya: a trip to the seed saviors
During his trip to India, Joseph Wilhelm also visited the Right Livelihood Award laureate Vandana Shiva and her Navdanya organisation.
Navdanya's core mission is the establishment of a seed bank with native, indigenous rice varieties. The seed bank also includes traditional medicinal plants. Rapunzel sources its Basmati rice from Navdanya.