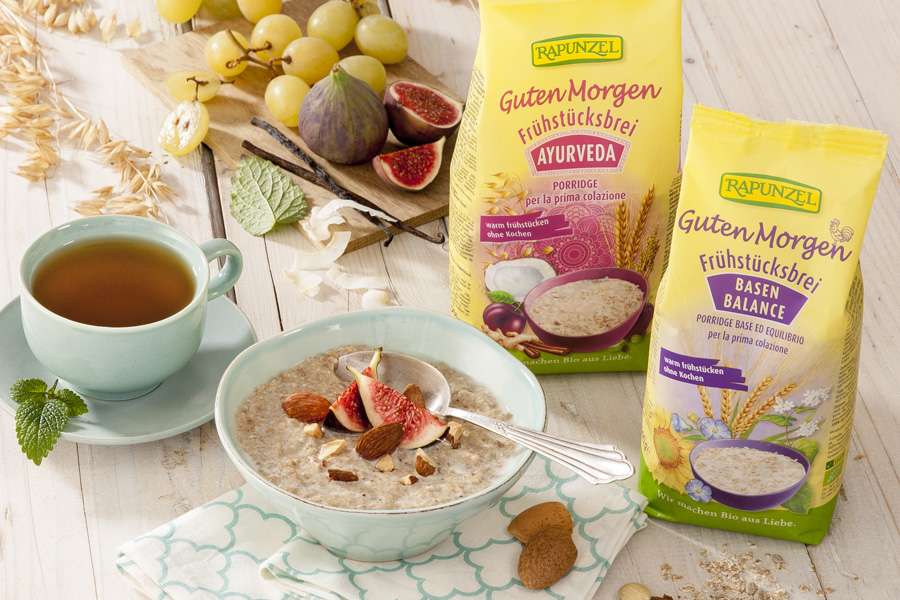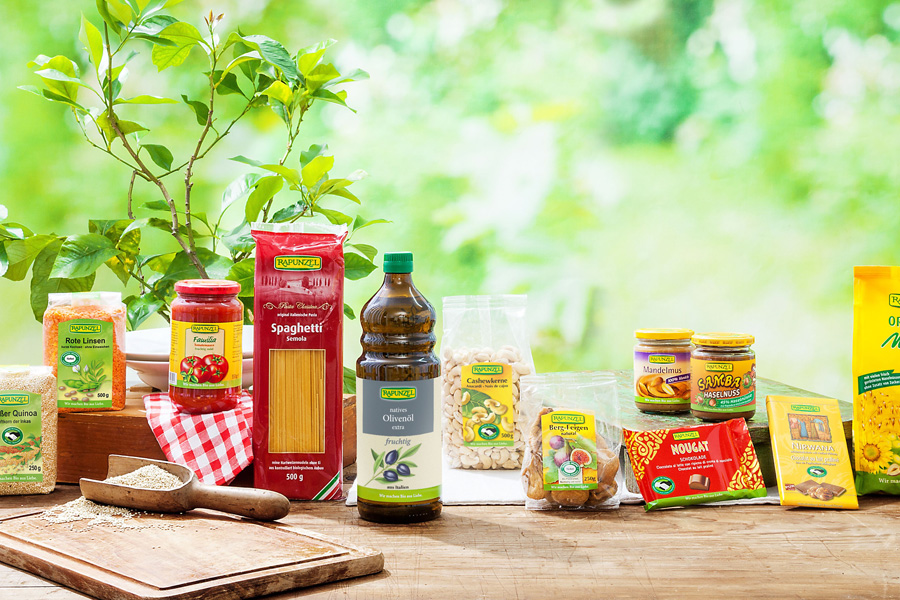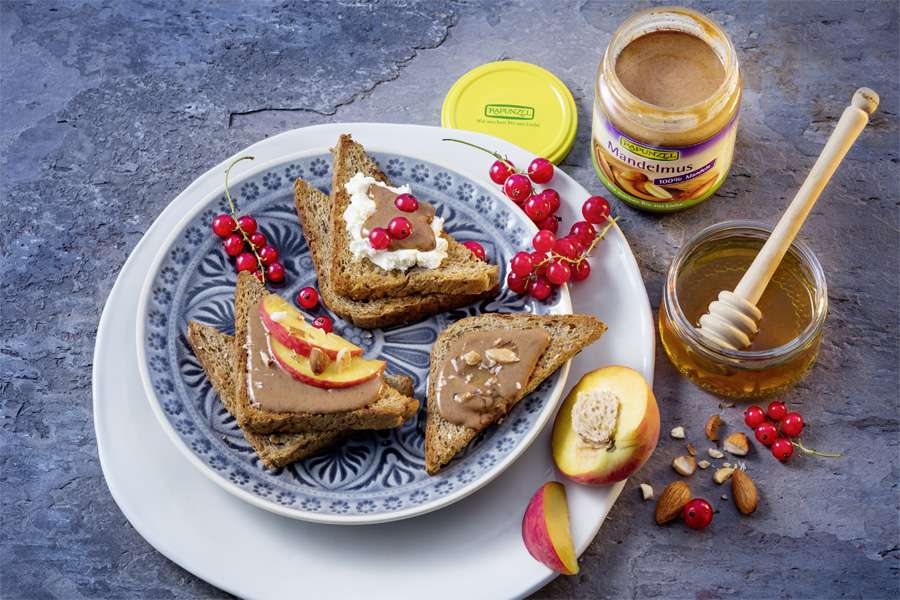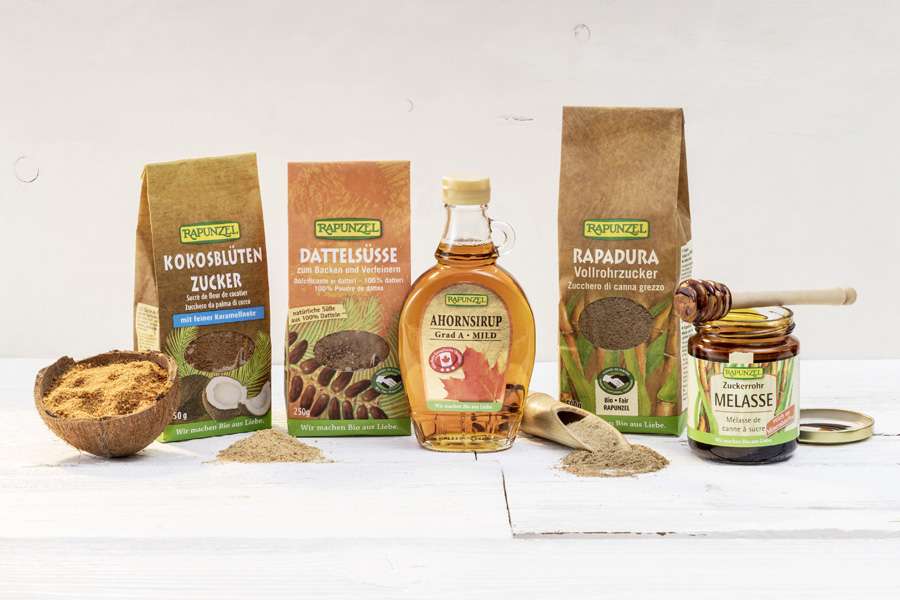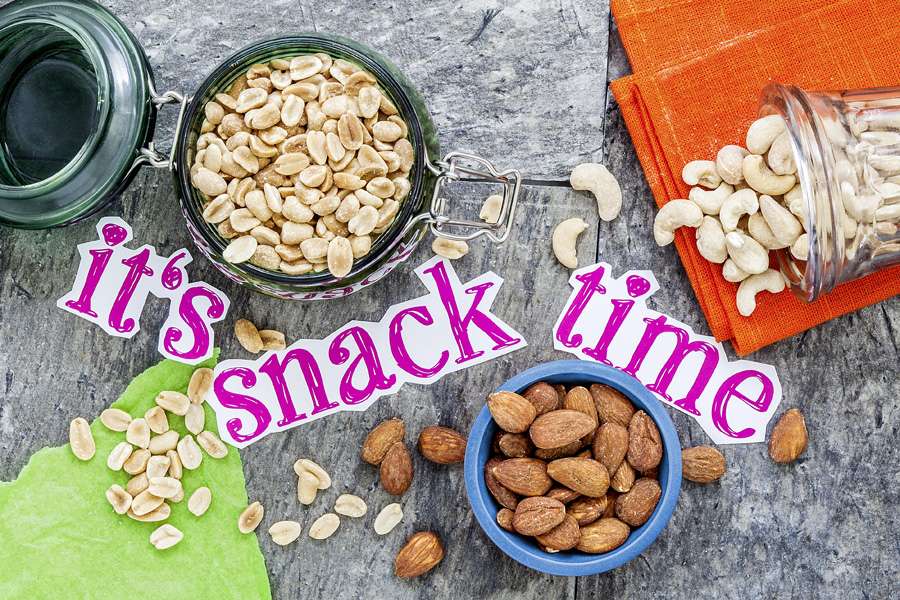 Products
Nearly 600 products in organic Rapunzel quality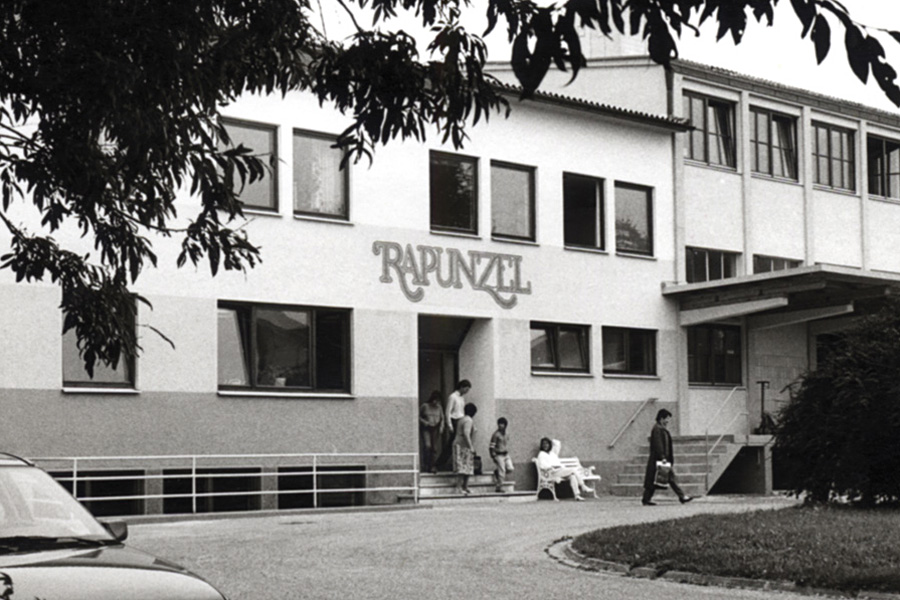 Company History
In 1974 Joseph Wilhelm and Jennifer Vermeulen founded a company named Rapunzel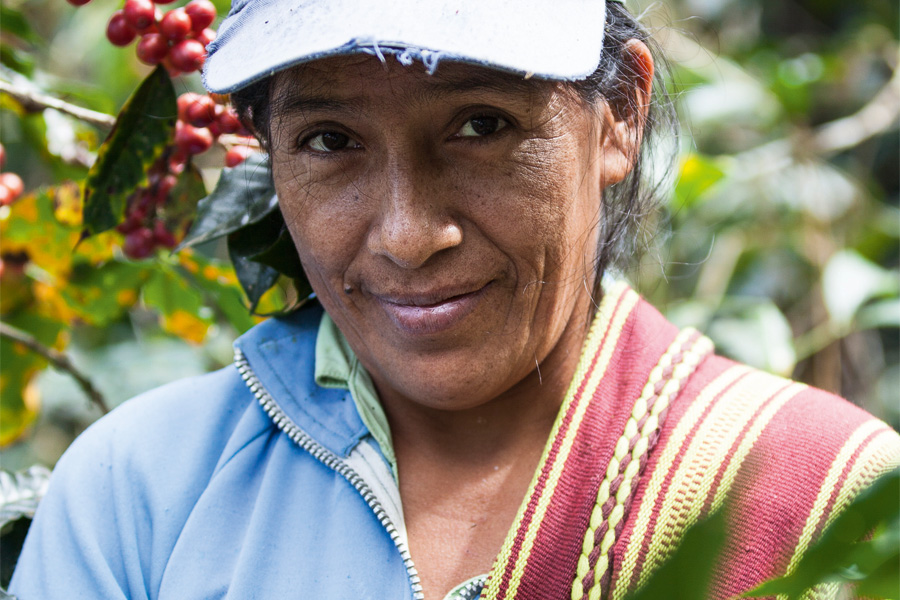 Fair Farming
The HAND IN HAND program is Rapunzel's proprietary fair trade program.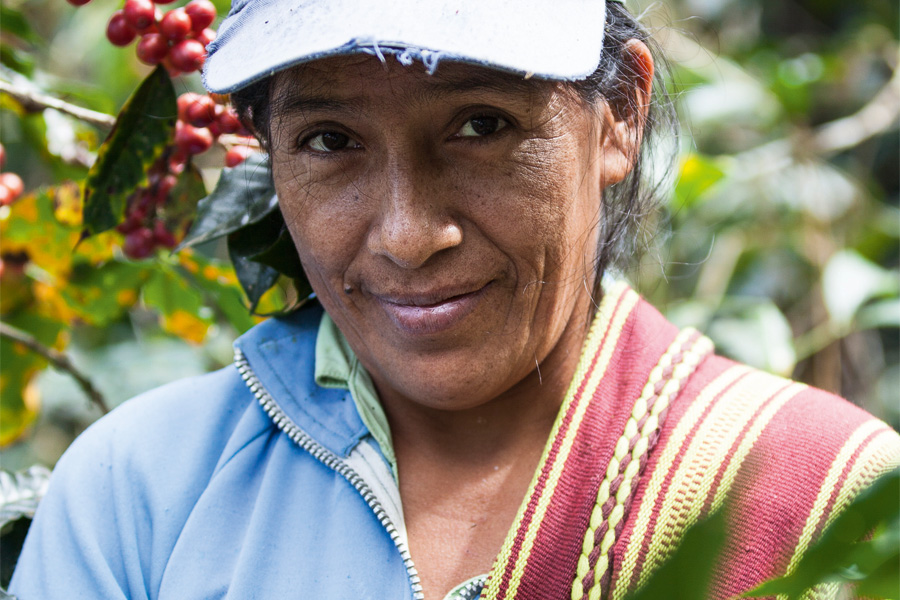 Fair Farming
The HAND IN HAND program is Rapunzel's proprietary fair trade program.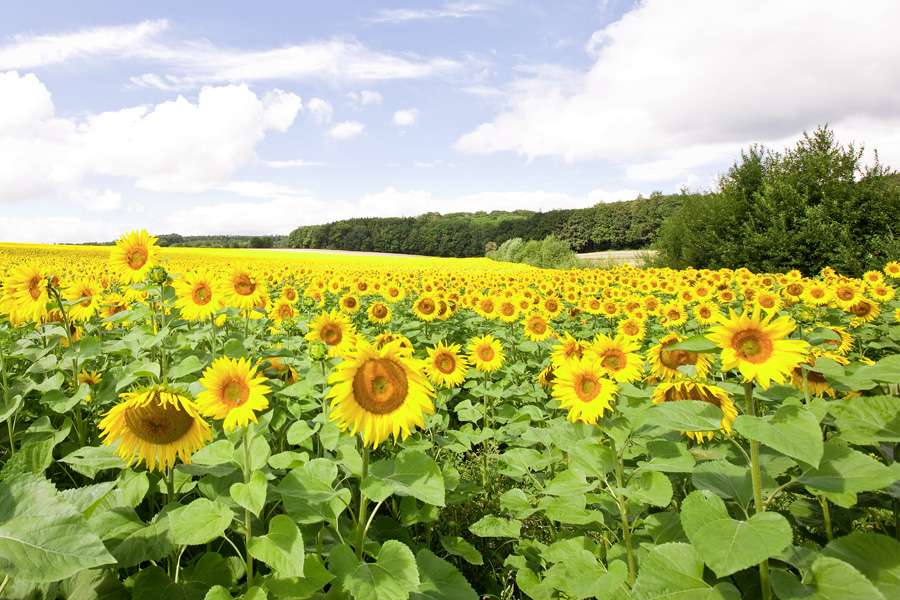 News from organic sunflower breeding
Rapunzel supports the development of seedfast varieties. Read the interview with breeder Fadi Kanso and find out interesting aspects of sunflower breedings.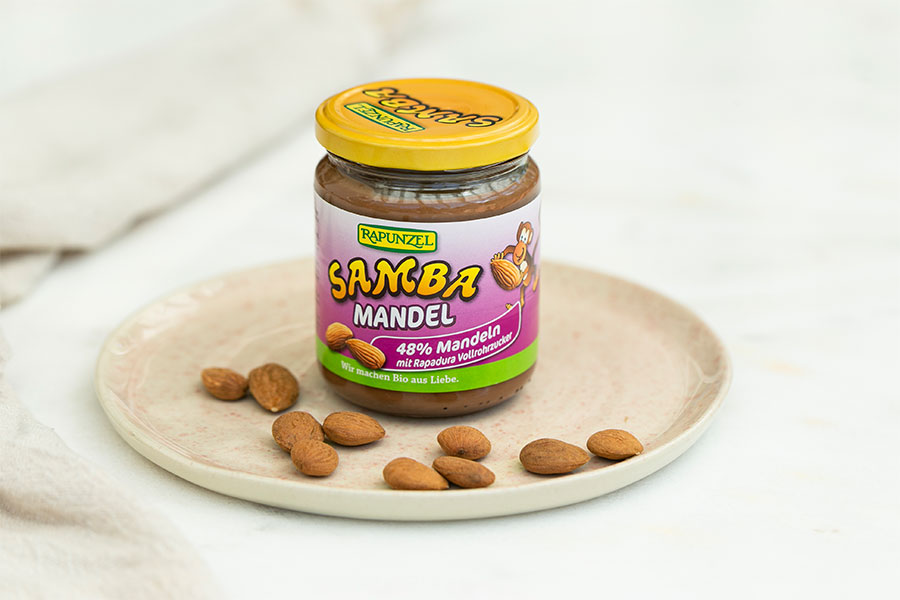 Chocolate butters for every taste
Samba, the Rapunzel classic, turns 30 and gets new additions with Samba Almond & Dark Chocolate-Coconut cream.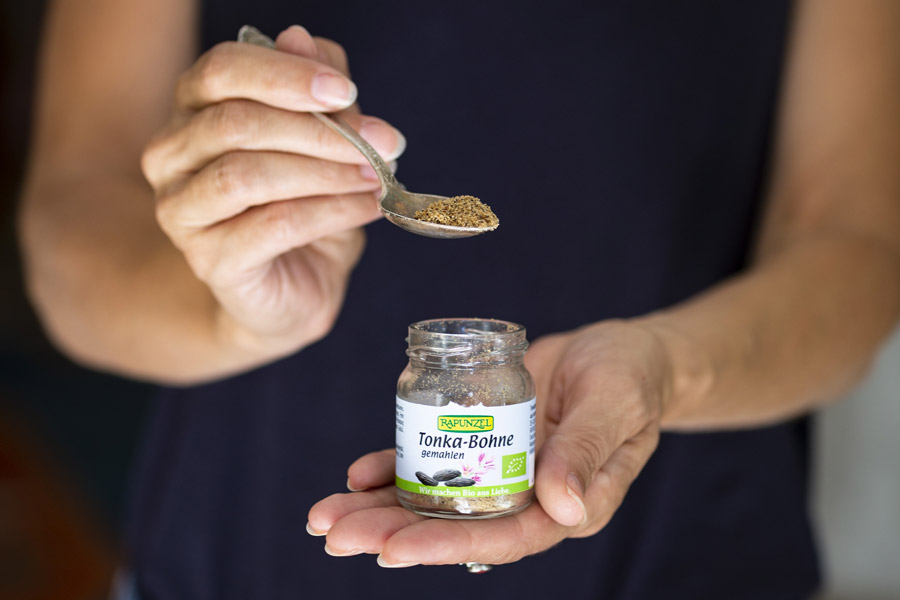 Exotic innovation for all pudding lovers
Everybody is talking about Tonka. This special spice gives our new pudding powder a flowery aroma that remindes of vanilla, rum and bitter almond. Click here to learn everything there is to know about the Rapunzel Tonka bean.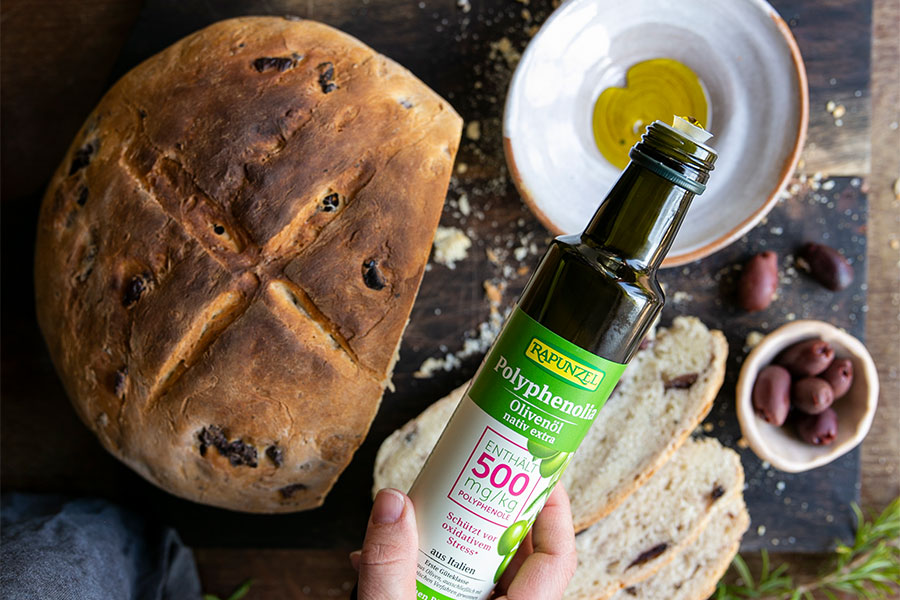 The advantage of polyphenols
Our new Polyphenolia 500 olive oil extra virgin has a particularly high concentration of polyphenols. Polyphenols have positive health effects.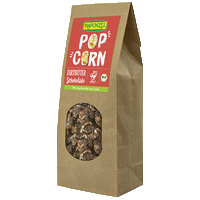 Popcorn with dark chocolate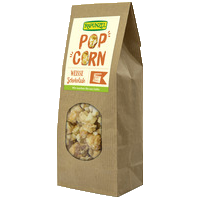 Popcorn with white chocolate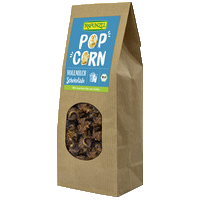 Popcorn with whole milk chocolate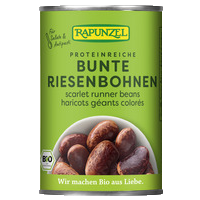 Scarlet runner beans canned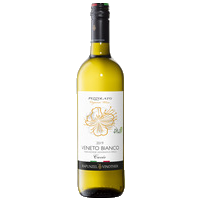 Veneto Bianco Cuvée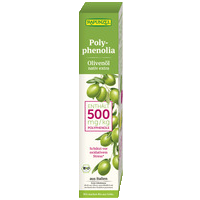 Polyphenolia 500, olive oil extra virgin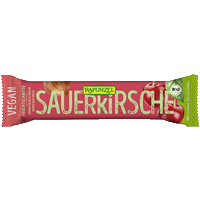 Fruit bar sour cherry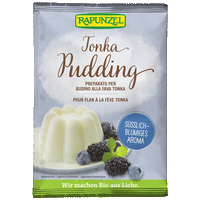 Tonka pudding powder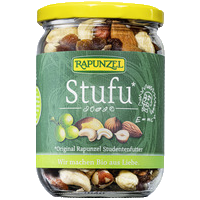 Fruit and nut mix in the jar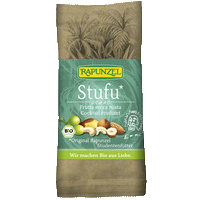 Fruit and nut mix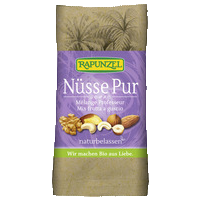 Nuts pure, natural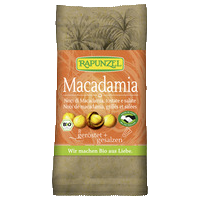 Macadamia nuts roasted, salted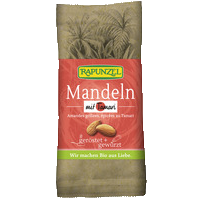 Almonds roasted, seasoned with Tamari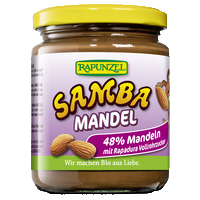 Samba almond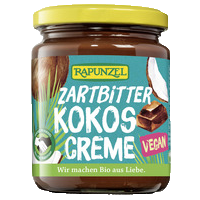 Bittersweet coconut cream, HAND IN HAND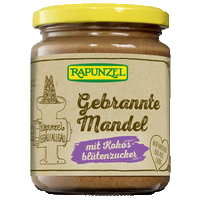 Roasted almond butter with coconut blossom sugar
Discover bioSnacky sprouts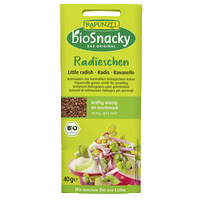 Little Radish bioSnacky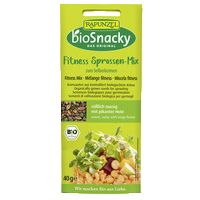 Fitness Mix bioSnacky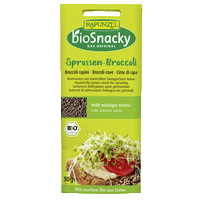 Broccoli Rapini bioSnacky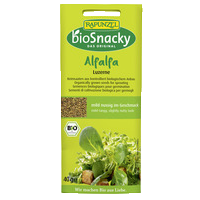 Alfalfa bioSnacky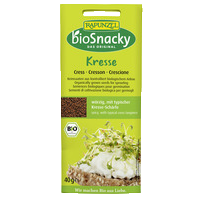 Cress bioSnacky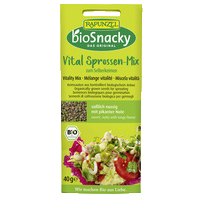 Vitality Mix bioSnacky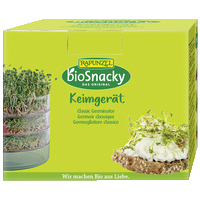 Germinator bioSnacky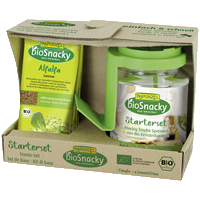 Starter Set bioSnacky
Compact information: background & product knowledge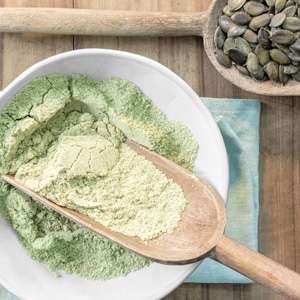 Flour made of seeds, legumes and nuts
naturally gluten-free and high-protein
Fewer carbohydrates, more proteins and naturally gluten-free: Rapunzel special flours that are made from seeds, legumes and nuts make it easy to do without conventional flour and are fun to experiment with for baking.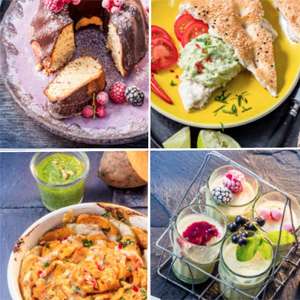 Nut butter - power in the jar
Cooking, baking, or simply enjoying by the spoonful...
Nut butters can refine many meals. Use for seasoned or sweet dishes, for Asian food or in the traditional kitchen, for warm and cold dishes, for baking, cooking, nibbling, for stirred dishes or for shakes - everything is possible with our nut butters and nut spreads!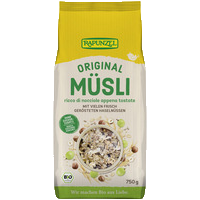 We legalized Müsli
The original muesli was the first Rapunzel product back in 1974
The most important basis for good muesli are top quality ingredients. All cereal flakes for Rapunzel muesli and breakfast cereals come from domestic cultivation.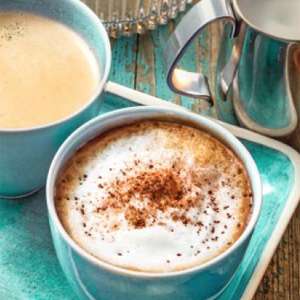 Barista @ Home
criteria for good coffee
Rapunzel coffee is roasted in small quantities - small batches make it easier to control the roasting degree. But good coffee flavor also depends on your personal method of preparation ...
RAPUNZEL NATURKOST GmbH
Rapunzelstraße 1, D - 87764 Legau
Telefon: +49 (0) 8330 / 529 - 0
Telefax: +49 (0) 8330 / 529 - 1188
E-Mail: info@rapunzel.de