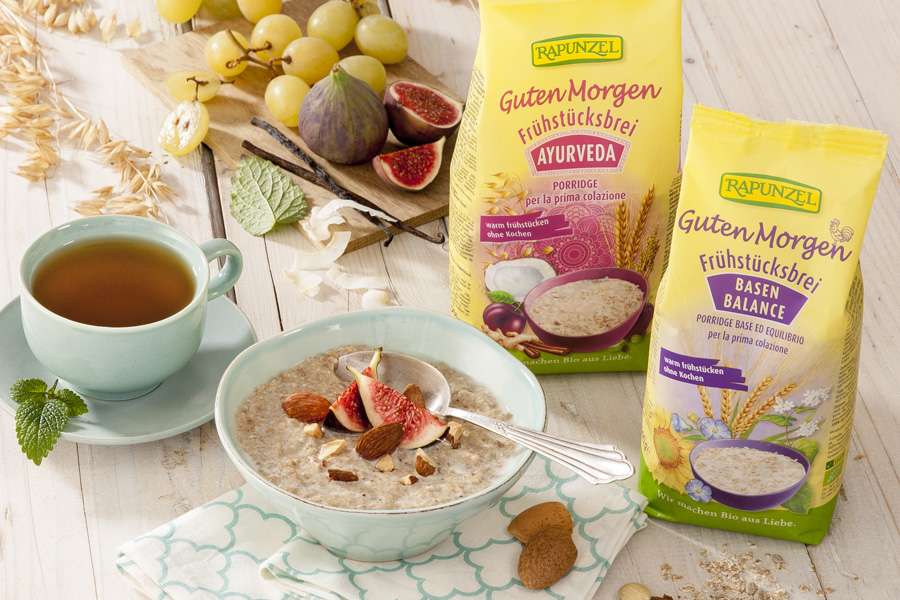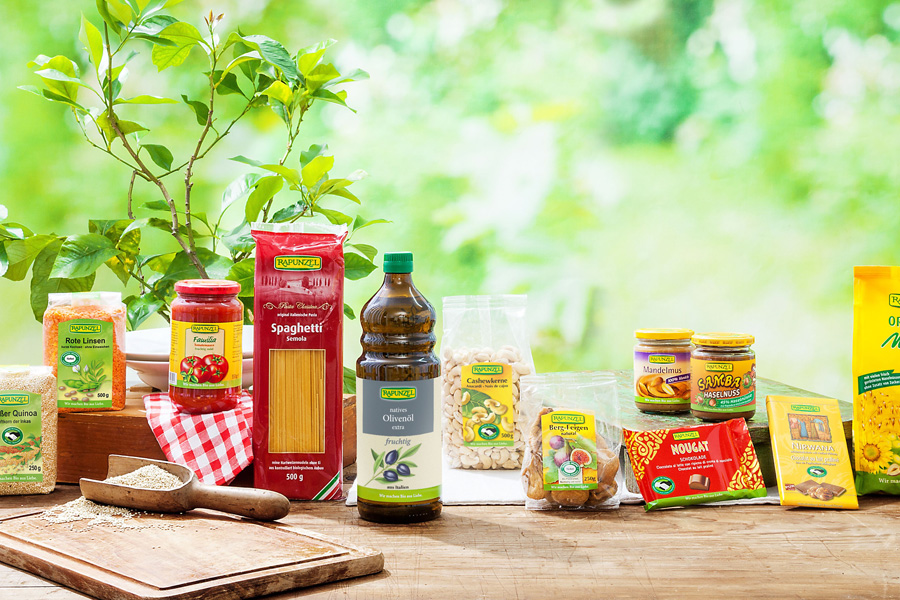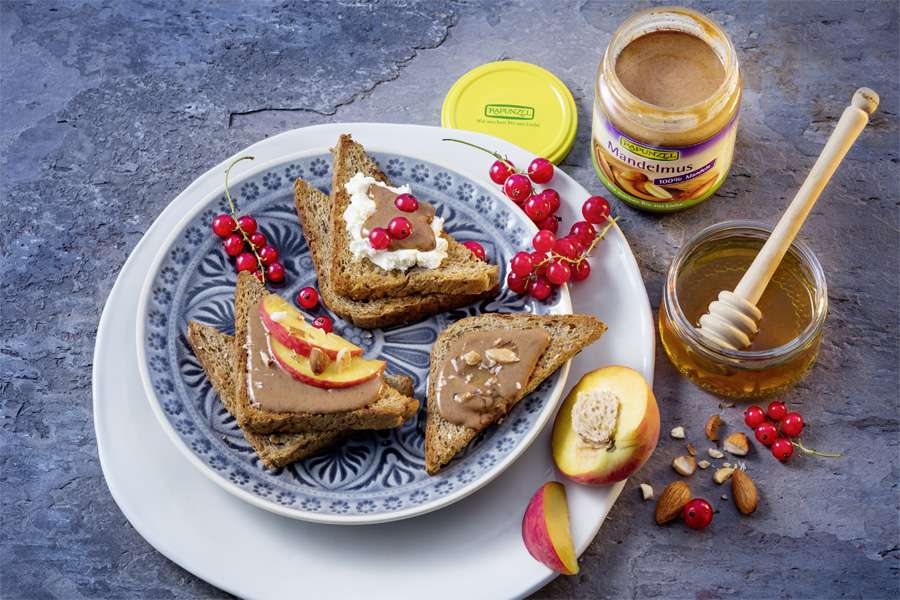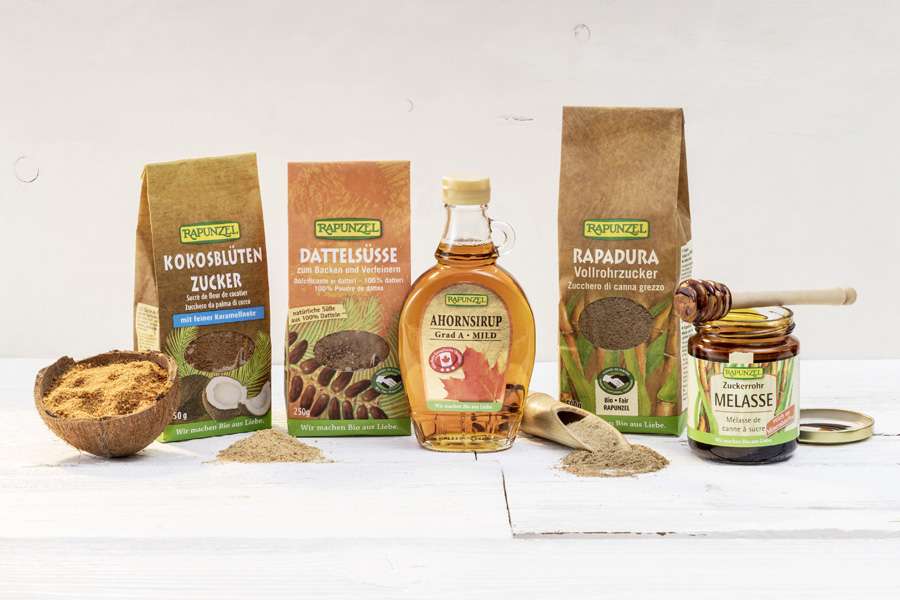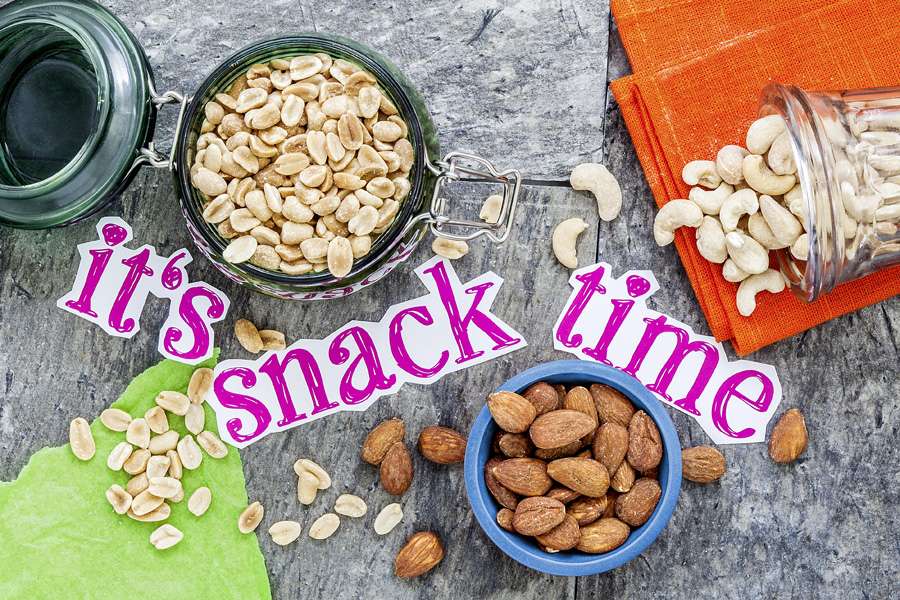 Products
Around 550 products in organic Rapunzel quality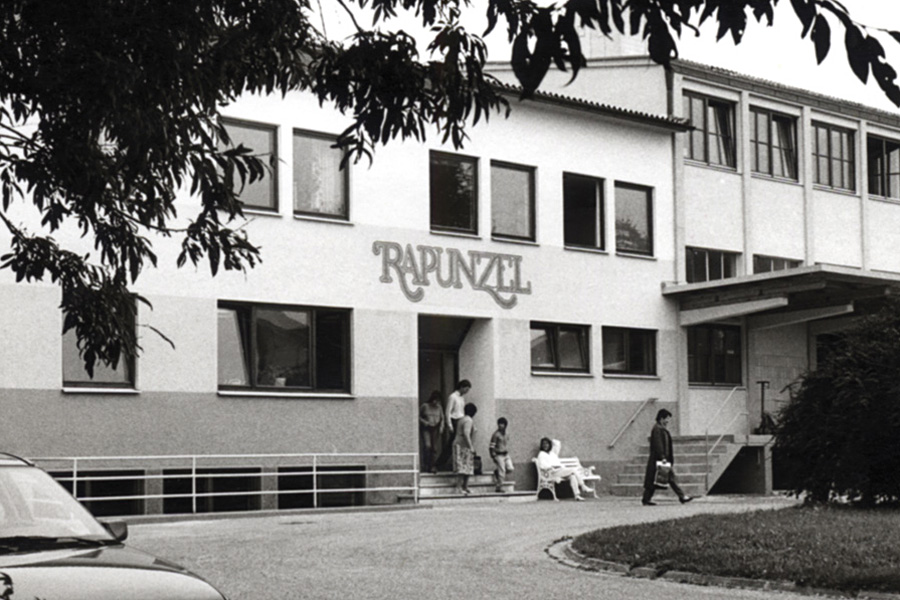 Company History
In 1974 Joseph Wilhelm and Jennifer Vermeulen founded a company named Rapunzel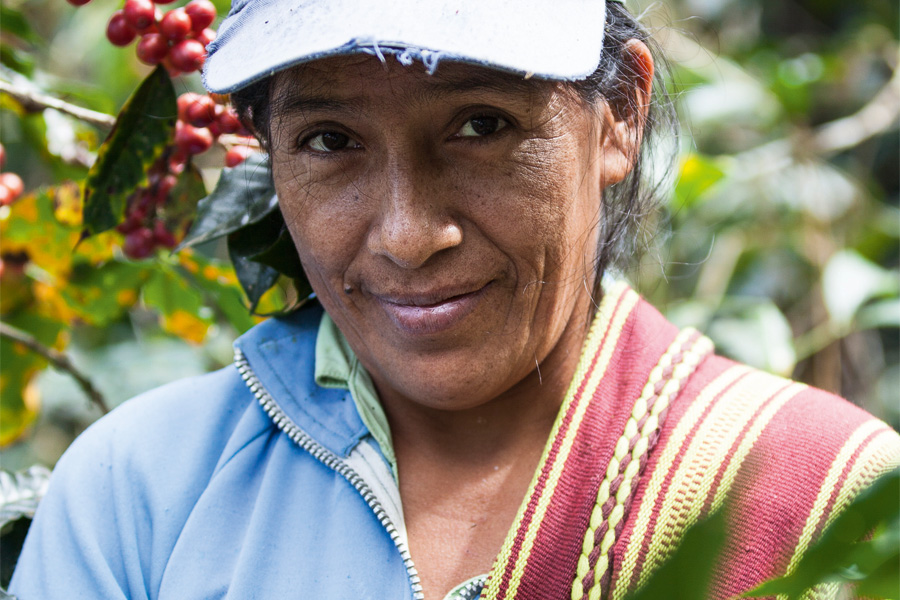 Fair Farming
The HAND IN HAND program is Rapunzel's proprietary fair trade program.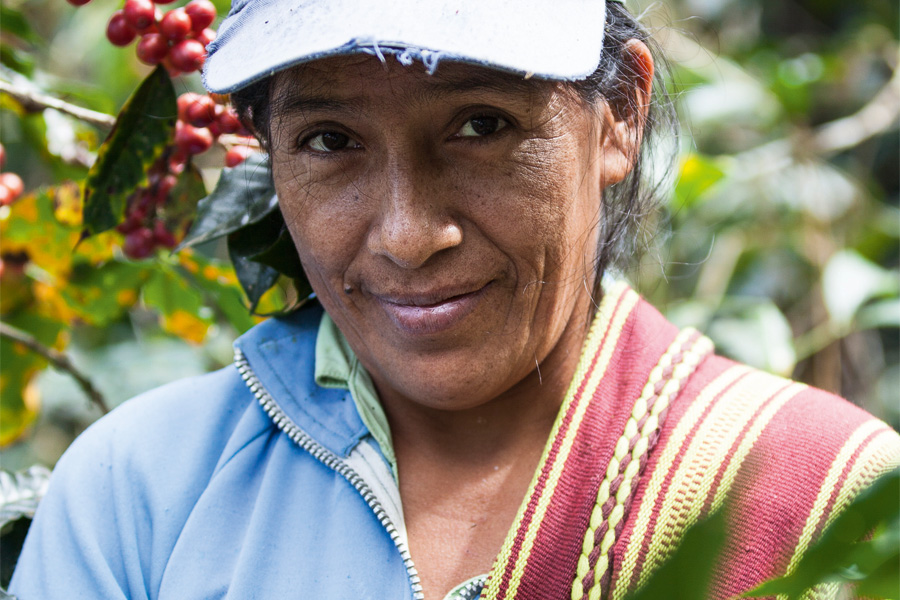 Fair Farming
The HAND IN HAND program is Rapunzel's proprietary fair trade program.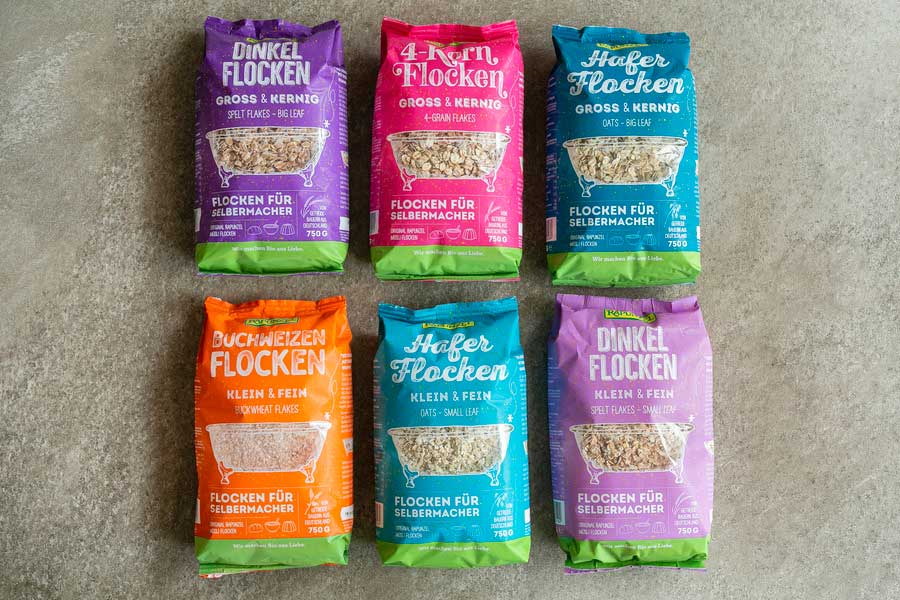 New: cereal flakes in 4 different sorts
Do it yourself oder buying the finished product? We are talking about muesli. Now all new from Rapunzel: pure cereal flakes for do-it-yourself fans. For all those who like to mix their muesli themselves and who like to bake or cook with cereal flakes. The organic flake varieties spelt, oat, buckwheat and 4-cereal are produced by German organic farmers and are very versatile.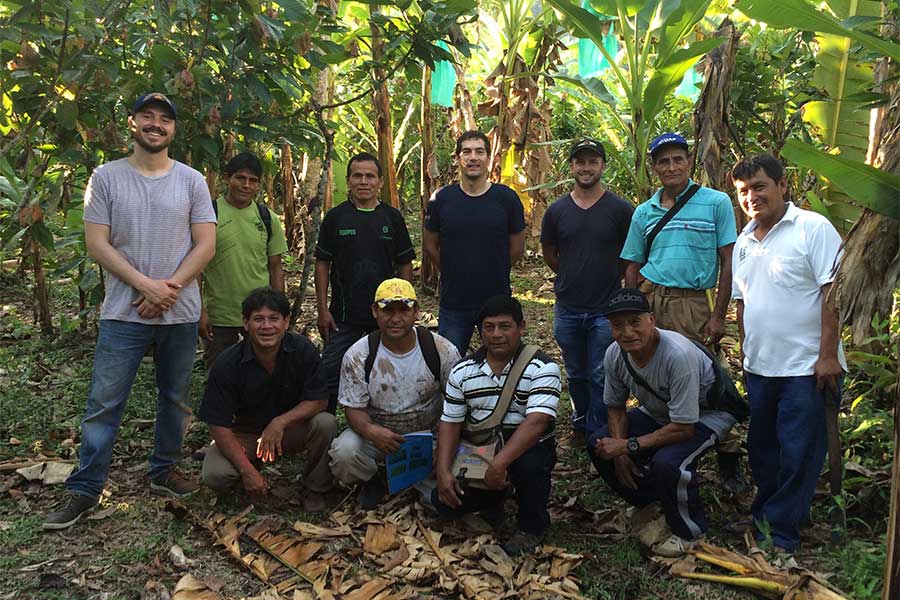 Tropical dried fruit
Rapunzel sources dried pineapple, banana and other tropical fruit from Peru - from our organic supplier Greenbox that is located between the Andes and the Amazon.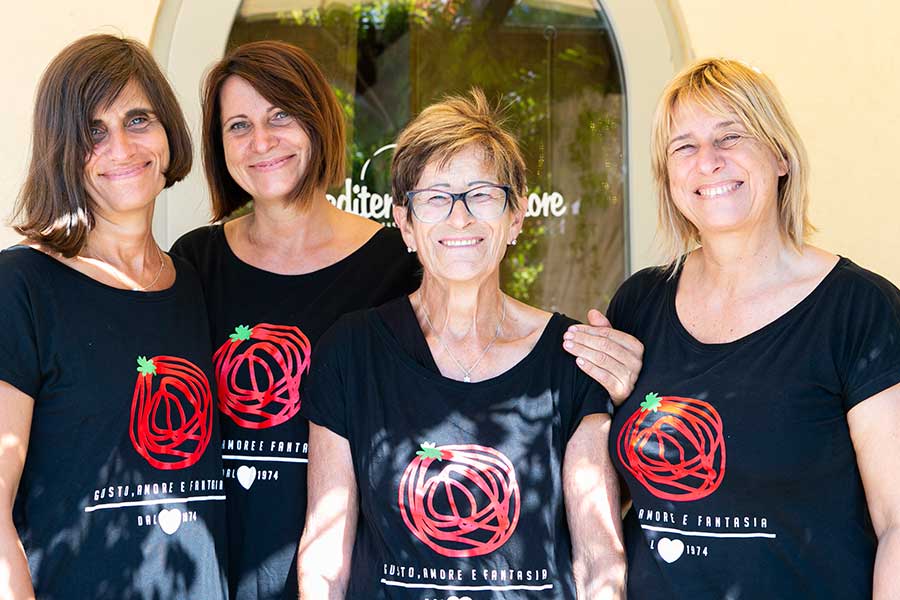 Tomato sauces from Tuscany
The manufactory that produces the Rapunzel tomato sauces was founded in 1974. The family-run company manufactures with a lot of love and care wonderful, traditional tomato products from sun-ripened, fruity tomatoes.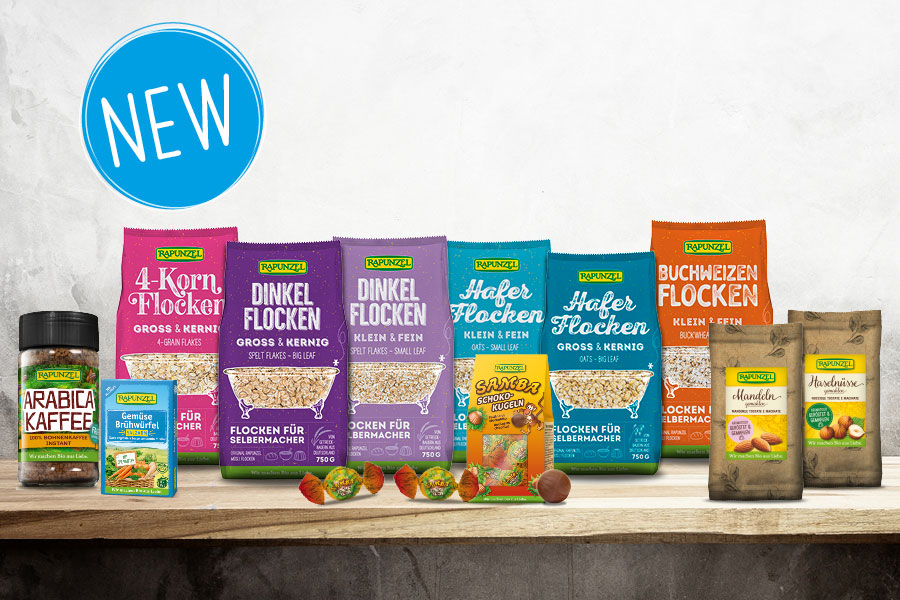 July brings color into your pantry
Its gonna get colorful: in July these Rapunzel delicacies will be new. From pure flakes for do-it-yourself enthusiasts to chocolate balls for Samba lovers - these and the other new products will bring color into your kitchen. Check out your neighborhood organic store or visit the Rapunzel webshop.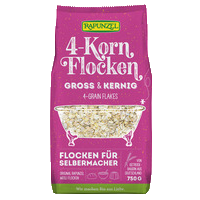 4 grain flakes wholemeal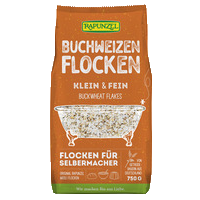 Buckwheat flakes wholemeal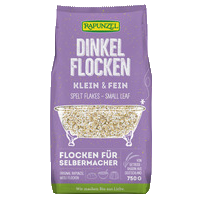 Spelt flakes wholemeal small leaf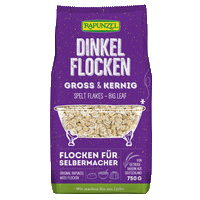 Spelt flakes wholemeal big leaf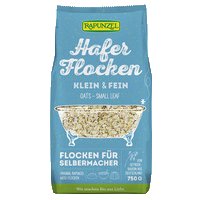 Oats, small leaf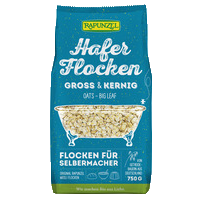 Oats, big leaf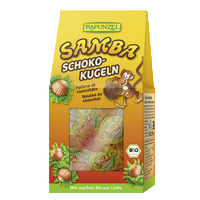 Samba chocolate balls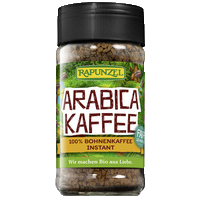 Arabica coffee instant bean coffee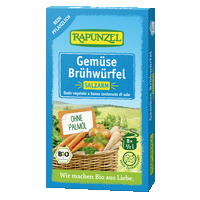 Vegetable stock cubes low salt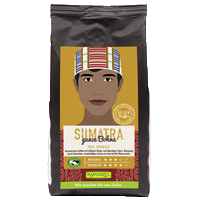 Hero coffee Sumatra, whole beans, HAND IN HAND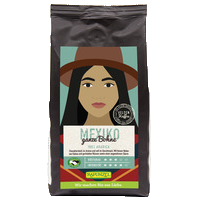 Hero coffee Mexico, whole beans, HAND IN HAND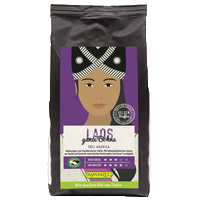 Hero coffee Laos, whole beans, HAND IN HAND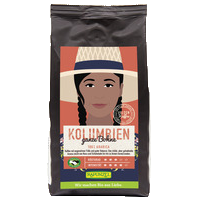 Hero coffee Colombia, whole beans, HAND IN HAND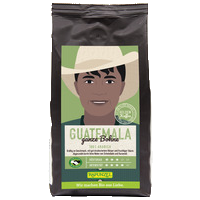 Hero coffee Guatemala, whole beans, HAND IN HAND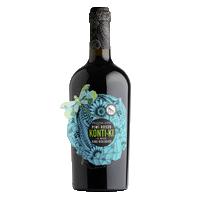 KONTI KI - PIWI Rosso IGT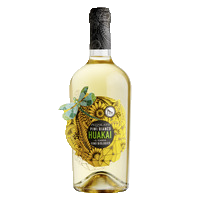 HUAKAI - PIWI Bianco IGT
Compact information: background & product knowledge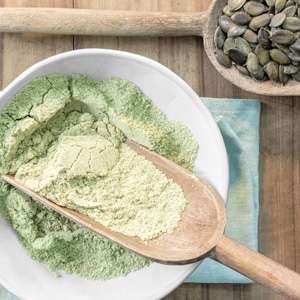 Flour made of seeds, legumes and nuts
naturally gluten-free and high-protein
Fewer carbohydrates, more proteins and naturally gluten-free: Rapunzel special flours that are made from seeds, legumes and nuts make it easy to do without conventional flour and are fun to experiment with for baking.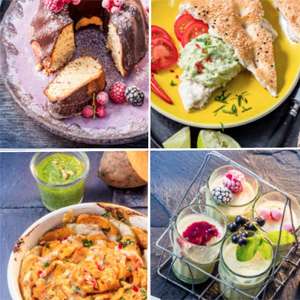 Nut butter - power in the jar
Cooking, baking, or simply enjoying by the spoonful...
Nut butters can refine many meals. Use for seasoned or sweet dishes, for Asian food or in the traditional kitchen, for warm and cold dishes, for baking, cooking, nibbling, for stirred dishes or for shakes - everything is possible with our nut butters and nut spreads!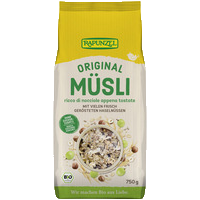 We legalized Müsli
The original muesli was the first Rapunzel product back in 1974
The most important basis for good muesli are top quality ingredients. All cereal flakes for Rapunzel muesli and breakfast cereals come from domestic cultivation.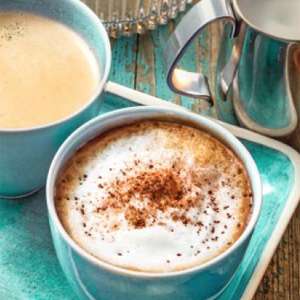 Barista @ Home
criteria for good coffee
Rapunzel coffee is roasted in small quantities - small batches make it easier to control the roasting degree. But good coffee flavor also depends on your personal method of preparation ...
RAPUNZEL NATURKOST GmbH
Rapunzelstraße 1, D - 87764 Legau
Telefon: +49 (0) 8330 / 529 - 0
Telefax: +49 (0) 8330 / 529 - 1188
E-Mail: info@rapunzel.de