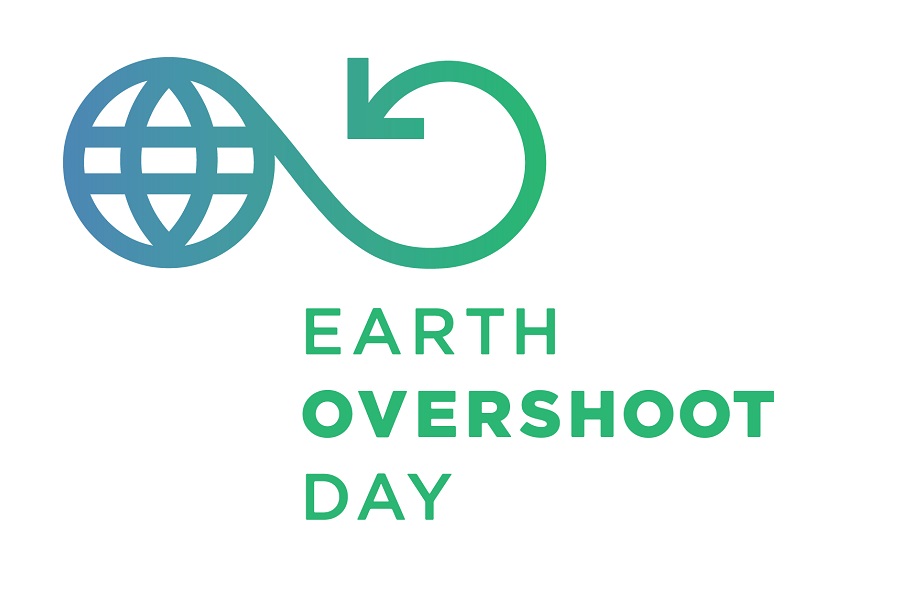 From now we are living on tick
Sad World Day: by todays Earth Overshoot Day, we will have used more ressources from nature than our planet can renew in one whole year.
Do yours to move the date
We know how good it feels to participate on this big goal to move this date more into the future.
Everyone of us can take own steps to help to create a sustainable future.