all recipes

Dessert
Lemon cupcakes with coconut flour
Details
Preparation time: 20 minutes
Baking time: 20 minutes
lactose-free
gluten-free
Snack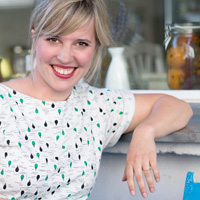 by
Ellen Panescu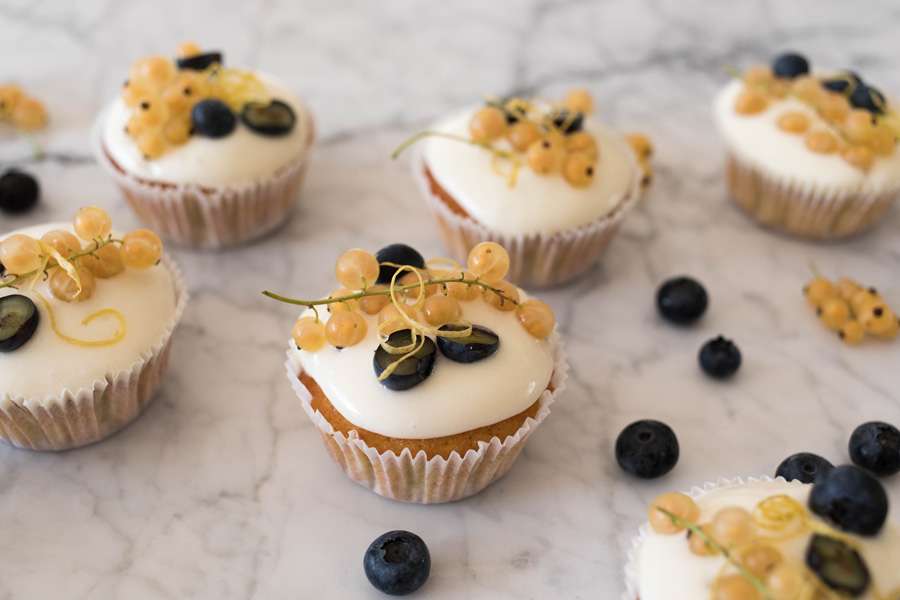 Method
Preheat oven to 175 °C.
Whisk coconut oil, sugar, vanilla powder, eggs, salt and lemon juice. In a separate bowl mix coconut flour and baking powder. Add flour mixture to wet ingredients and stir to combine well and no lumps are visible. Line a muffin pan with cupcake liners and fill each liner 3/4 full. Bake the cupcakes for 20 minutes.
For the Frosting use an electric mixer and beat together the butter and the cream cheese. Slowly add in the powdered sugar and lemon zest and mix until smooth, refrigerate until stiff. Remove the cupcakes from oven and let them cool completely. Ice the cupcakes with the cream cheese lemon frosting and top with fruits and lemon peel.
Ingredients
For 12 Cupcakes
Lemon cream cheese frosting: