Fruit pastes: enjoying dried fruit differently
Apricots, dates or figs - almost every fruit is available either fresh or as dried fruit. But have you ever tried dried fruits as delicious fruit paste? Rapunzel is now marketing these fruit pastes:



The special features of fruit pastes at a glance
CONVENIENT:

No more laborious soaking and chopping of dried fruit. Fruit pastes are easy to portion and can be used immediately.
HEALTHY:

Compared to fresh fruit, both dried fruit and fruit pastes have a five times higher nutrient content. They have high amounts of important vitamins and minerals.
VERSATILE USE:

Fruit pastes can be used classically for the preparation of fruit balls, for desserts or for the baking of fruit bread. Fruit pastes give smoothies a pleasant sweetness and make them wonderfully creamy. Try fruit paste to refine your muesli, joghurt or an Oriental dish. There are really no limits to your creativity. Below you can find several recipes for your inspiration.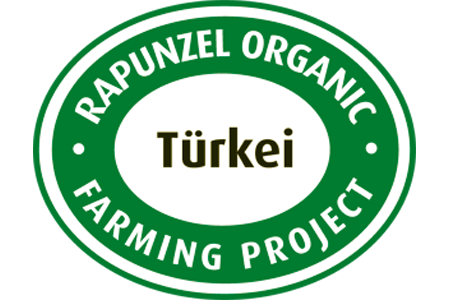 Apricot and fig paste
are produced by several farmers in Rapunzel's Turkey project. The farmers cultivate the fruit with a lot of love, experience and diligence in Eastern Anatolia. The entire processing is done in Eastern Anatolia - from the manual fruit harvest on steep slopes to the drying of the fruit in the sun and the production of the fruit paste all the way to the packaging process.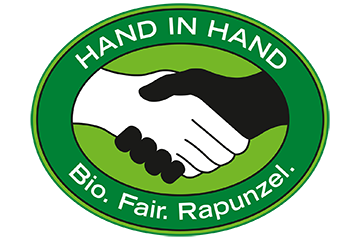 Our dates are fair-trade dates.
Since 2003, Rapunzel sources all dates from our HAND IN HAND partner CCF in Tunisia. The CCF family business specialized many years ago in date cultivation and date processing. CCF produces only organic dates. Local farmers steam and dry the manually harvested dates. At the end of the process, the dates are processed into a fruit paste with a subtle caramel flavor.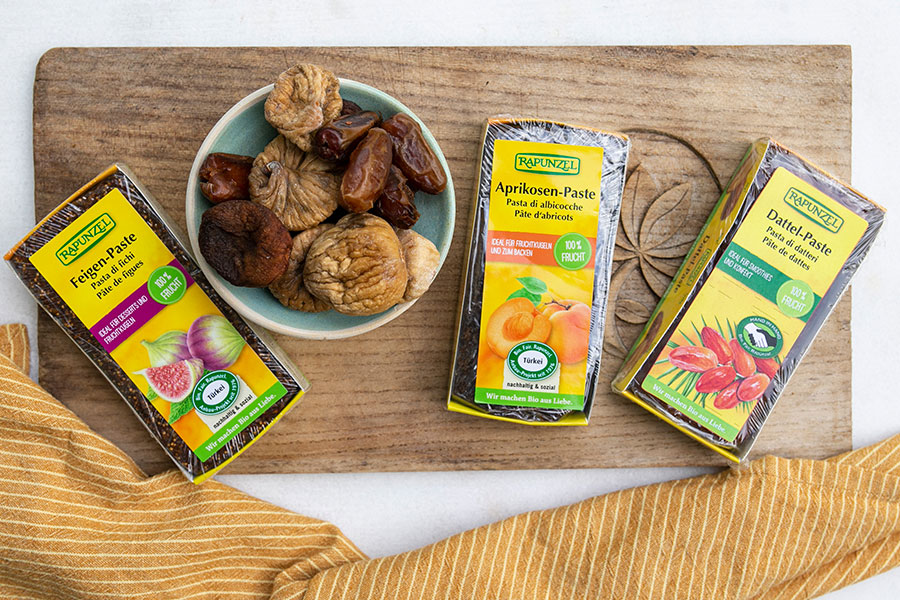 Recipes with fruit pastes