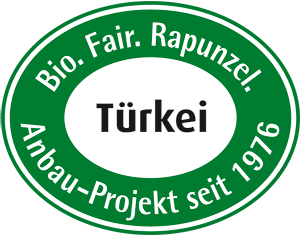 The products from Rapunzel Turkey are the results of a journey that took place more than 40 years ago: in the search for natural, untreated dried fruit Rapunzel founder Joseph Wilhelm went to Turkey in 1976. His vision turned reality: after ten years of strenuous pioneer work, Rapunzel sourced the first organic figs and sultanas from Turkey. 
Crunchy hazelnuts from the Black Sea Coast, sun-spoilt apricots from Eastern Anatolia or aromatic figs from the Aegaen outback - today Rapunzel procures large quantites of dried fruit, nuts and antipasti from the Turkey project. The harvests from the different regions are all transported to the production plant in the town of Ören, the Rapunzel Turkey subsidiary.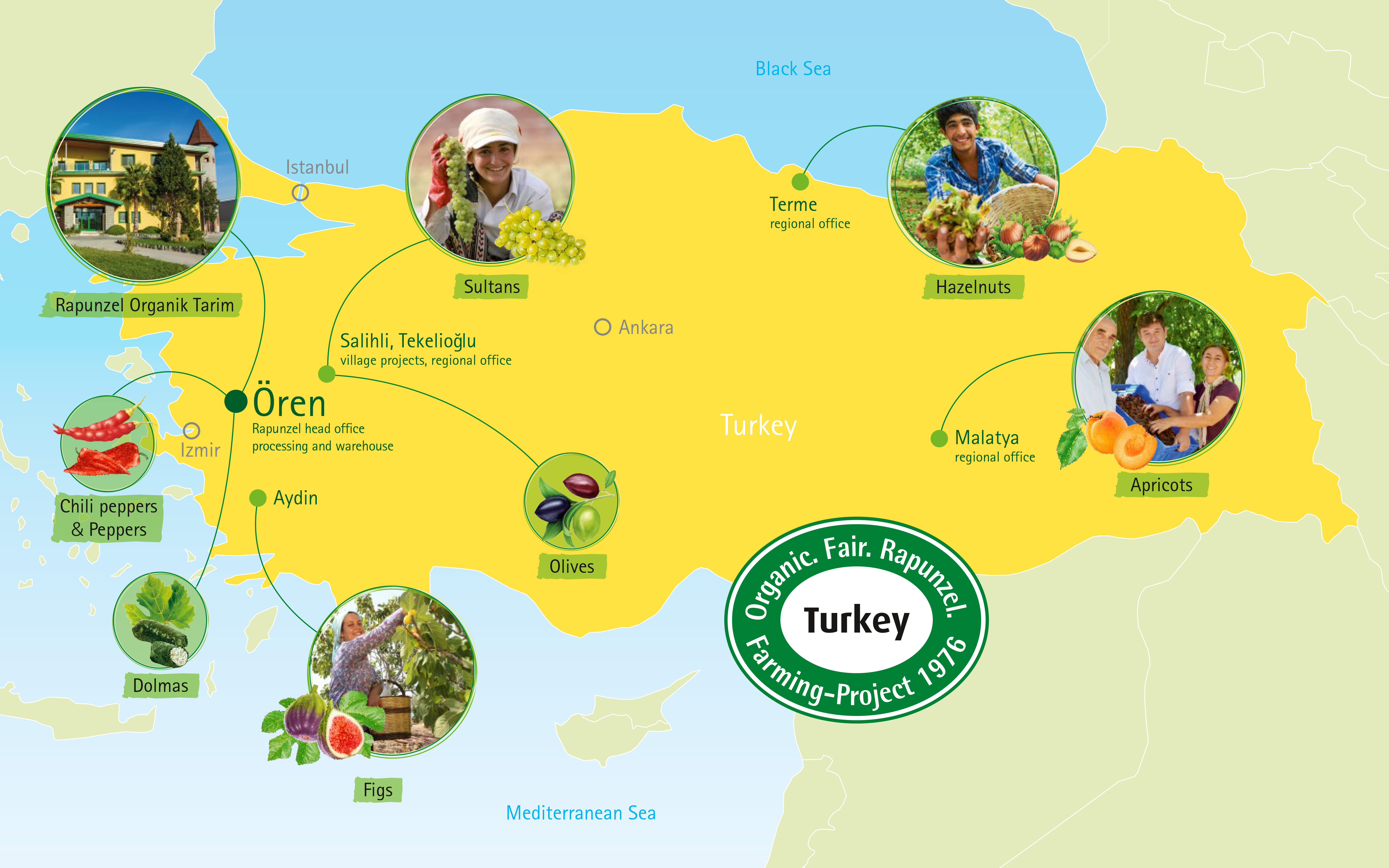 Back then and still today we have the goal to permanently secure 100 % organic quality in direct social and cooperative responsibility towards our Turkish farmers - without compromises!  
 

The partners of the Turkey project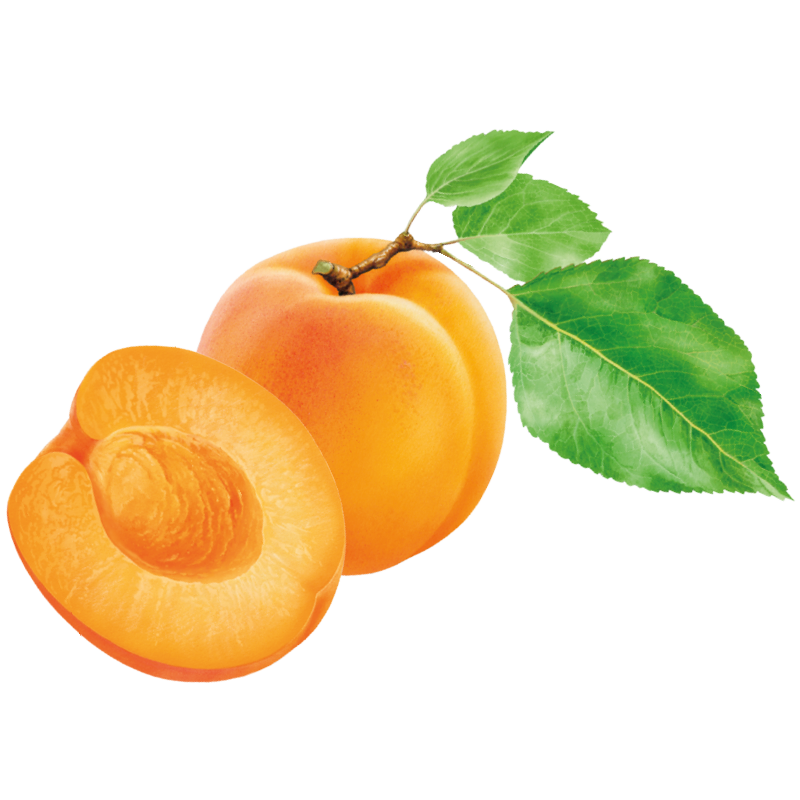 Apricots and apricot kernels from Malatya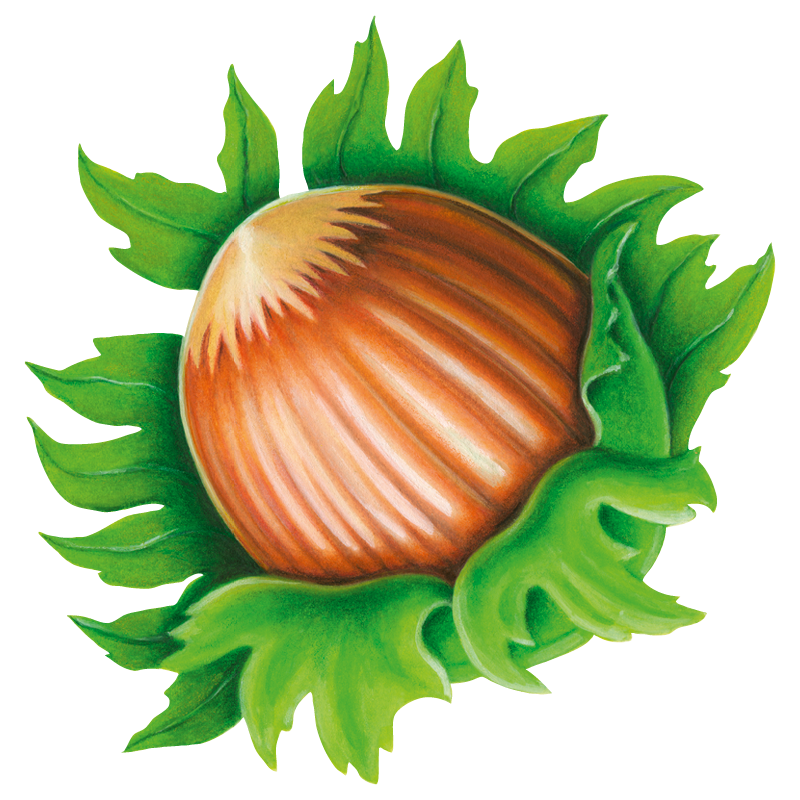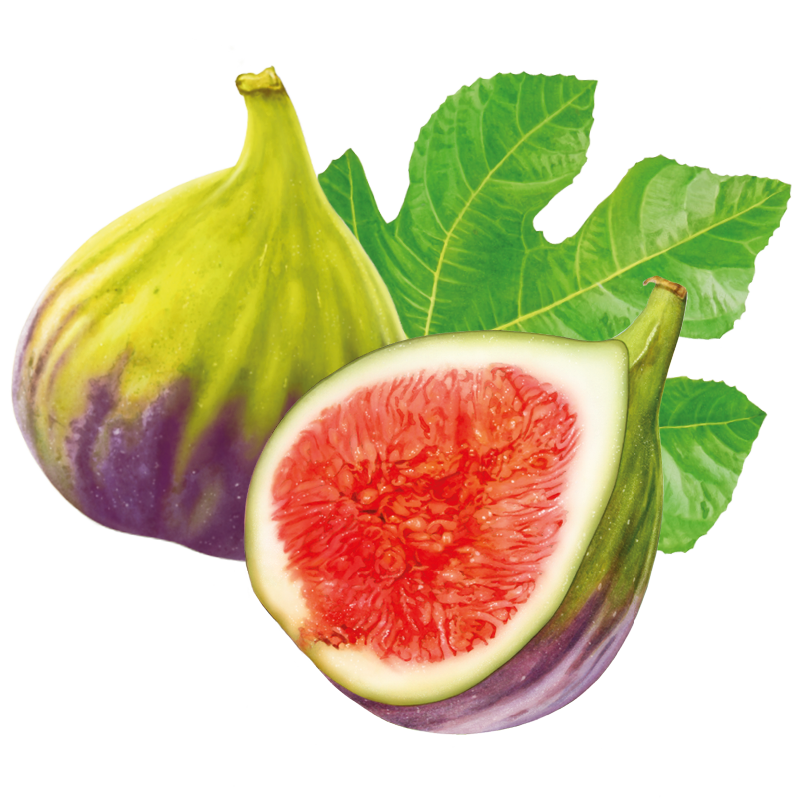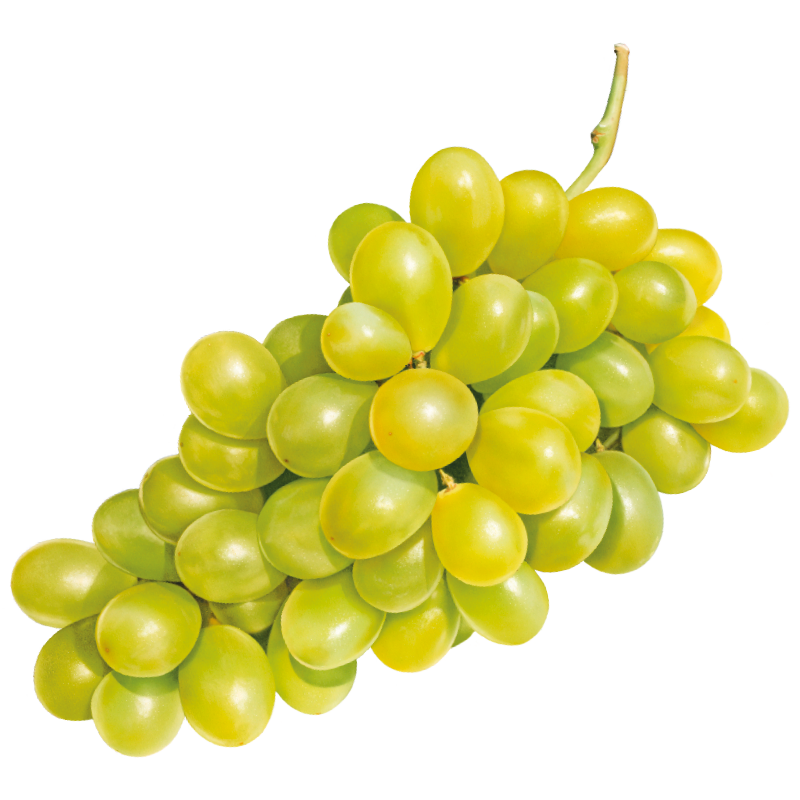 Sultanas from Salihli and Tekelioglu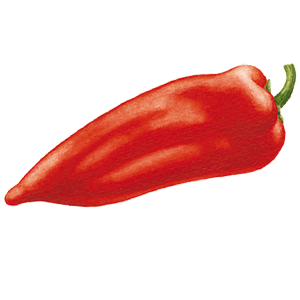 Peppers and hot peppers from Tekelioglu
Dried fruit from the Turkey project
Antipasti, olives and oils from the Turkey project