Rapunzel is one of the leading organic food producers in Europe. It all started very small: In 1974, Joseph Wilhelm and Jennifer Vermeulen started a self-sufficiency commune on a farm with a small natural health food store in the city of Augsburg in Bavaria.

From these humble beginnings an international company with more than 500 employees developed during the last 45 years. The idea behind it all remained the same since 1974: to manufacture certified organic, natural and untreated, vegetarian foods.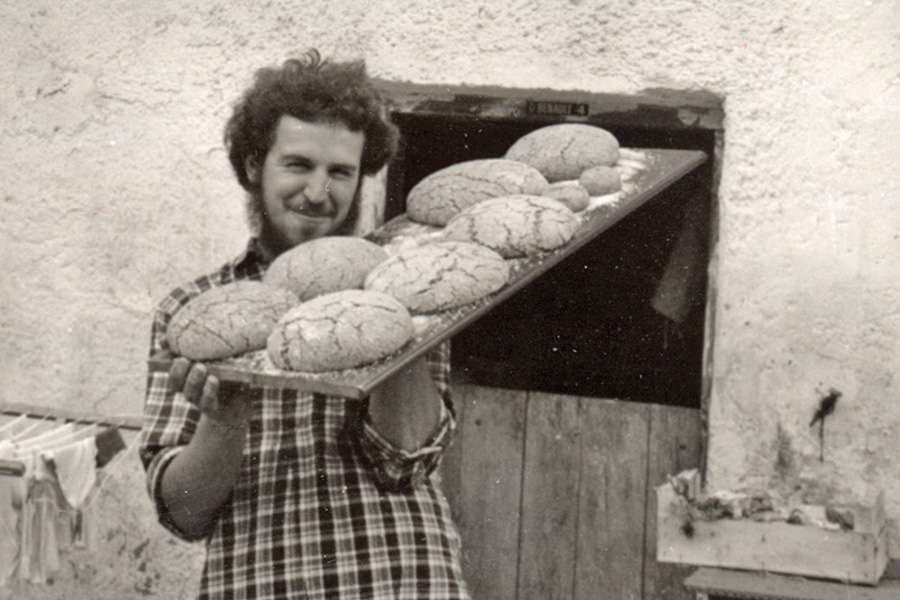 Where does the company name 'Rapunzel' come from? In Southern Germany, lamb's lettuce is also called 'Rapunzel' - a strong, deep green plant that grows even when the ground is covered with snow. This symbol and the Rapunzel founders' strong desire for healthy food - similar to the pregnant woman's lust for lamb's lettuce in the beginning of the Rapunzel fairytale - were the reasons why Jennifer Vermeulen named the company Rapunzel.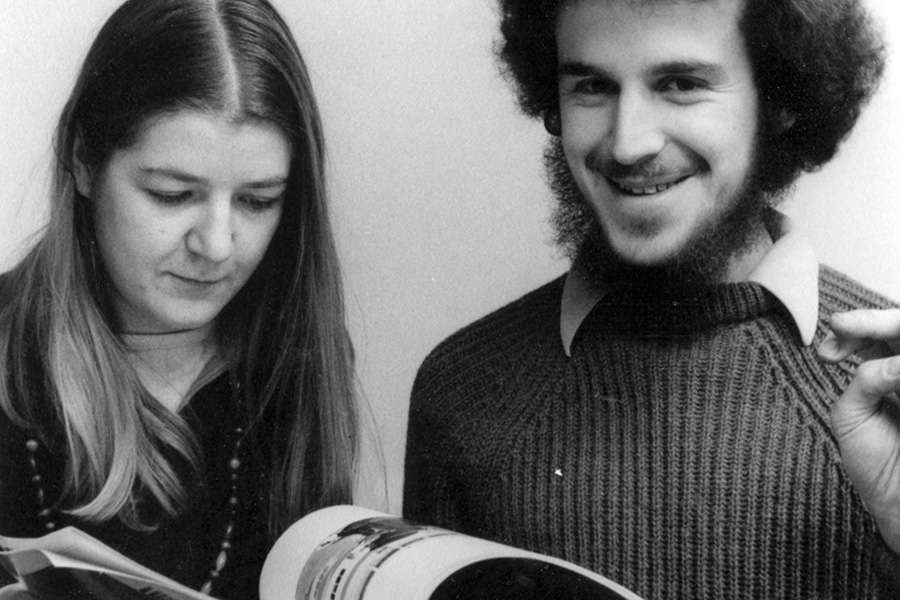 1974
Joseph Wilhelm and Jennifer Vermeulen rent a farmhouse in the village of  Pestenacker (Upper Bavaria) with the goal to grow healthy food
 
1975
Opening of the natural health food store "Rapunzel Naturspeisen" in Augsburg.
Start with the production of muesli, nut creams and fruit bars
 
1976
First contacts to farmers in Italy and Turkey.
Move into the former guest house "Zur Post" in Tegernbach, in the county of Fürstenfeldbruck
 
1977
First nationwide delivery of products
 
1979
Move to the village of Kimratshofen in the Allgäu region
 
1985
Purchase of the former dairy in the village of Legau and renovation of the building that serves as headquarters until today 
 
1987
Rapunzel markets the first organic chocolate in the world. Construction of a new nut cream plant 
 
1989
Opening of a first office in the city of Izmir, Turkey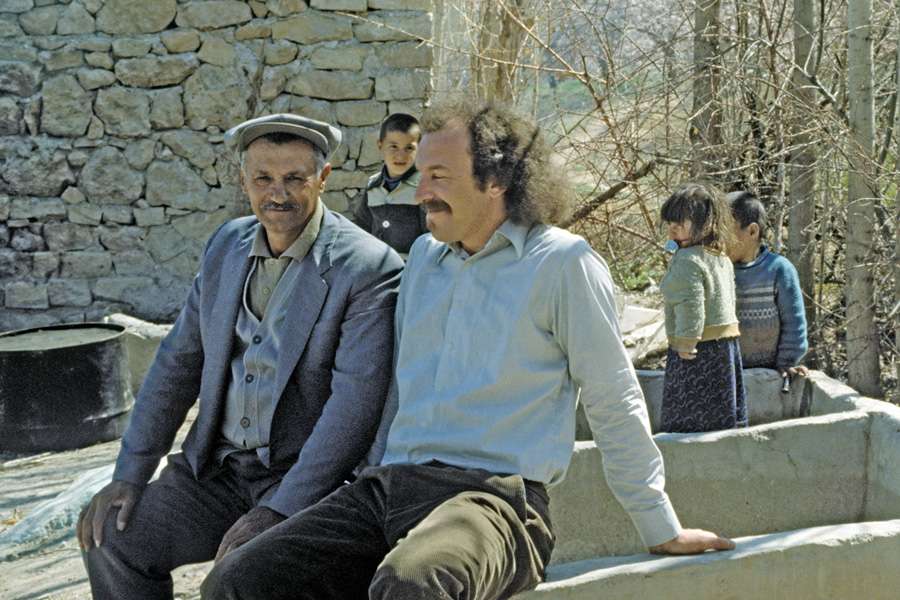 1990
SAMBA introduced into the market
 
1992
Foundation of the Fair-​Trade-Programm HAND IN HAND
 
1997
Foundation of the Turkish subsidiary Rapunzel Organik Tarim Ltd.
Development of the OXYGUARD® process for cold-pressed edible oils
 
1998
Start of the HAND IN HAND fund
 
2003
Opening of the Rapunzel logistics center in the town of Bad Grönenbach with fully-automated high bay warehouse
 
2004
Certification as Demeter manufacturer
 
2007
Sustainable energy supply with Rapunzel biomass heating plant and photovoltaic panels on all roofs. "Genfrei Gehen" - march for a GMO-free world from Lübeck to Lindau 
 
2008
Joseph Wilhelm initiates the One World Award, award ceremony at the IFOAM World Congress in Modena, Italy
 
2009
"Genfrei Gehen" – second march for a GMO-free world from Berlin to Brussels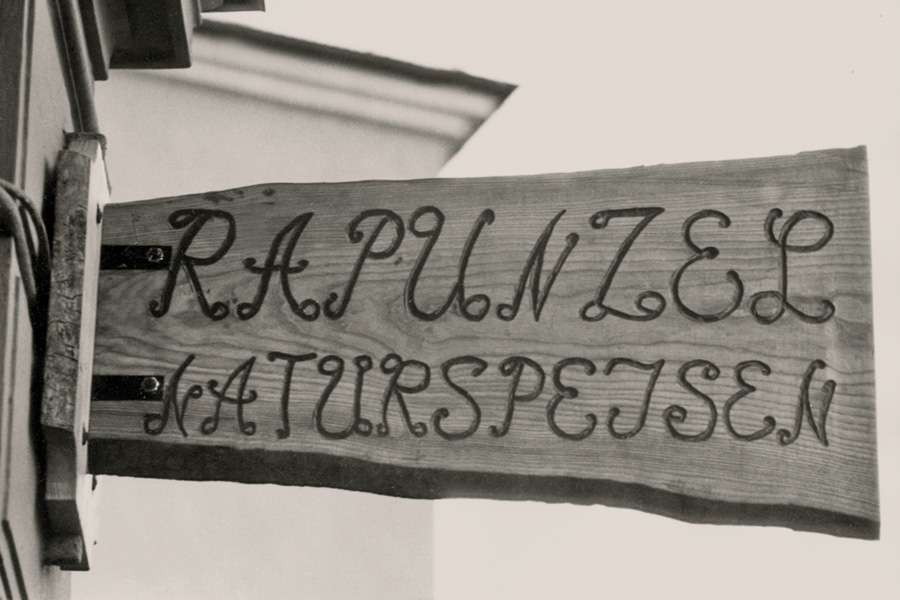 2010
Construction of a new roasting plant for nuts and seeds.
New company tour concept with glass production walkway, museum and cinema.
Presentation of 2nd One World Awards

2012
Introduction of innovative breakfast porridge into whole food trade.
Presentation of 3rd One World Awards.
Remodeling and renovation of Turkish subsidiary

2013
New raw material warehouse in Legau

2014
Production expansion with second nut cream plant, packaging plant for bulkware and automated palletizer.
Presentation of 4th One World Awards.
Construction and opening of the Rapunzel Tower at headquarters in Legau

2015
Construction of a thermal power plant and a drying plant

2016
First palm oil meeting in Legau.
Rapunzel certification pursuant to EU Eco-Regulation EMAS

2017
Presentation of 5th One World Awards

2018
Handover of 108,000 votes from the FOODprint campaign to Environment Minister Svenja Schulze in Berlin

2019
Leonhard Wilhelm becomes managing director
Ground-breaking ceremony for the Rapunzel World Visitor Centre
Ground-breaking ceremony for the expansion of the Bad Grönenbach logistics centre

2020
Publication of the study on pesticide pollution in the air "Ackergifte? Nein Danke!" (Poison on the fields? No thanks!)

2022
Establishment of the RAPUNZEL One World Organic Foundation
Opening of the Rapunzel World Visitor Centre