About Rapunzel

News
July brings color into your pantry
Enjoy the popular Rapunzel lozenges in an eco-friendly way
Its gonna get colorful: in July you will find these new Rapunzel delicacies. From pure flakes for do-it-yourself enthusiasts to chocolate balls for Samba lovers - check out these and other new products that will bring color into your kitchen!
For all those who want quick coffee preparation and excellent quality we recommend 100 % freeze-dried Arabica Instant Coffee - with a full-bodied flavor and a subtle chocolate note. Behind the joyful package design you will find the accustomed indulgence of Rapunzel fair-trade ingredients.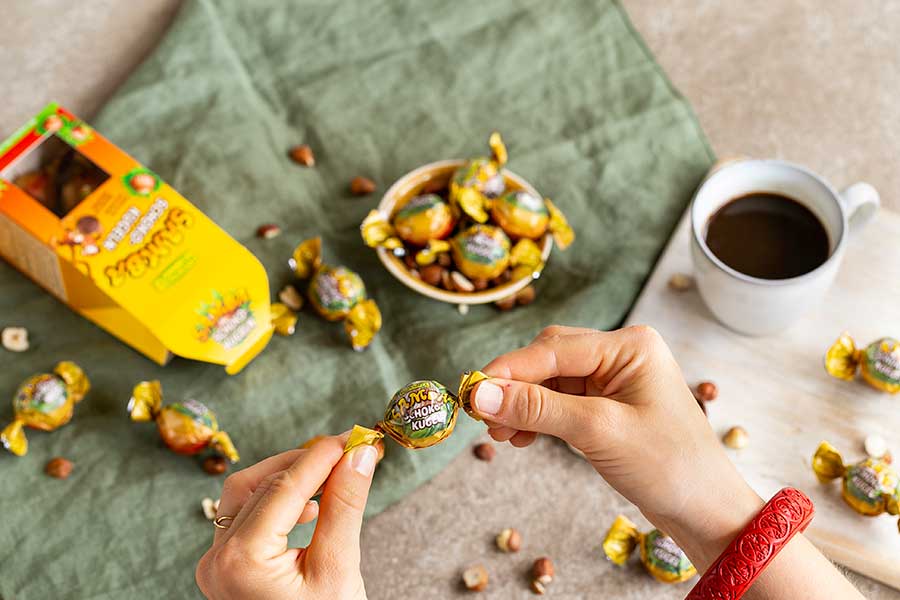 Fitting for all chocolate lovers: yummy Samba balls. The popular Samba recipe packaged into a chocolate ball with melt-in-the mouth hazelnut butter filling. Reason enough for one, two or three ... short moments of pleasure.
The mixture is the essence - a lot has changed since 1976 when the Rapunzel founders mixed muesli in a bathtub, but the recipe has stayed the same sporting domestic cereal flakes and high-quality organic ingredients. All creative do-it-yourself enthusiasts can now mix their own muesli.
Make your own muesli creation from six different, pure cereal flakes produced by domestic organic cereal farmers; every variety packaged in a colorful bag.
All new products at a glance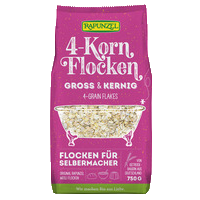 4 grain flakes wholemeal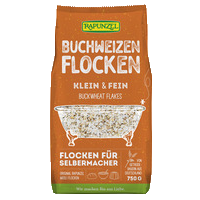 Buckwheat flakes wholemeal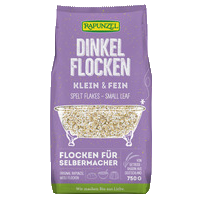 Spelt flakes wholemeal small leaf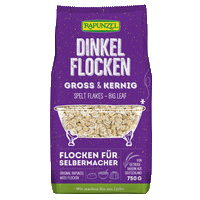 Spelt flakes wholemeal big leaf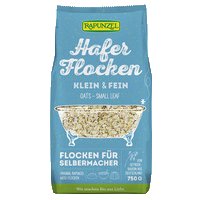 Oats, small leaf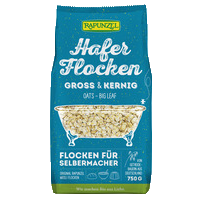 Oats, big leaf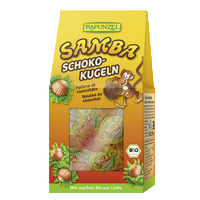 Samba chocolate balls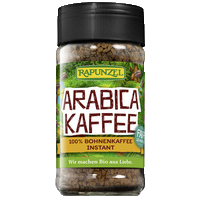 Arabica coffee instant bean coffee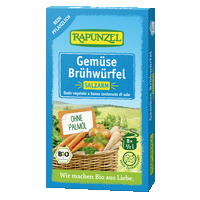 Vegetable stock cubes low salt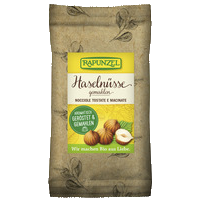 Hazelnuts roasted, ground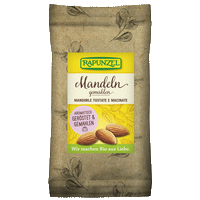 Almonds roasted, ground