Recipes
Need a refreshment?
 Recipes for homemade ice cream
Ice cream is perfect in the summer – it's refreshing, improves the mood and cools down body and mind. In the Rapunzel recipe collection you will find great ideas for homemade ice cream with best organic ingredients.  

Here, you will find many ice cream creations like delicious berry coconut ice cream popsicles, fruity apricot cinnamon ice cream with roasted almonds or creamy peanut banana ice cream.

Enjoying ice cream with a good conscience: all Rapunzel ice cream recipes are made with lots of love for organic and fair ingredients – try your ice cream creation with genuine Bourbon vanilla from the Comores or with Cristallino sugar from Paraguay. These are only two examples of Rapunzel's HAND IN HAND fair trade partners.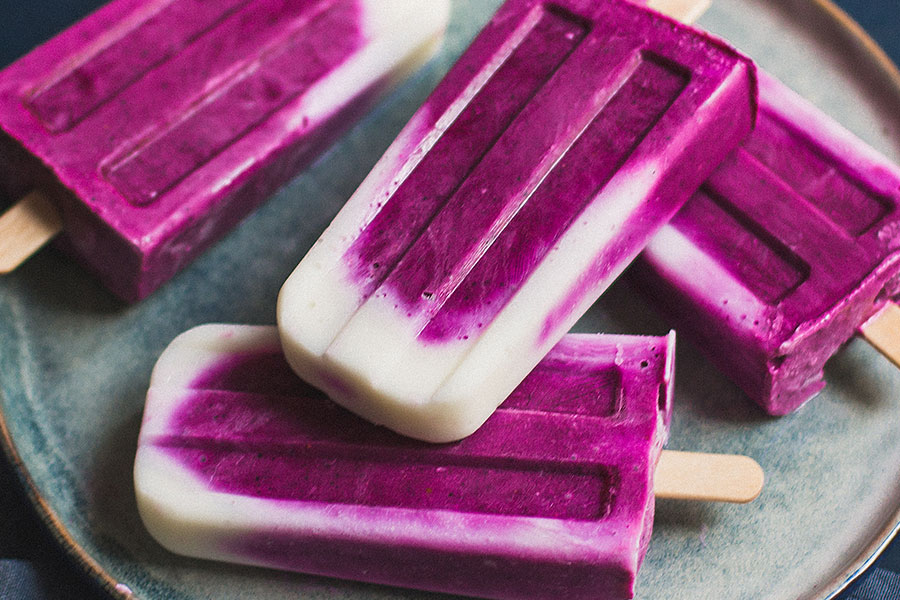 The latest ice cream recipes
Ice cream recipes from A to Z