all products
jo. – the aromatic organic nut cream
jo. is Rapunzel's first savory nut cream that is available in two yummy flavors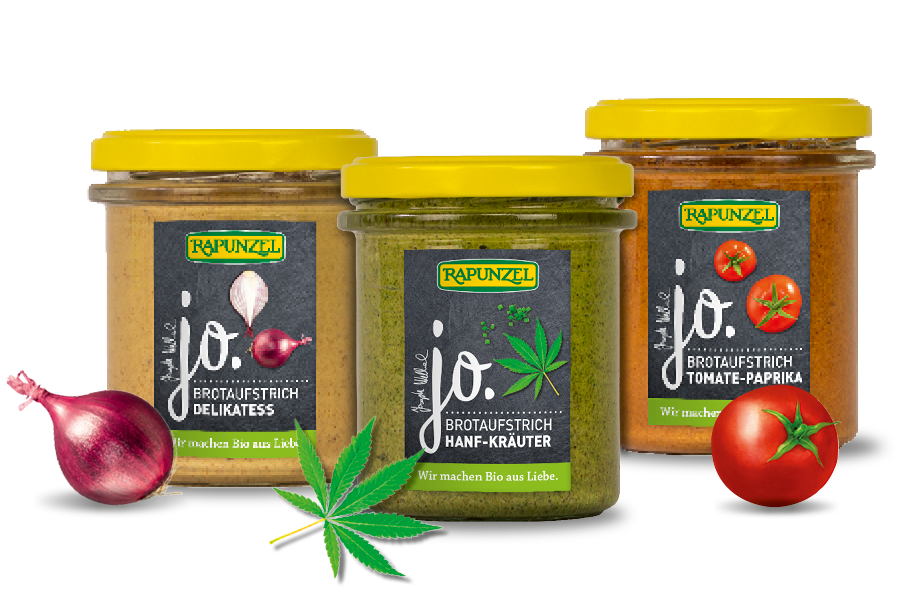 Whats behind the name jo.?
The idea for the jo. bread spreads comes from Rapunzel company founder Joseph Wilhelm - jo. is short for 'Joseph'. Aromatic, best organic quality and with a very long shelf life was his idea for a novel bread spread.
It took us a lot of trying and experimenting but now we have managed to come up with exactly that: two delicious, aromatic bread spreads that keep for a long time - also without refrigeration!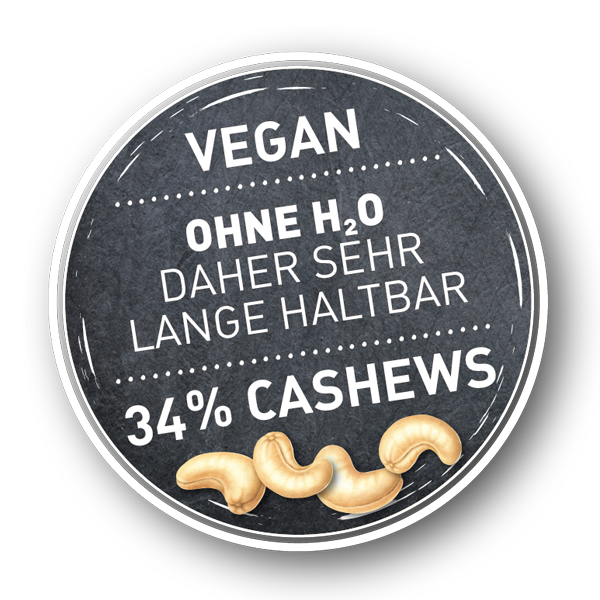 What is special about jo.:
The aromatic cream is made without water. That is why it keeps well for a long time after opening even without refrigeration. jo. can be used in many different ways either as bread spread or as savory ingredient in warm dishes.
Our tip:
jo. can be used sparingly and still tastes great thanks to its strong flavor.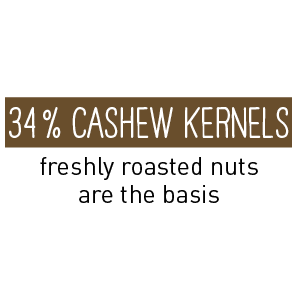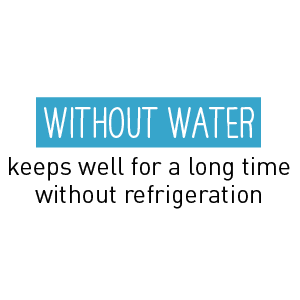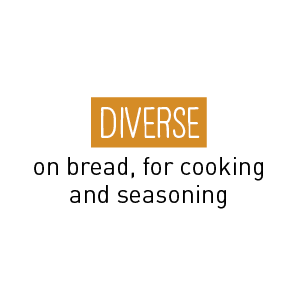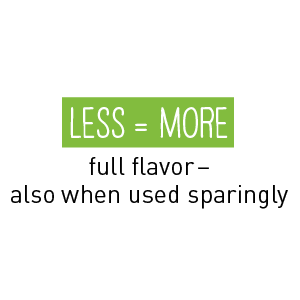 These ingredients make jo. special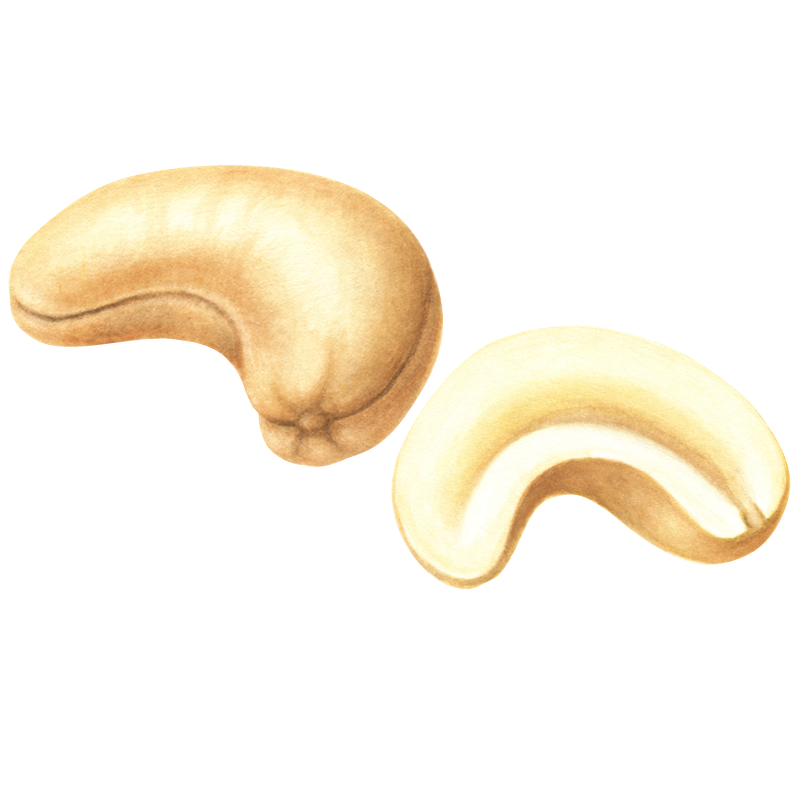 34%
freshly roasted
Cashew kernels
from India are the base of these aromatic bread spreads.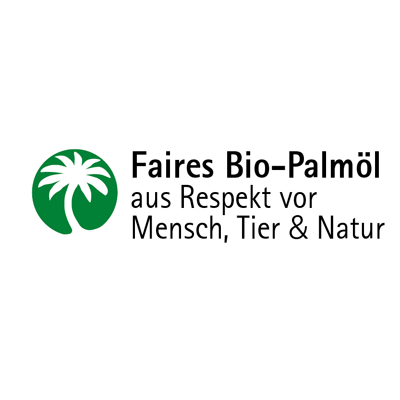 Fair-trade palm oil.
Fair-trade and sustainably cultivated palm oil makes our spreads especially spreadable and creamy.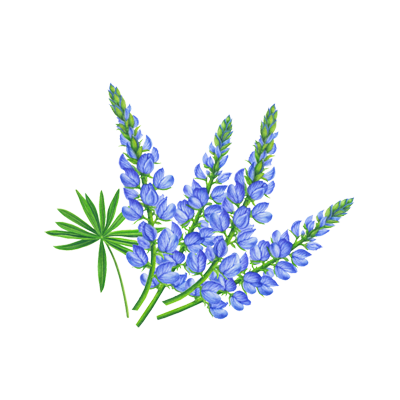 Sweet lupine flour.
Domestically cultivated lupine flour contains valuable protein and a high concentration of dietary fibers.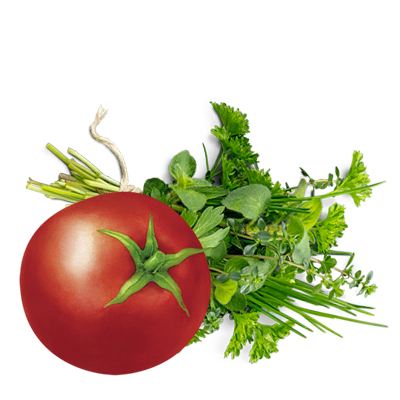 Vegetables, herbs and spices.
A colorful variety of finely blended vegetables, herbs and spices in best organic quality provide a strong, aromatic taste.

Original Kanne® Enzyme-Ferment-Cereal.
Original Kanne® - Brottrunk powder gives the aromatic bread spreads a pleasant, fresh note. Kanne Organic Enzyme-Ferment-Cereal® - is made from 100% fermentierted organic wholemeal bread. The bread is carefully dried and subsequently ground to powder. It makes a perfect base for our new bread spreads. Kanne Enzyme-Ferment-Cereal® has important minerals, amino acids and vitamins – such as vitamin B12 that develops during the naturally occurring fermentation process.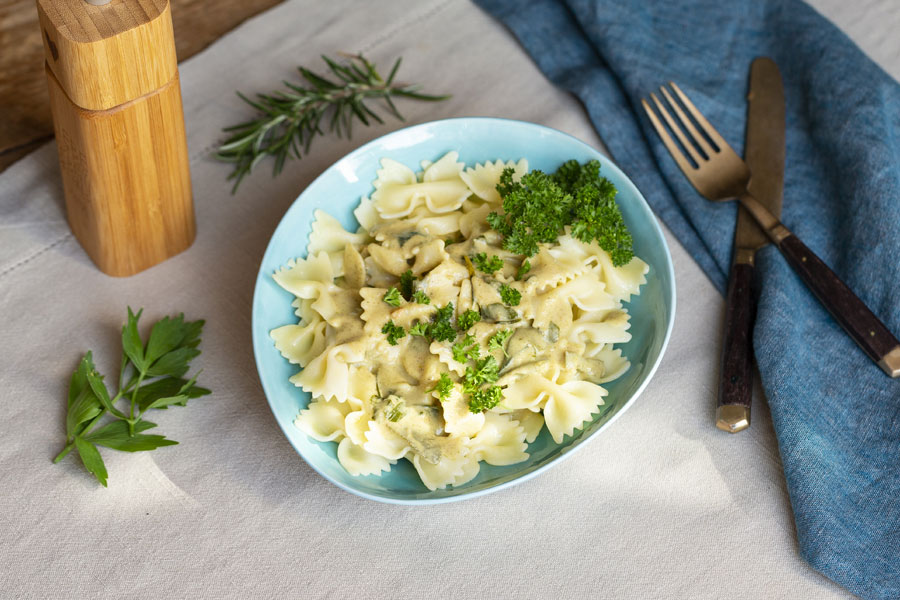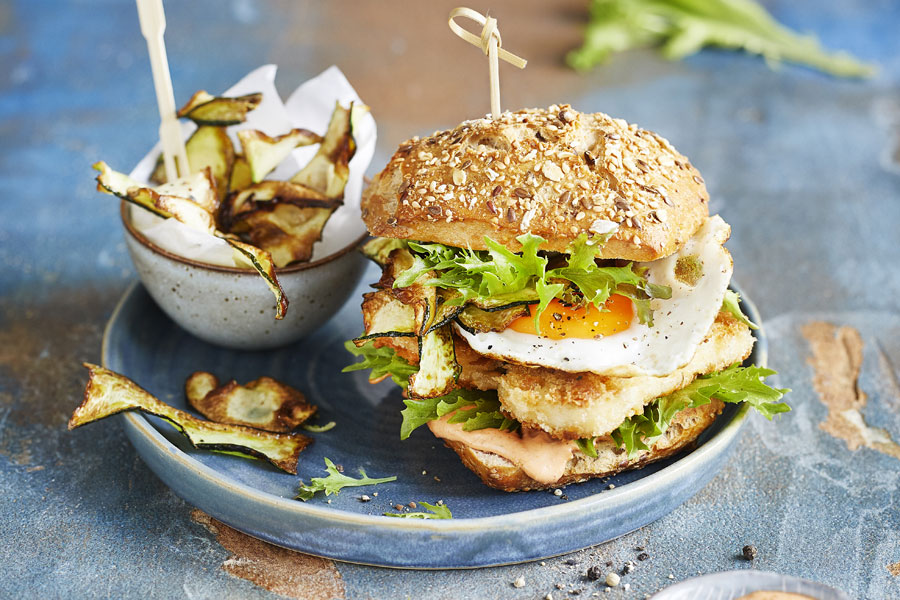 Halloumi fried egg burger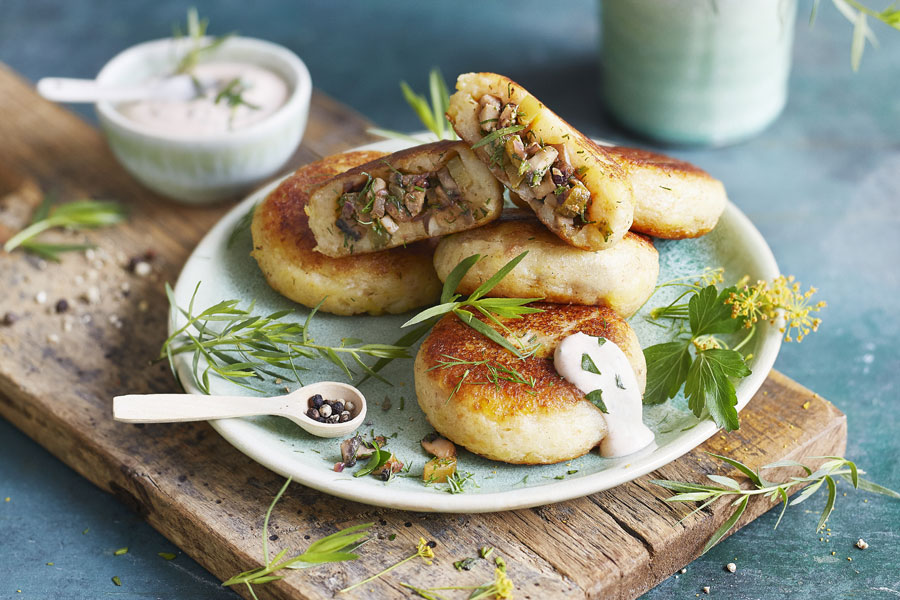 Filled champion potato cakes with tomato and pepper dip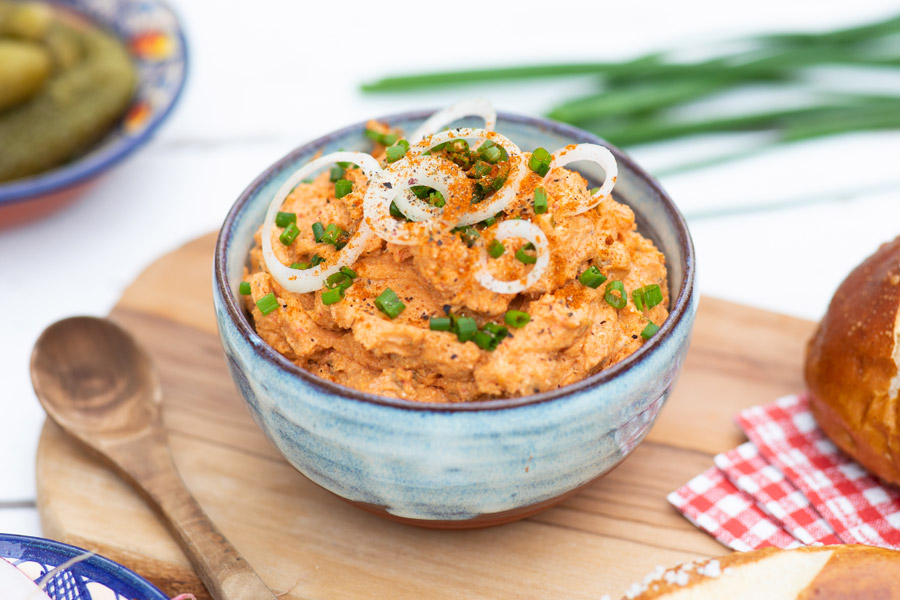 Classic Bavarian cheese dip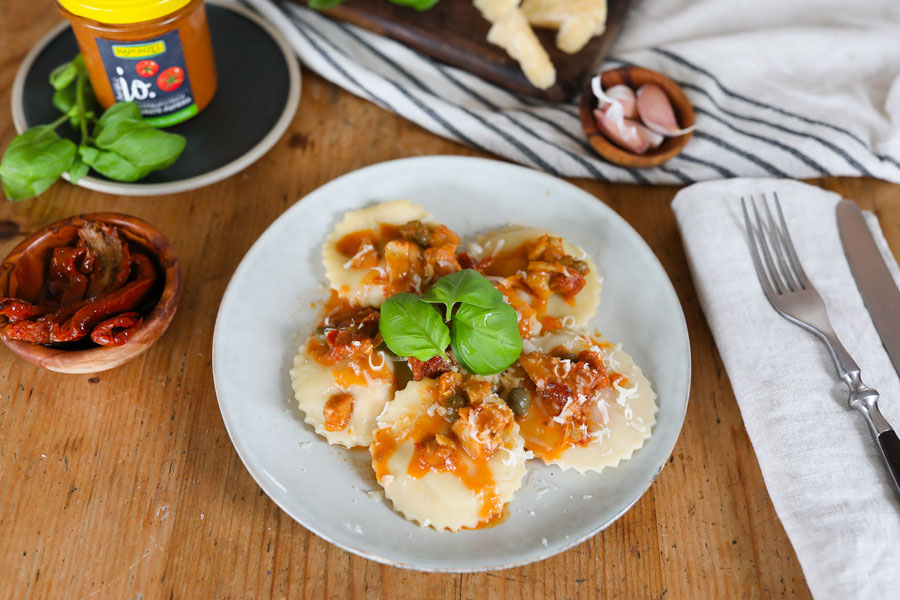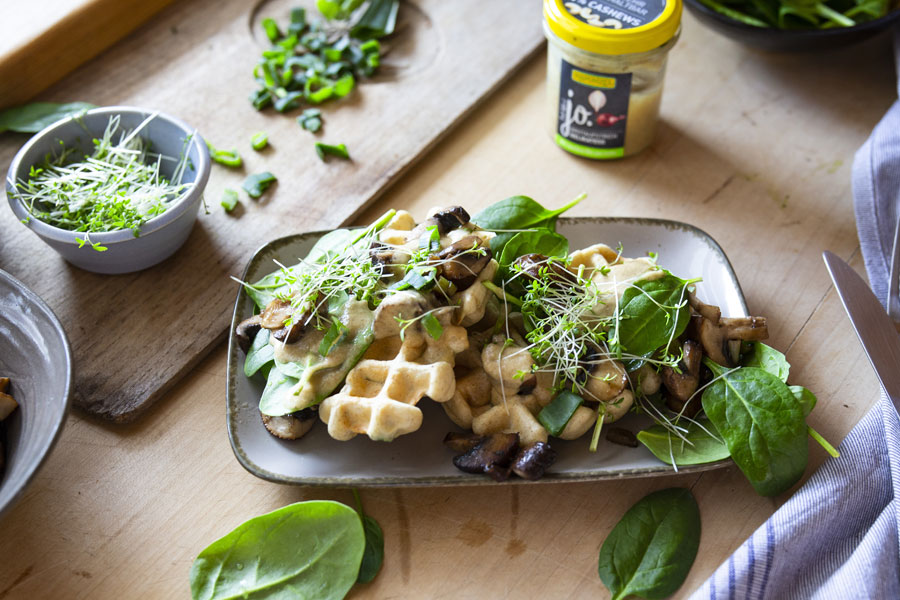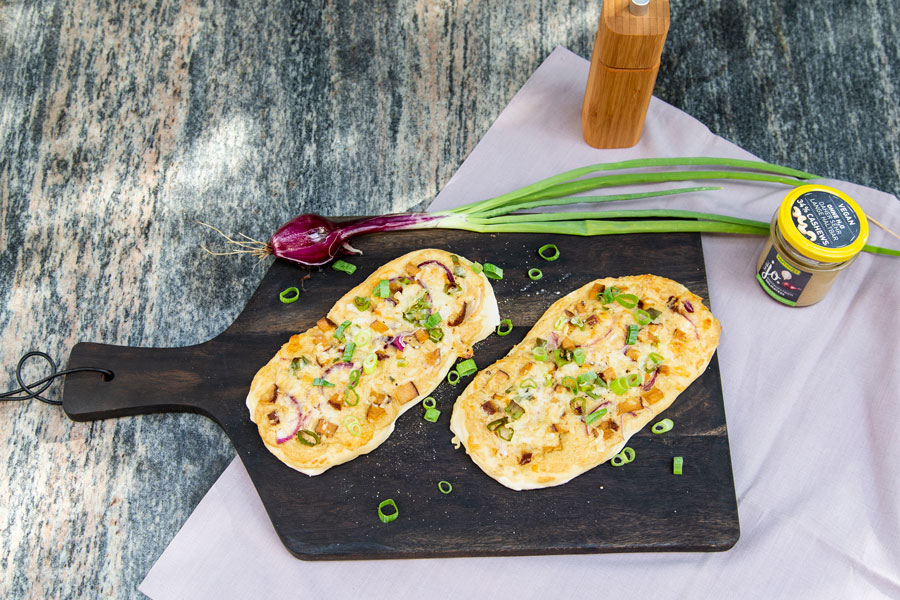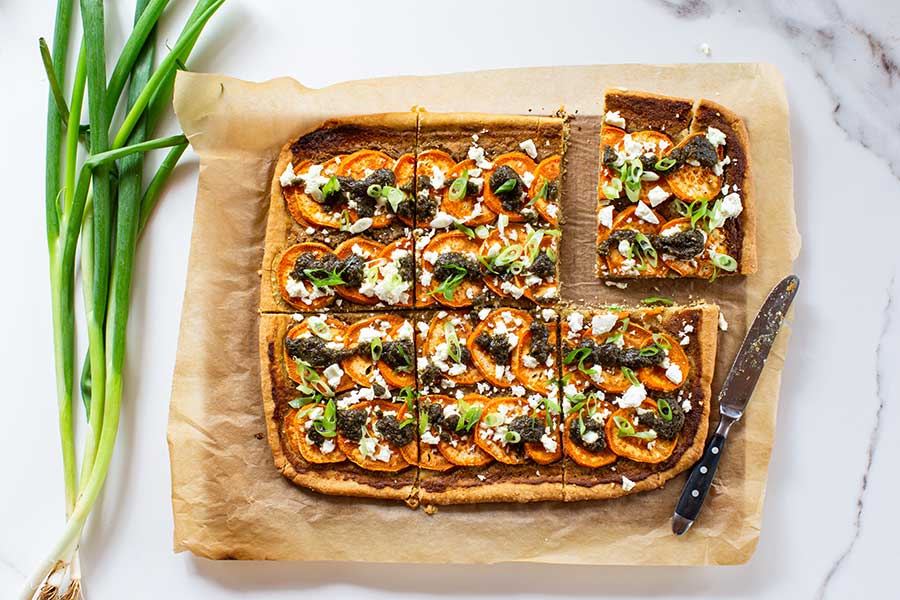 Sweet potato tart with pesto verde