Product Summary Rapunzel Brand
Our contribution to a healthy way of life
The concept of a healthy diet for a healthy way of life has been deeply rooted in our philosophy since the beginning. It is our goal to provide as many people as possible with healthy food products. To this end, Rapunzel offers its customers in the natural food industry around 550 vegetarian, organic products for a balanced, healthy diet.
In addition to the very first products such as nut spreads, dried fruit and muesli, our current core product range also includes pasta, cooking oils, chocolate and coffee. About one half of these products are produced or processed at our headquarters in Legau in the Allgäu.

All other Rapunzel products are prepared by contract manufacturers and suppliers with Rapunzel raw materials according to our own recipes.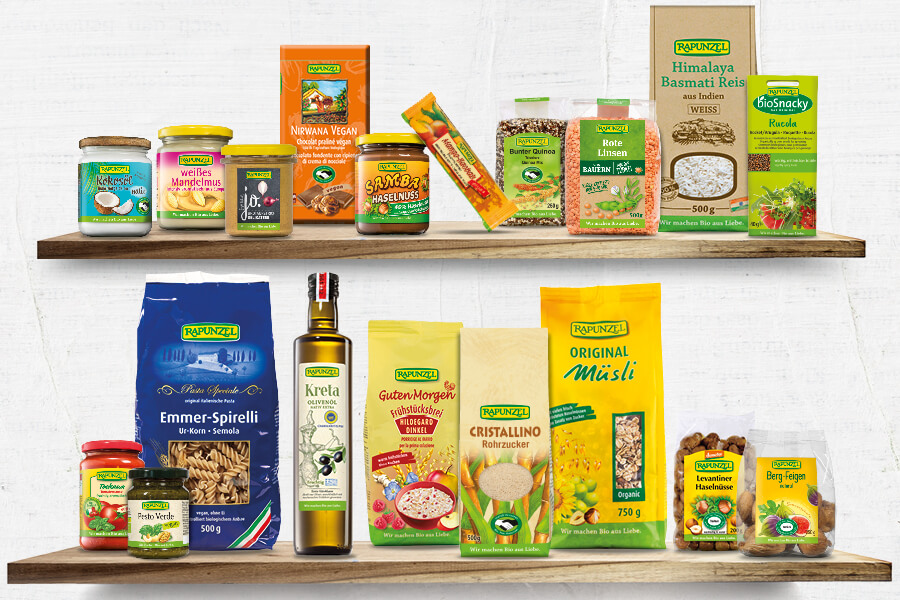 NEW organic products from Rapunzel Naturkost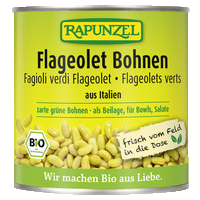 Flageolet beans canned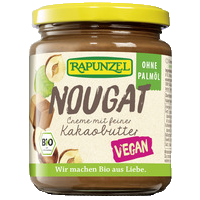 Nougat cream with cocoa butter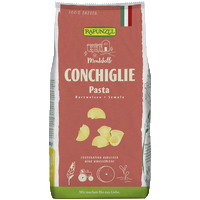 Conchiglie semola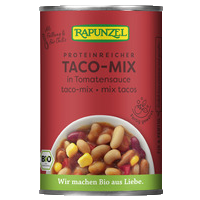 Taco Mix canned, bean mix, pepper and maize in tomato sauce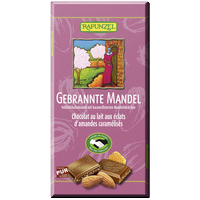 Milk chocolate honey-almond-brittle HAND IN HAND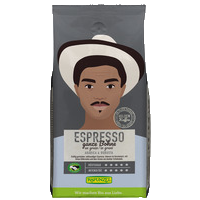 Hero coffee Espresso, whole beans HAND IN HAND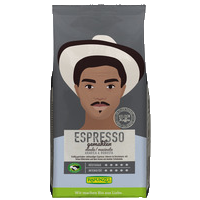 Hero coffee Espresso, ground HAND IN HAND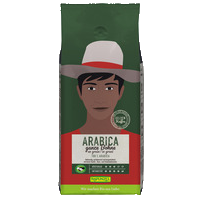 Hero coffee Arabica, whole beans HAND IN HAND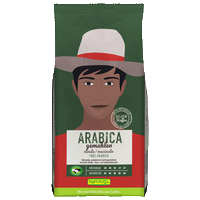 Hero coffee Arabica, ground HAND IN HAND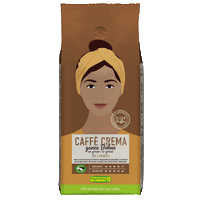 Hero coffee Crema, whole beans HAND IN HAND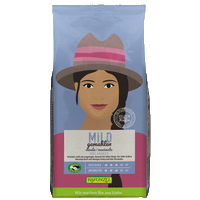 Hero coffee mild, ground HAND IN HAND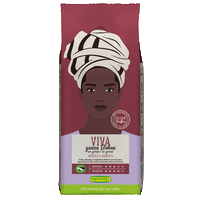 Hero coffee Viva, whole beans HAND IN HAND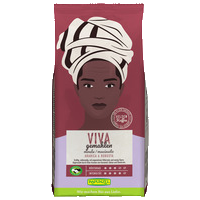 Hero coffee Viva, ground HAND IN HAND